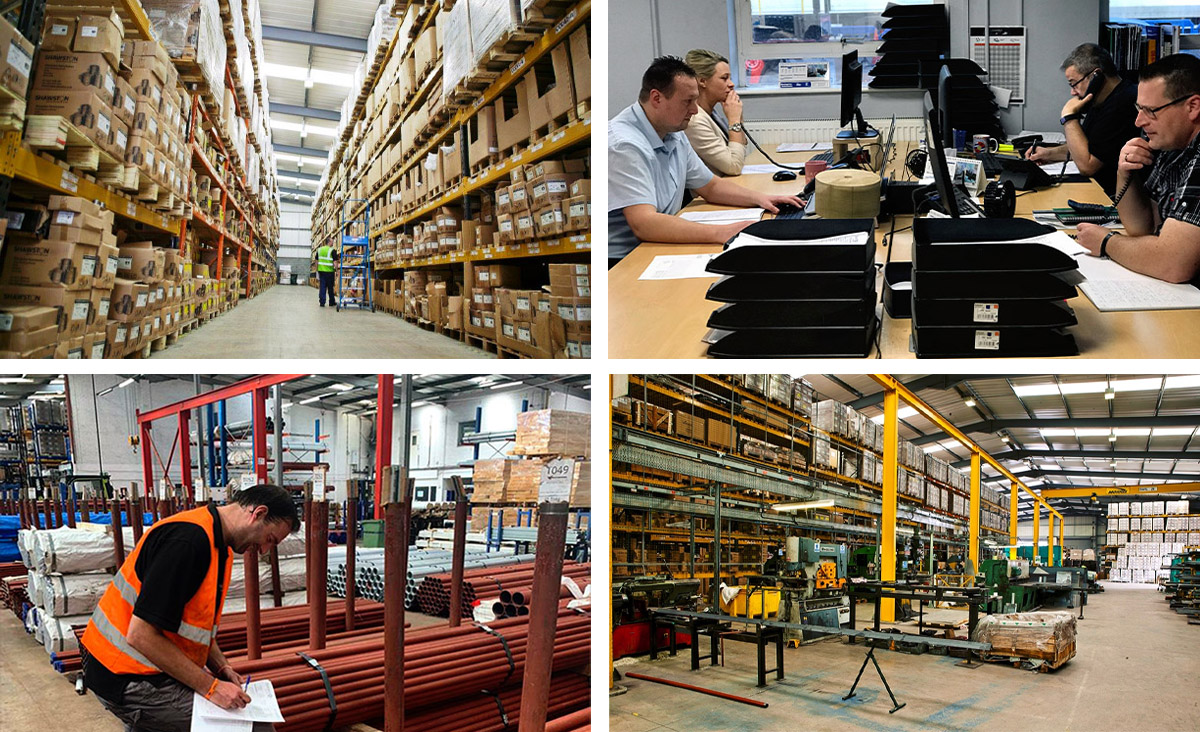 Our co-owners are the secret to our success
A career with Shawston is so much more than just a job. Deciding to become part of the Shawston family means becoming a co-owner. It means a job for life if you want it. It means career progression opportunities if you choose to take them. And it means having a voice that is heard if you speak up.
"CAREER PROGRESSION IS THE NORM, NOT THE EXCEPTION"
*26% HAVE PROGRESSED ROLES IN THE LAST 2 YEARS
Follow our Spotlight series, a concept developed by the marketing team to focus on key individuals with Shawston. Read a series of interviews with key members of staff talking candidly about their roles with the Shawston group and how they have developed. Watch us shine the spotlight on several key people who are really going places, our very own Shawston stars. It's simple really, aim and shine, straight on top of these superb examples of human beings.