At Shawston we believe that no global movement springs from individuals. It takes an entire team united behind something big. That's why although we have many departments we operate as one team. We believe in providing the best customer experience possible, ultimately serving you, rather than our own internal goal or bottom line.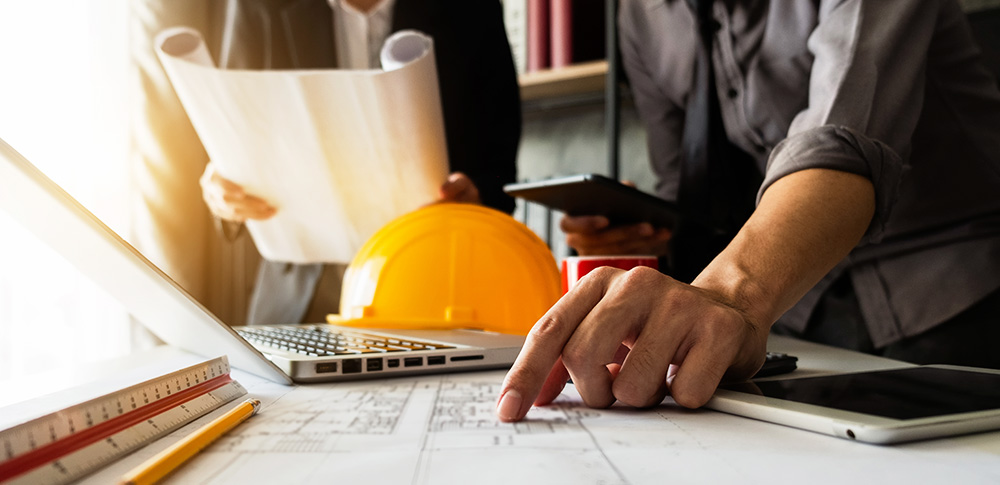 Our colleagues are experienced in liaising with engineers and on-site personnel on a daily basis. And they are empowered to offer relevant solutions based on their knowledge and understanding of the market and our products.
Truly Unrivalled Customer Service
Shawston is recognised nationally for its unrivalled customer service and multi-market coverage. The person you speak to on the phone, the person who picks and packs your
order, and the driver who delivers your order to site the next working day are all working together in perfect harmony to provide industry leading unrivalled customer service.

Pride
Operating in an environment free of red tape, our employee owners are passionate, engaged team players working with a sense of ownership and pride towards the common goals of all.

Deep Stocks
We are proud to say that we are the only UK distributor with national depot coverage and deep stocks to service the Mechanical Services, Commercial and Residential Fire Sprinkler and Dry/Wet Riser markets. Deep stocks mean stock on the ground, in the depot where contractors need it to be. And we make one delivery to a customer every 90 seconds.

We've got you covered
With our unbeatable depth of stock and our unrivalled customer service philosophy, whether your requirements are in Mechanical, Fire or Dry/Wet Riser we've got you covered, offering a true one-stop shop.
"Your support has been invaluable... and I will be singing your praises at next weeks board meeting*."
Quality Assured
Our passion for quality is a shared goal committed to by every employee owner at Shawston. This means delighting our customers on a daily basis, with an unrivalled customer service offering that is yet to be matched or beaten. We audit our customer service daily and we achieve 98% satisfaction levels (the industry norm is 85%**).
* Feedback from a leading fire protection customer during the Covid-19 pandemic.
** Based on customer feedback.