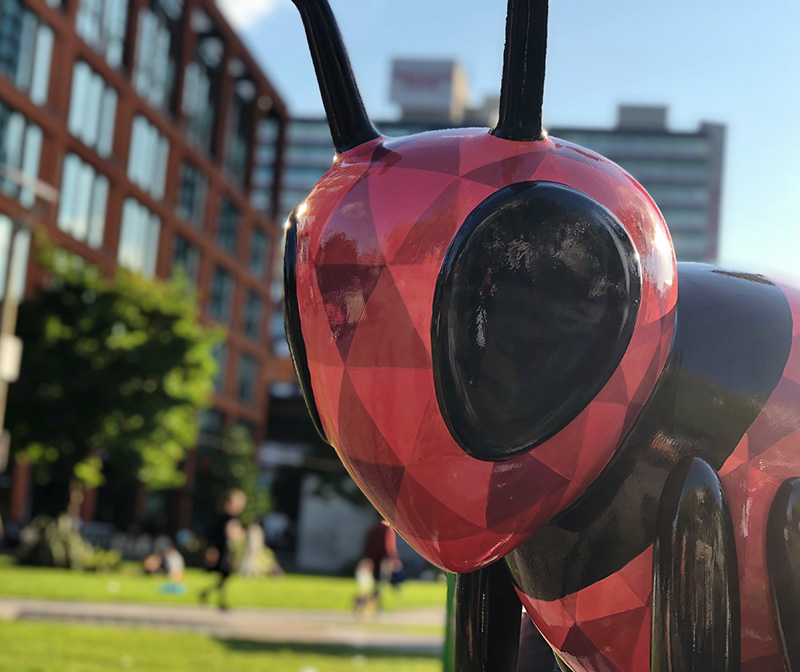 We are proud of our roots. Manchester is where it all started for us and our Hyde branch continues to be the beating heart of the Shawston business.
Nevertheless, Shawston became a truly national business when we expanded our branch network into London. Our London branch continues to supply our vast product range to the South of England which has rapidly become our biggest customer base.
Our journey over the last 50 years, has seen us venture into new and developing market sectors, establish a nationwide network of 5 branches and create an employee owned culture that is the envy of many. Forever Shawston is built upon the foundations of delivering unrivalled customer service and industry leading product quality.
We see many similarities with the Manchester worker bee. Manchester's hard-working past, and the creation of a structured and harmonious working environment have greatly impacted on our own business culture and ethos.
You could say we have created hives of activity via our 5 nationwide branches and have a colony of 120 hardworking bees.

Our Vision
"To be a great place to work with a passionate and committed team providing unrivalled customer service, delivering a quality product enabling us to be the market leader in our industry."
Shawston was founded in the 1970's in Hyde, Manchester. Originally a pipe fabrication business, or as it was more affectionately known back then 'metal bashing'. It decided to enter the fire market in the late 1990's when fire protection was starting to become a big growth market in the UK.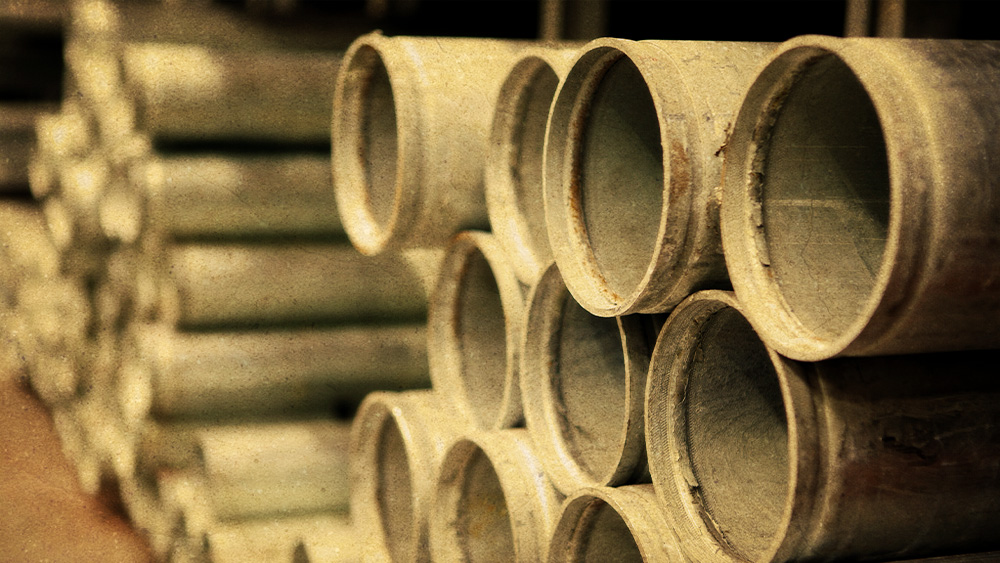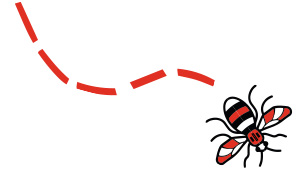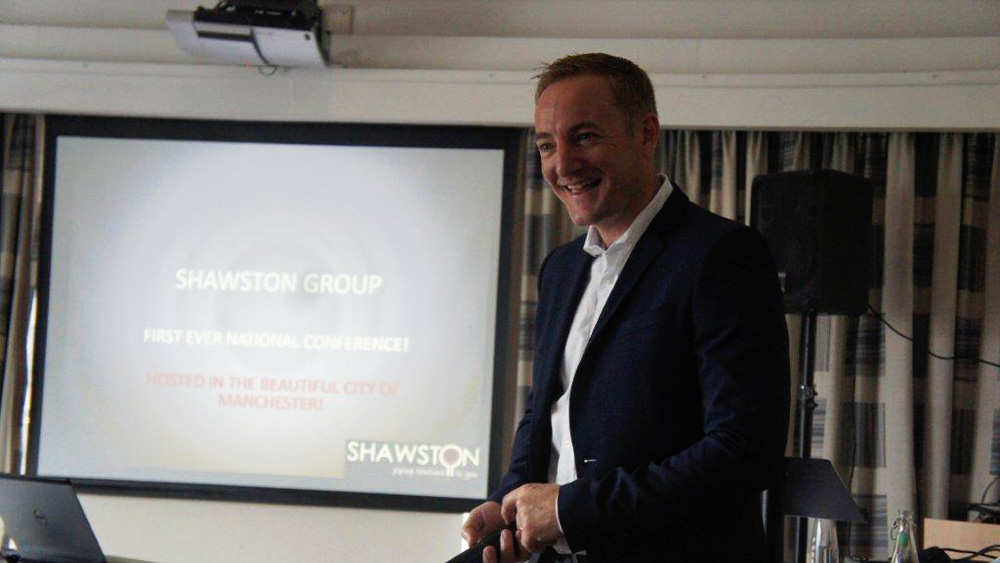 In 2001 Shawston was the subject of a MBI by the current management team. When acquired Shawston had an annual turnover of just £750k per year and employed 10 people out of a single depot in Hyde. It would be the great business minds of the founder members that would provide the strategy which would see the company blossom into the 120 people business it is today with an annual turnover of £25m.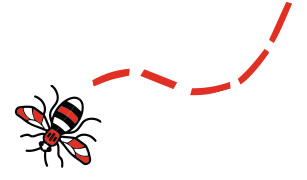 The founder owners quickly realised that London was a huge market and expanded Shawston into its second depot in Maidenhead. It rapidly outgrew the Maidenhead depot and is now located in a 28,000 sq m depot in the Sands Industrial Park in High Wycombe where it provides fire protection and mechanical services products to the south of England.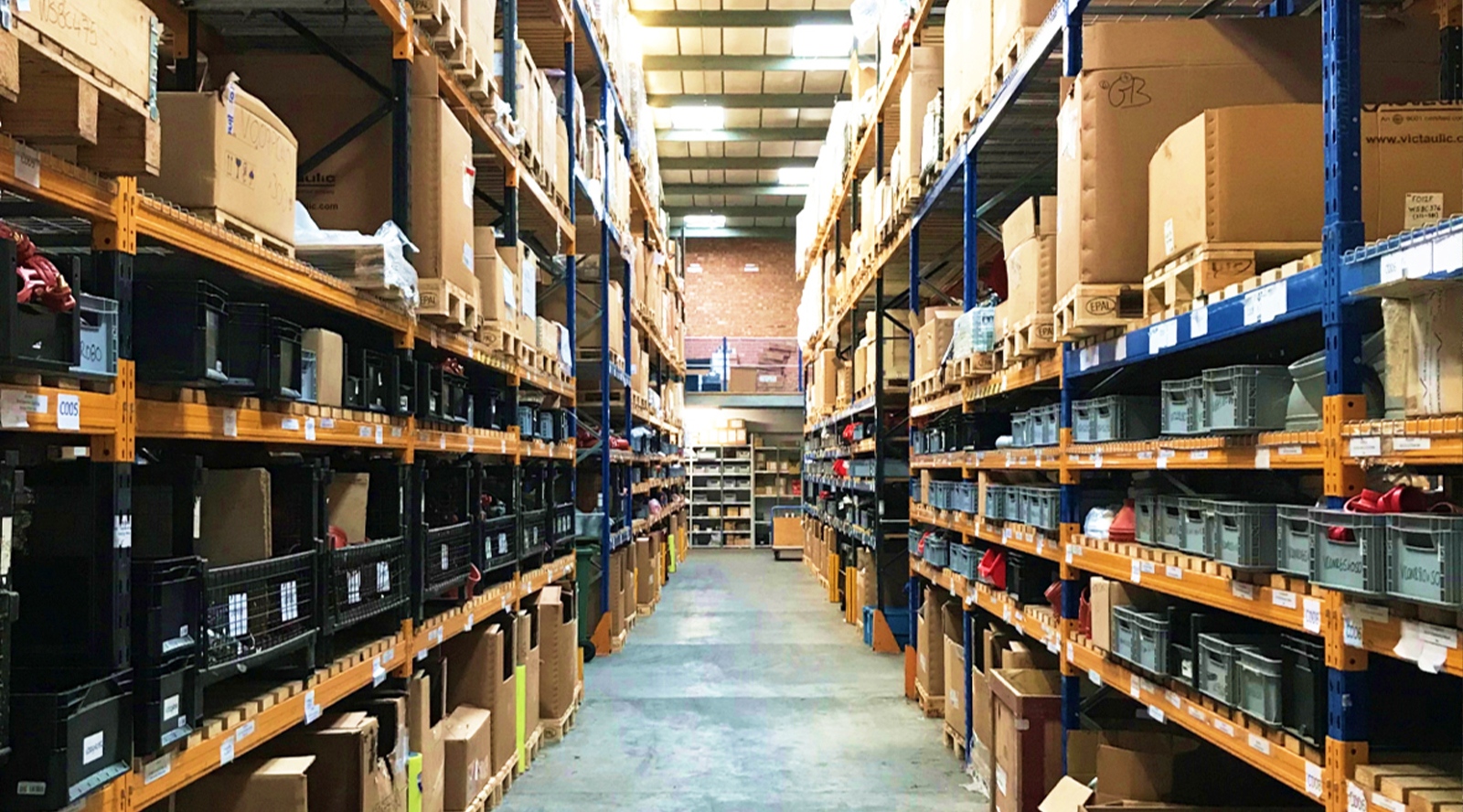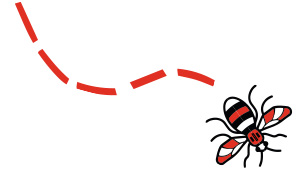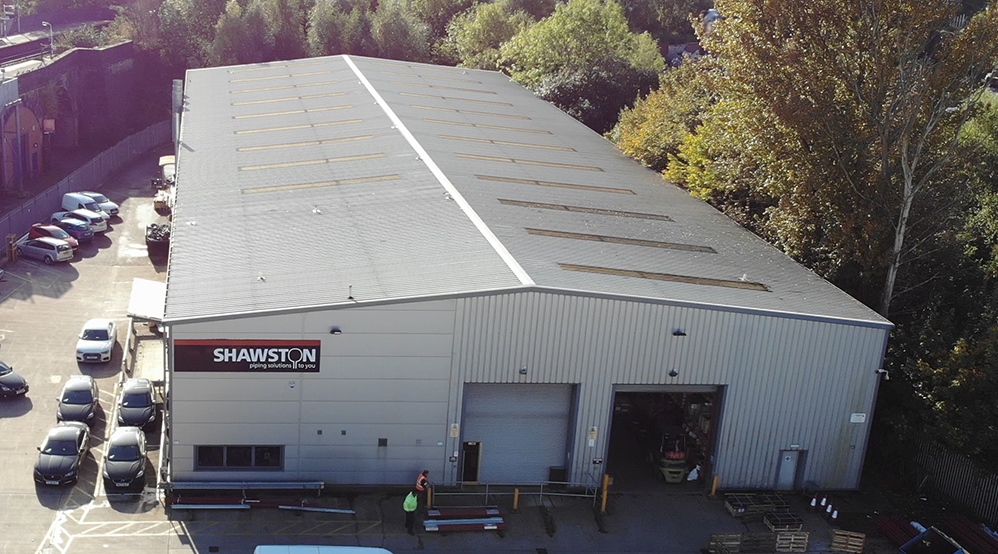 Modernising our operational platform
This year saw the development of a brand new 'purpose built' 22,000 sq m depot at its current location in Hyde, Manchester. Today this location is still the heartbeat of Shawston and operates as a thriving depot serving customers throughout the north of England.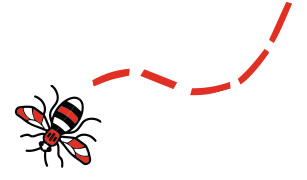 Securing the tube supply chain
Tipton Jones had been a long-time supplier of tube to Shawston, so it was a straightforward business decision to acquire Tipton Jones when the opportunity arose. Renamed Shawston Steel Tube, it continues to be a busy tube depot operating out of Salford, Manchester. This strategic acquisition has allowed Shawston to source tube direct from the best tube mills across the world at the best prices.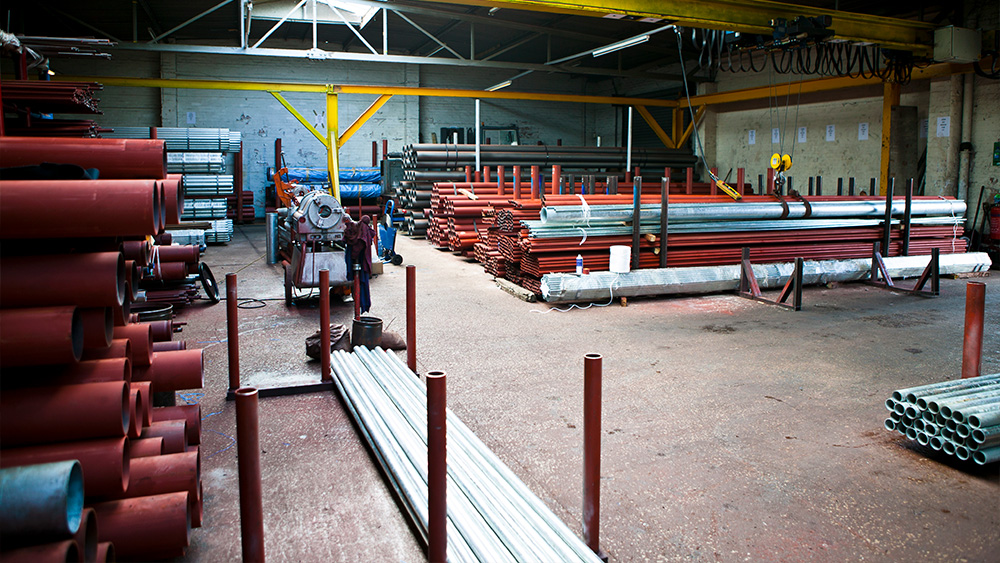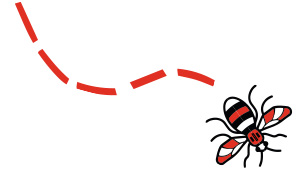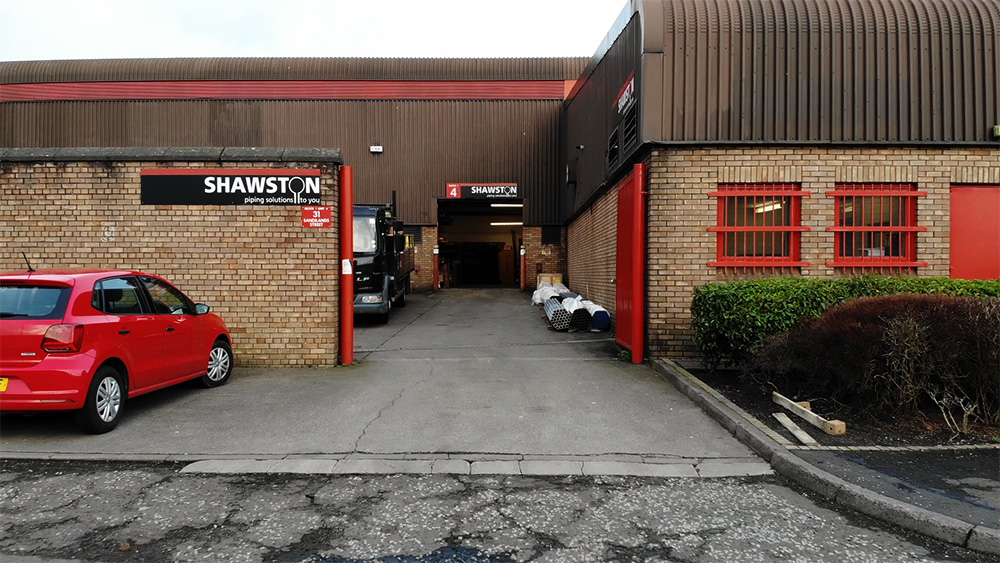 Branching out across the border
By now Shawston had established itself as the fire sector market leader within England and Wales. Our decision to expand the group into Scotland was a natural one allowing Shawston to bring all the benefits of deep stocks, unrivalled customer service and a multi-market presence to the Scottish fire sprinkler, dry & wet riser, and mechanical services markets.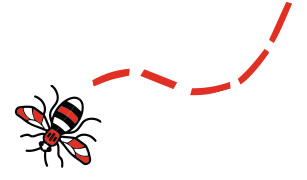 A truly national presence
Not content with a presence just in the North, the South and Scotland, Shawston further expanded its branch network in 2014 into the Midlands. It is this network of five branches that allows Shawston to provide next day delivery to all corners of the UK. And because our products are delivered from our regional branches and not via a central feeder hub, we are helping to limit the impact of our vehicles on the environment.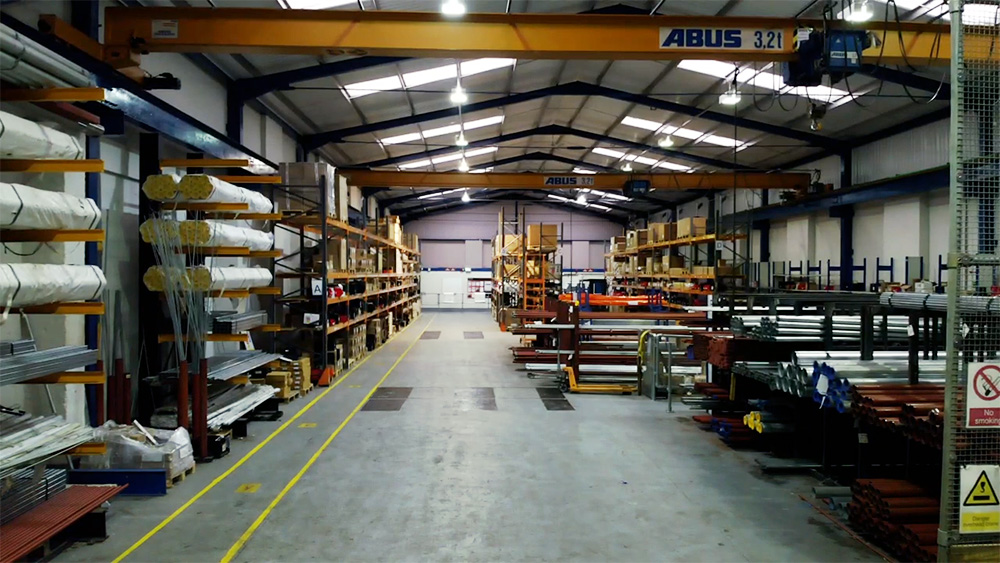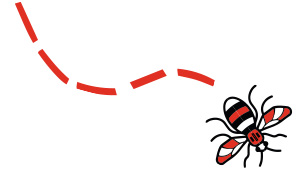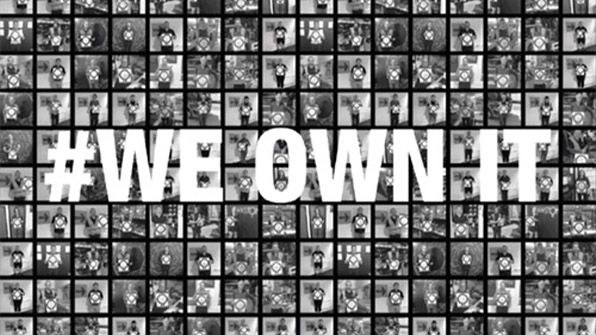 Creating a 'Forever Shawston'
The founder owners agreed that the best way to ensure a safe, sustainable, and secure future for the business was to pass it into the hands of the employees. So, in 2015 Shawston officially became an employee owned business and today over 95% of employees own shares in their business.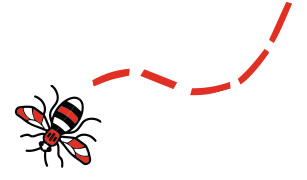 Seizing new opportunities
As the fire market continues to evolve we are always keen to enhance and improve our offering within this sector.  Investment has always been key for Shawston so acquiring a stake in R Tindalls Ltd  and merging with Evalve Ltd were in direct alignment with our sustainable business model. We now offer improved agility, service, supply chain custody and continuity of stock, alongside an additional 2 depots in Basingstoke and Stockport further enhancing our nationwide coverage.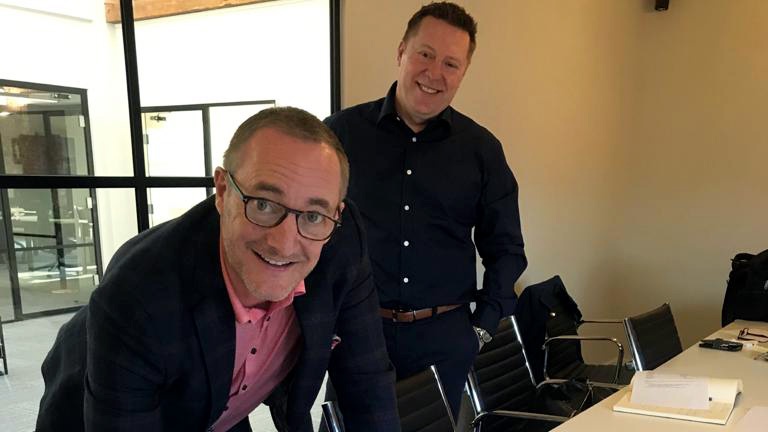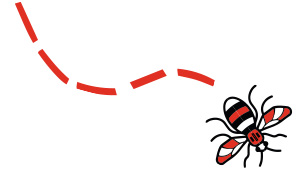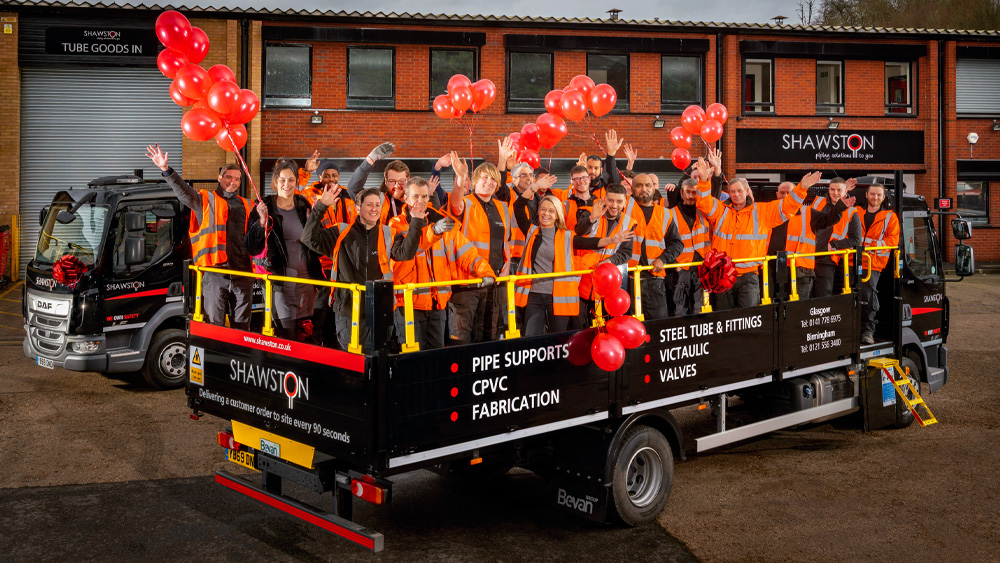 From strength to strength
Today Shawston are widely recognised as the ONLY UK SUPPLIER to service Mechanical Services Contractors, Commercial Fire Sprinkler Contractors, Dry and Wet Riser Contractors, and Residential Fire Contractors. With a thriving employee ownership culture, a young and dynamic leadership team that is the envy of our competition, and a strong balance sheet, the future for Shawston looks long and bright.