At Shawston everyone owns part of the business. The decision to become employee owned was an easy one back in 2015 and one that we have all benefitted from ever since. We've grown from 80 – 130 employees since that day and who better to tell you about Shawston than our very own co-owners. You'll find out what makes our guys tick, what they "own" in the business and how we have created a "Forever Shawston".
Our Vision
'To be a great place to work with a passionate and committed team providing unrivalled customer service, delivering a quality product enabling us to be the market leader in our industry.'
Our Values
Designed by our people, for our people.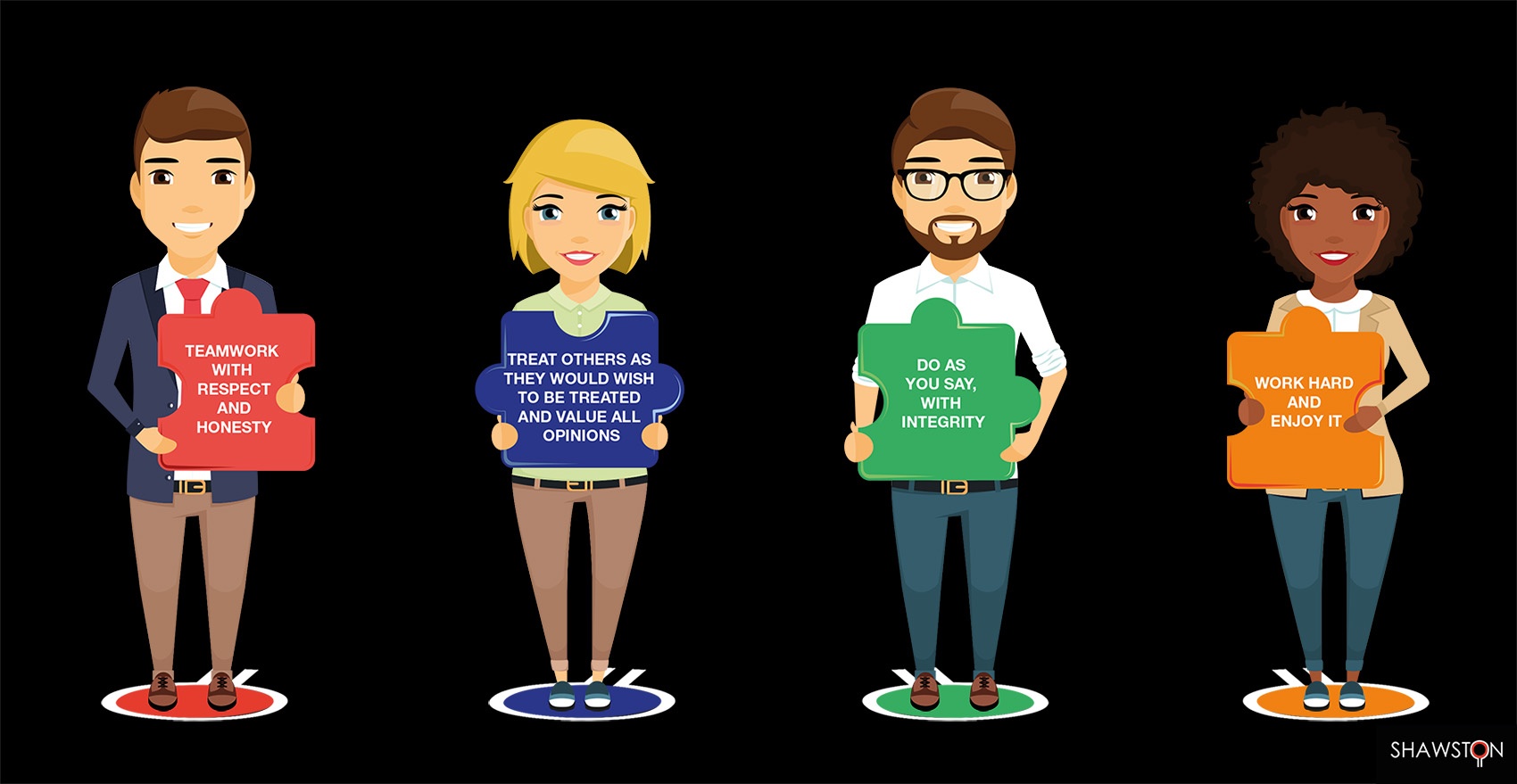 Retain and enhance our Leadership position in the UK Fire Market.
Grow Mechanical to be a credible/significant National Supplier to all sizes of
contractor.
Workforce become local decision-makers in driving their day-to-day business and their own future.
Investing in people who are proud to work for Shawston.
A focus on safety and sustainability for our teams, customers and suppliers.
#weownit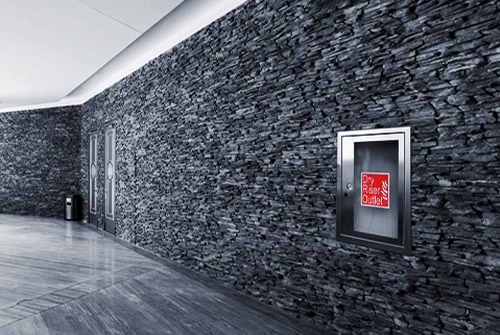 Be a market leader
Our presence and position in multiple markets allows us to influence the future of architecture and building design from basic grass roots level to the very top.
Simultaneously providing high level fire protection whilst assisting engineers, site owners and contractors in solving the most complex of challenges within the mechanical services sector for each and every project in which we are involved is doubly rewarding.
Providing a nationwide service through our 5 regional depots, our teams are fully empowered to make decisions to coincide with the fast-moving industry turnaround our customers have come to expect.  Operating with transparency and commitment in line with our unrivalled customer service offering.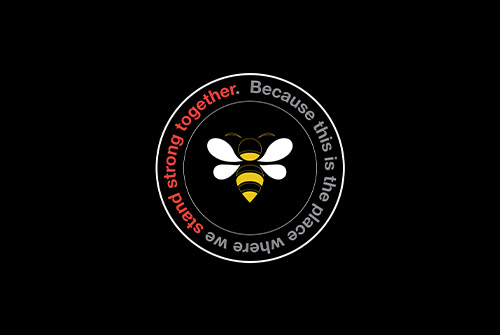 Be part of an evolution
Shawston has evolved into a sustainable business, internally we call it "Forever Shawston".  A business committed to being around forever with a strong personality, and values centred around the respect and honesty of its many co-owners, suppliers and customers.
We are a business with an inclusive and empowered culture. A business that is ensuring its role as a supplier has minimal impact on the planet. Our business wears its heart and soul on its sleeve and is a business of which you are proud to be part.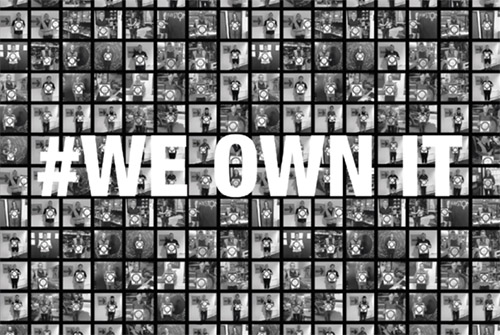 Be an influencer
As a co-owner of Shawston you will have a direct influence on many people's lives in the UK.  Whether it's through the supply of products into projects for hospital builds or delivering life protecting fire sector products into residential and commercial property projects to name just a few.
Our business is blessed with people from all backgrounds, cultures, ages - a diverse mix of people who all strive to deliver all of the above whilst continuing to offer first class, unrivalled customer service levels for which we are renown.
Be an owner, own part of a thriving, innovative business.  Watch your business grow from strength to strength as a result of your involvement and effort.  Witness your share value increase as a direct result of your hard work and more importantly become part of the Shawston family.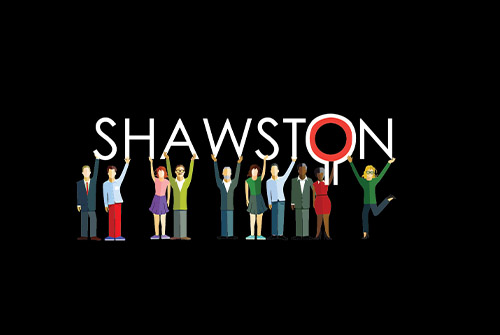 Be a family member
Now more than ever we're looking for likeminded individuals to join our Shawston family. With the environment continually evolving and adapting to the current climate, now is the right time to jump on board. We're looking for talent. We're looking for the very best and brightest talent.  We're looking for opportunity takers. We're looking for you. We'll give you the opportunities and you can turn those opportunities into your future.
If you're interested in a career with Shawston and the role you would like isn't in our Current Vacancies list, please feel free to send a covering letter and your cv to hr@shawston.co.uk.