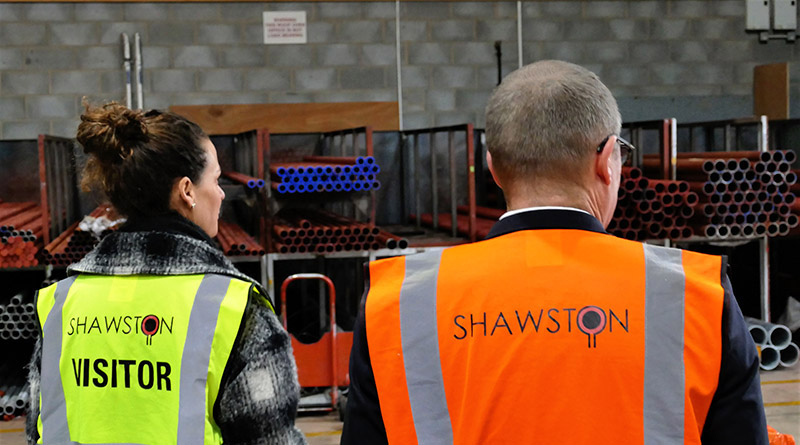 "Shawston is growing quickly because decisions are getting made by the people, not just by the directors. This is what EO culture is all about. It works, so says our share price growth. So says all the evidence that is available for you all to see." - Rob Davenport, CEO
Becoming a co-owner of an employee owned business like Shawston is very different to being 'just an employee' of another business. Owning physical shares in our business creates a unique culture where every employee is also a co-owner, and because of this everyone goes the extra mile to deliver exceptional performance and results.
It's this culture that allows you to be able to directly influence the value of the shares you own. An average performance by you and your co-owners means a static share price and low / no dividends – you'll be glad to hear that we've never experienced that! Whereas an exceptional performance means a growth in your share price and good dividends and the good news is that we've achieved this every year since becoming employee owned in 2015.
"I REALLY LIKED THE THOUGHT OF HAVING A STAKE IN THE BUSINESS – I THINK IT MAKES IT MORE YOURS AND YOUR BECOME MORE DEDICATED TO ITS SUCCESS"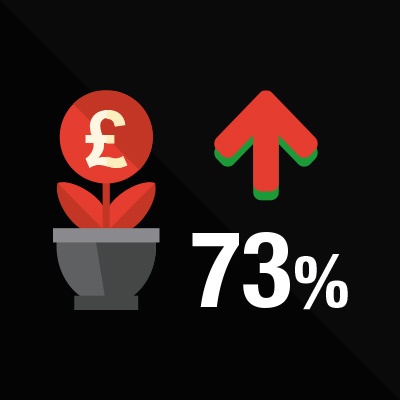 The share price of Shawston has grown by
73%
since going employee owned in 2015.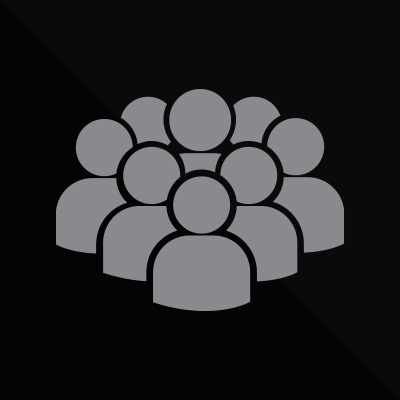 Since becoming employee owned, we have grown from
80
to
130
co-owners
.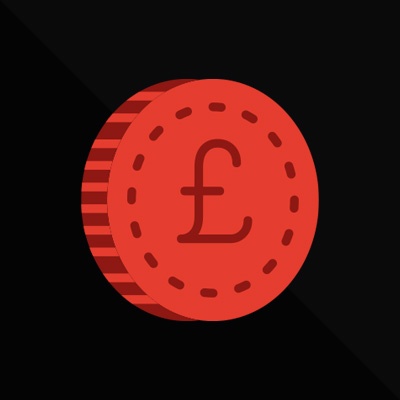 Shawston are wholly owned by its employee shareholders.
Becoming a Co-owner
Employee Ownership (EO) means employees own a stake in the company. You can buy shares at a discounted rate on the annual Dealing Day, and you have the option of either paying for the shares directly or by taking out a company loan.
Monetary Gain
All shareholding employees will benefit from share price increases and dividend payments when the business performs well. Shawston has a great history of paying dividends and increasing share price, this is mainly due to the hard work and 'ownership' mentality of its employee co-owners.
Culture
EO is about empowerment and confidence, each shareholder begins to think, feel, and act like business co-owners. This culture is what sets EO businesses apart from everyone else, it is the reason we are more likely to survive a recession, to outperform our competitors and to see higher levels of employee engagement and retention. Basically, 130 minds are better than 1!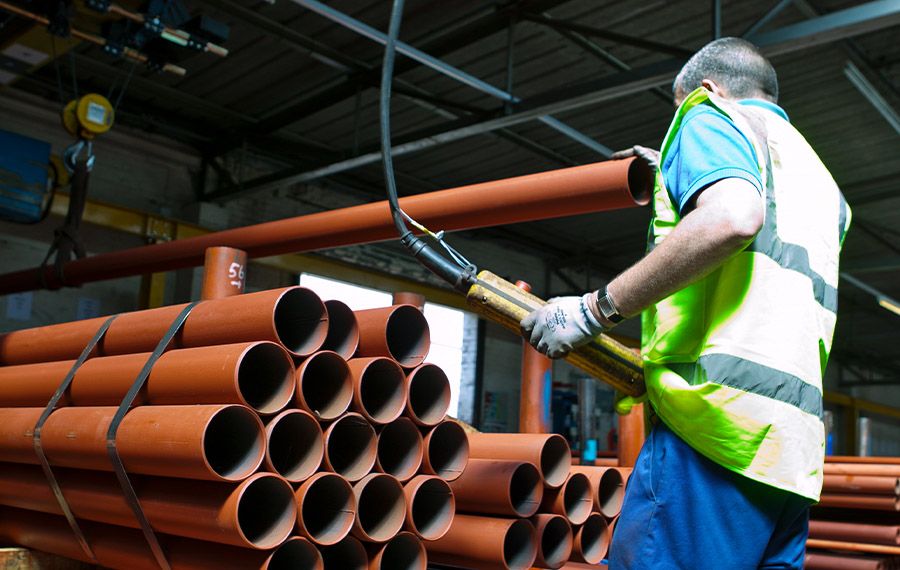 Shawston's annual Dealing Day happens on the 1st December each year. This is when every single employee has the opportunity to buy more shares at a discounted price.
A general example of the financial benefits of share ownership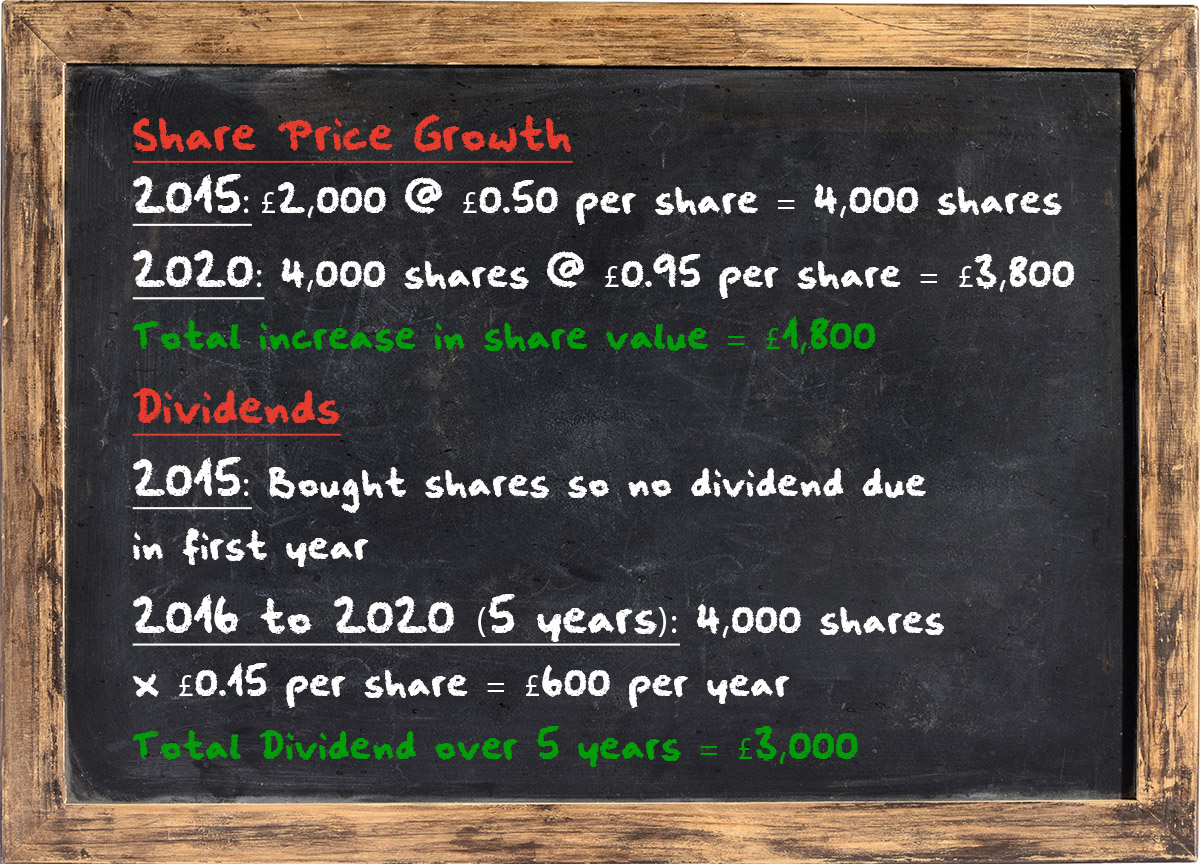 *This is an example portraying a similar journey to Shawston. The figures have been changed due to the sensitive nature of the data involved.
Share Price Growth
Eric joined an employee-owned business in 2015 and bought £2,000 of shares from his own money. He paid £0.50p per share meaning that he now owns 4,000 shares.
Since 2015, the share price has increased every year and in 2020 the share price is £0.95, which is a 90% growth. His shares are now worth £3,800 which means they have increased in value by £1,800.
Dividends
When the business hits its annual financial targets, it can pay a dividend out of its 'retained profit'. A dividend is an amount of money for every share you own.
Since Eric joined the business, a dividend of 15 pence per share has been paid every year. This means he has received a dividend payment of £600 every year since buying his shares.
"In 2001, Shawston was the subject of an MBI by the management team. It had a total of 10 employees with sales of £750k. At that time, an equity participating management team joined to run the business; fast forward to 2023 and Shawston is a 130 strong employee owned company with sales approaching £30m."