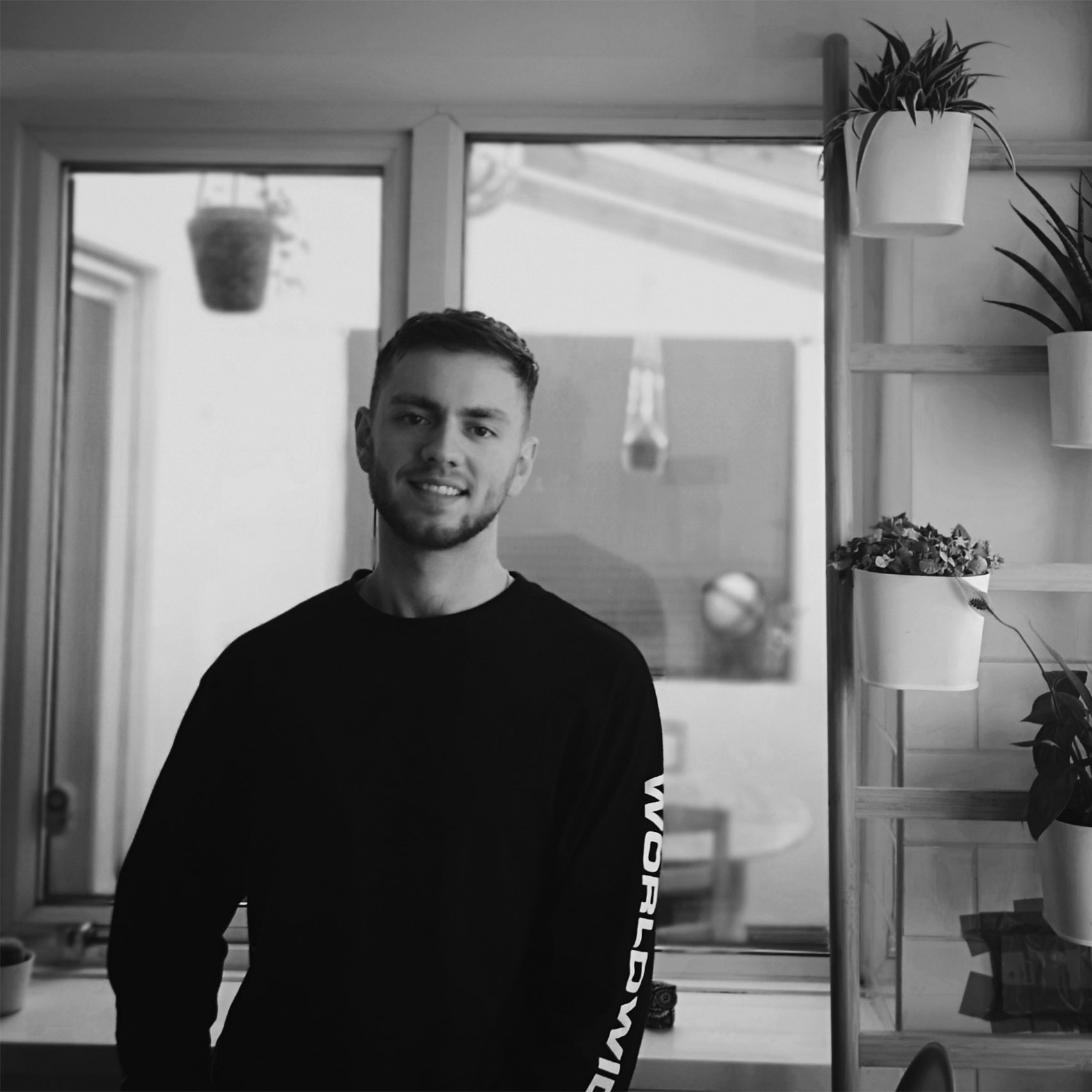 Benjamin Crossley
Marketing Coordinator
Joining Shawston straight from University Benji hit the ground running in his newly appointed position of Marketing Assistant. Within 12 months he was jointly heading up the internal communications team running alongside his extremely active role in the external communications team. A thirst for knowledge and self-development Benji was a vital cog in the production of the new Shawston website, showing real discretionary effort to ensure the project was completed on time.

His ability to harness opportunities as and when they arrive and to use his creative flair to benefit the company is second to none. A key member of the Shawston family Benji is one to watch develop and grow with the full support of his co-owners.
Click here to follow our "Spotlight" series where we shine the Spotlight on Benjamin and his career journey so far in the Shawston group.