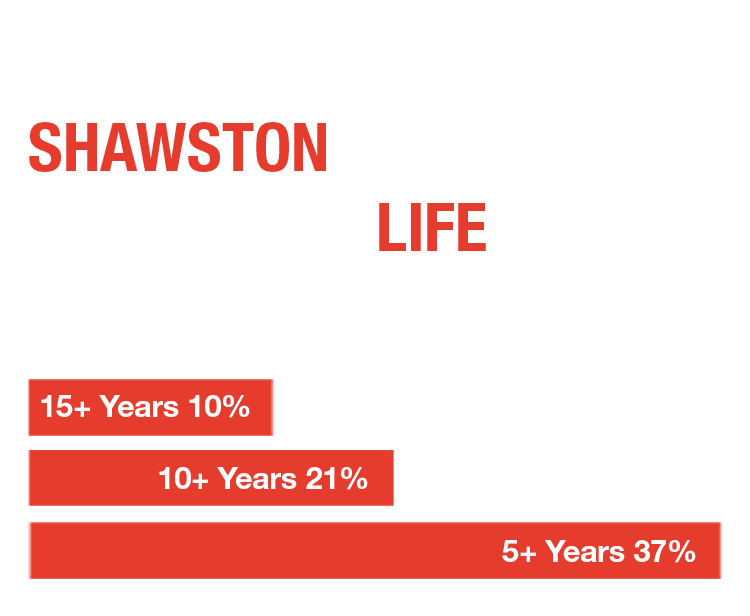 Can't find anything to take your fancy? 
We still want to hear from you, so please send us an email with your CV and a short covering letter to hr@shawston.co.uk.  Let us know what direction you'd like your career to take and your preferred location, and we'll notify you when suitable roles become available.
Become a co-owner by investing from £21/month in Shawston shares.
Place 5% of your salary into our Pension Scheme and we will add an extra 3%.
Learn and develop through our mentoring and coaching programs.
Join our bespoke graduate plan and experience all levels of our business.
25 days statutory holidays per year, pro rata if you are part time.

Now more than ever our industry is playing an essential role in keeping the economy moving. Shawston alongside our suppliers and customers have helped to build Nightingale Hospitals, adapted buildings and infrastructure to become Covid Secure, distributed essential equipment for rapidly changing building projects and all whilst changing, innovating, and modifying our processes to suit the new supply chain requirements. Our recruitment process has also evolved and we are looking to recruit go getters, boundary breakers and innovative thinkers to our expanding team of co-owners.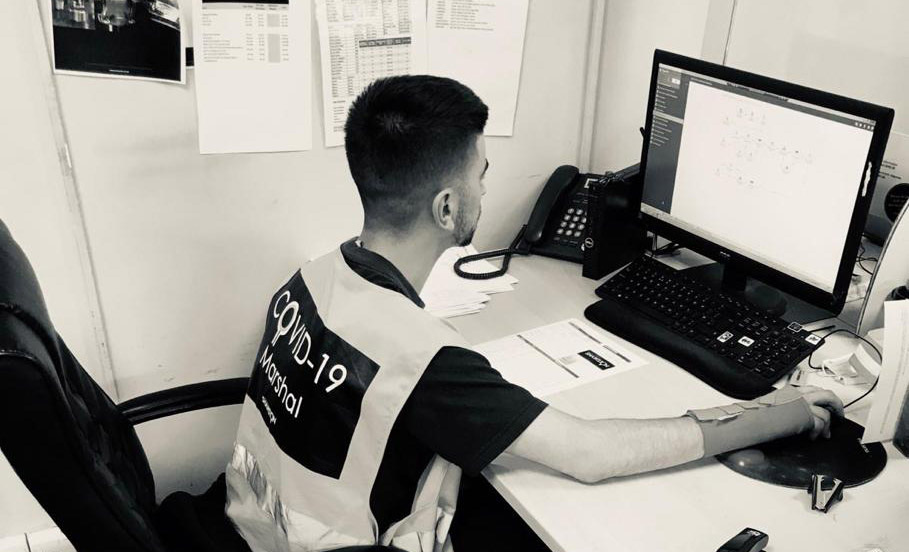 Customer Service
Unrivalled customer service is our goal and we're pretty good at providing it too. Being employee owned means everyone from our drivers through to our senior management team are united in delighting our customers daily, achieving 98% satisfaction levels. Processing sales orders, quoting, dealing with queries, sourcing goods and organising deliveries are only a few of the day to day tasks carried out by the customer service crew.
Example Roles
Customer Service Assistant – Sales Orders
Customer Services Assistant – Progress Department

So, you've decided you want to join us. Bravo! To make it easier for you we've come up with a few tips and hints to help you stand out from the crowd and show us the real you. Although we do have a presence in multiple markets, we're not mind readers, so we're really relying on you to tell us how it is. Let us into your head and tell us why we would be fools to pass your application by, how you would be a great asset to the Shawston family and why you deserve a place at the family table.
Find out about us. Look at our mission statement, know and understand our company values, tap into our culture. Check our website, browse our social media platforms, research the job you're applying for. This is so important and will show us you mean business, plus our marketing team have made this really easy for you so no excuses!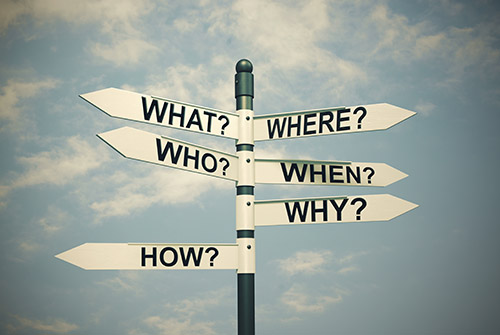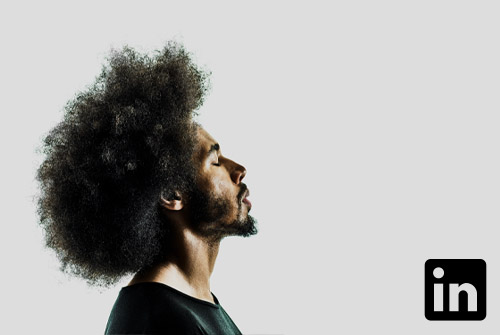 Make sure your LinkedIn profile is consistent with the experience you're highlighting.  We like to have nosey on there to try to get a feel for your vibe before we meet you, so make sure it's up to date.
When we invite you for an interview arrive on time. Think about where we are located and how you're going to get to us on the day. Be smart, we're a fairly relaxed bunch here at Shawston but we want to feel like you've made an effort so give those shoes an extra shine.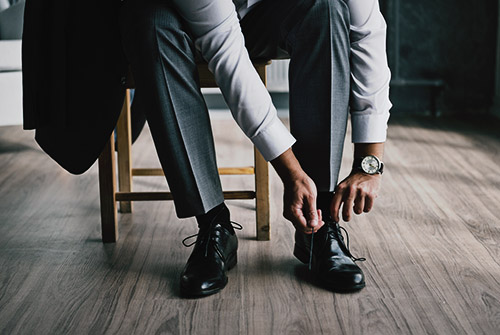 Think about the questions we might ask. We want to hear you talk about you, blow your own trumpet because no one else is going to blow it for you. Talk honestly and confidently about yourself, your skills, and your relevant experience. Why should we choose you over the competition? Let your personality shine.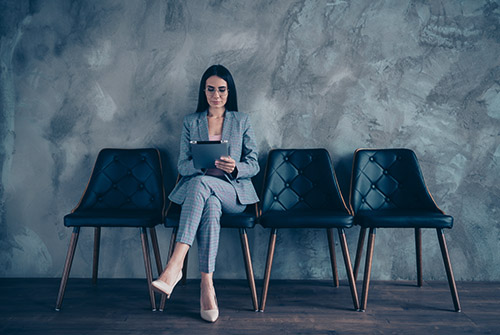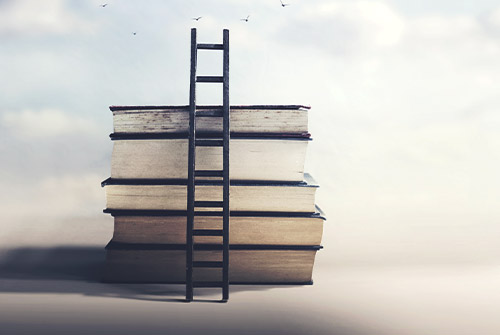 Bring examples of your previous work with you, if relevant, we love to see what you've been up to in your previous roles. Ask us questions, about the role, about our culture, about our business, about our people. Ask away.
Although we're interested in your experience and the skills you can bring to the role, we're also rather interested in your personality and whether you will be the ying to our yang, align with our company values and be an all-round good egg.