Health and Safety Matters
At Shawston, we own safety. This means as business owners, we put safety at the heart of every decision we make, not only for our colleagues, but also for our customers, for the environment we work in and for all of those affected by our actions.
Collectively, we are committed to safe warehousing and offices for depot and functional teams, safe vehicles and delivery arrangements for our drivers, and high-quality products for our customers.
We are dedicated to a focus of risk reduction through hands-on management, embracing and empowering cultural change and continuing to build on our supply chain relationships. We will always ensure that health and safety is embedded within everything we do.
Watch a short video by our Operations Director, Shaun Imrie (CMIOSH, AIEMA, Principal of HSES) as he explains how #weownsafety within Shawston.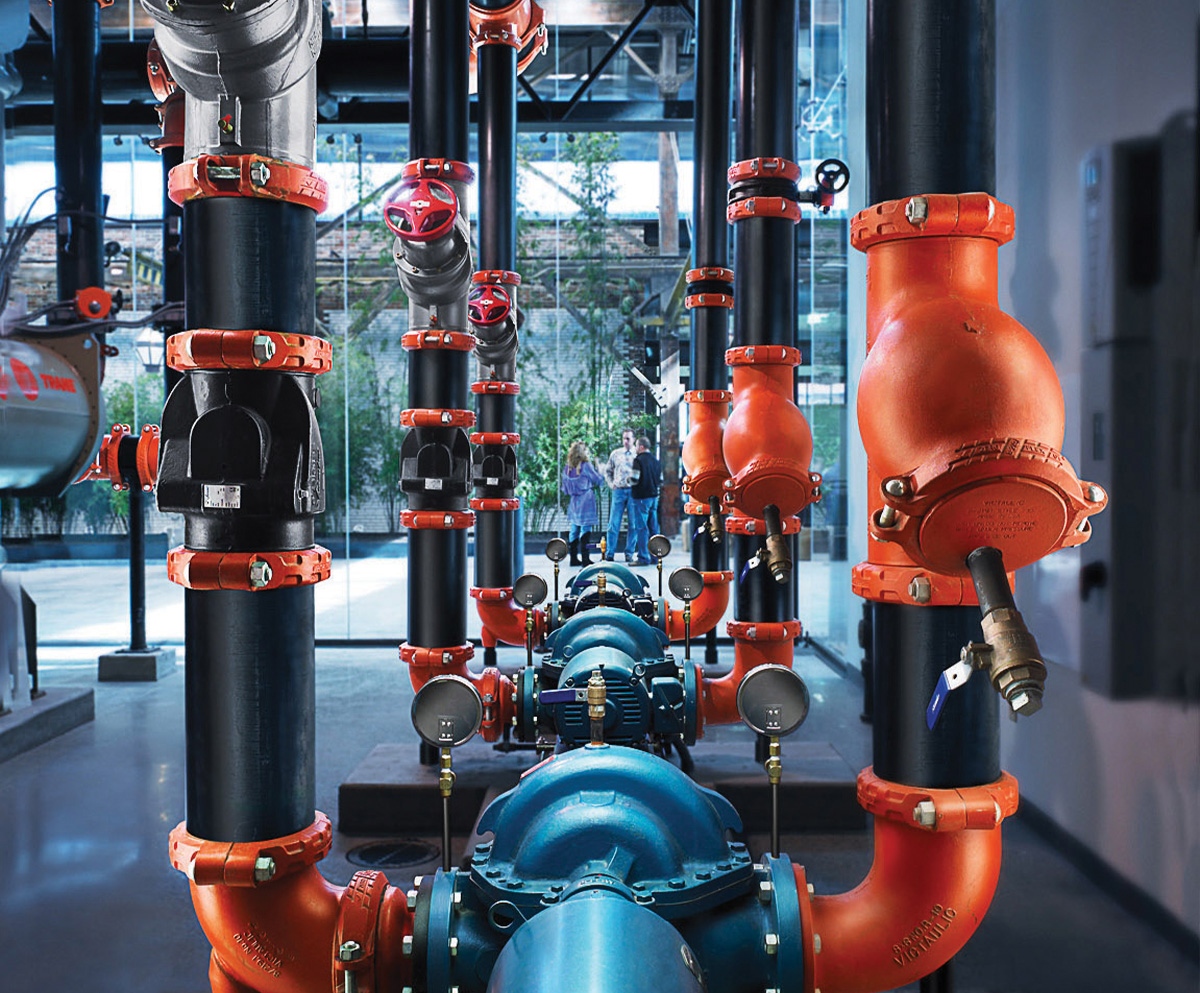 Our passion for quality is a common goal shared by every co-owner at Shawston. This means delighting our customers daily, with an unrivalled customer service offering that is yet to be matched or beaten. We audit our customer service daily and we achieve 98% satisfaction levels (the industry norm is 85%*).
Providing quality assurance to our customers is a fundamental way of life at Shawston, both in the way we operate and the way in which we expect our suppliers to operate. We work constantly to benchmark our products and ensure what we are delivering to the customer is consistently of high quality. Industry leading best practice is what we are aiming to achieve.
We also understand the compliance requirements placed on you by government legislation and principal contractors.  The stringent auditing of suppliers within our supply chain ensures most of our products align with BS9001.  We can even influence the design of some products.  Therefore, all customer feedback is assessed and recommendations are made where necessary to continue to supply market leading products.
And in the event that there is a product quality query, our robust Quality Management Procedure means that we'll rapidly get to the heart of the problem regardless of whereabout in the supply chain it sits.  Armed with that knowledge, we can then work with our customers on a swift solution.
* Based on customer feedback.



Every employee owner at Shawston recognises there is a global imperative to take action to avoid climate breakdown. Having already taken steps to reduce our carbon emissions, we are committed to going even further and taking any steps, no matter how small, to reduce our operational carbon impact.
We consistently monitor our supply chain to ensure it complies with our sustainable sourcing agreement and we make adjustments were necessary to provide quality products to all our customers.
Holding deep stocks at our each of our 5 nationwide branches allows us to make regional deliveries rather than using a central feeder hub. This helps to limit the impact of our vehicles on the environment because our deliveries are sent straight from our nearest branch to the customers location.
All our goods are delivered on FORS silver accredited vehicles and we are in the process of upgrading our entire fleet to the very latest Euro 6+ emission standards. Our goal is to constantly search for new ways to help to minimise our carbon footprint and therefore our impact on the environment.