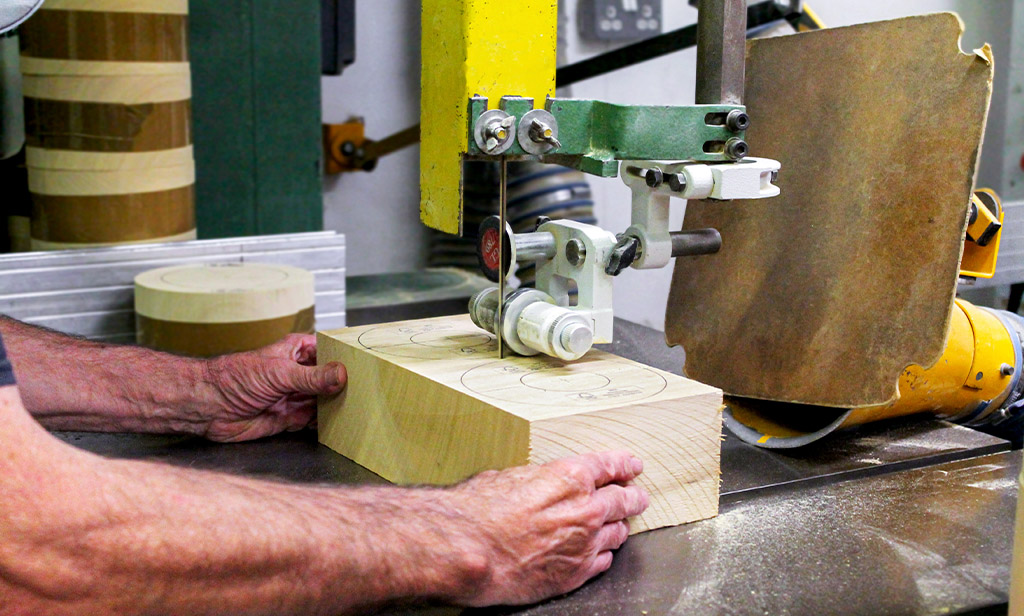 Sustainable Products and Services
Providing services and products to customers in a sustainable way, whilst minimising our carbon footprint is at the forefront of our business model. We have invested heavily in making Shawston sustainable for all - employees, customers, and suppliers.
Our increased efficiencies can be seen throughout, from making greener choices across the whole supply chain, increasing the day-to-day efficiencies within our branches, reducing / reusing / recycling, and harvesting sustainable goods such as our FSC wood blocks.
New technology allows us to effectively control our vehicle fleet, minimising carbon emissions, optimising vehicle loads and ensuring all vehicles are driven and handled in the most energy efficient manner during each delivery.
As an employee-owned business, our team are fully in control of how we want our company to run. The future is ours to plan and we see a brighter, sustainable future through our green distribution strategy.