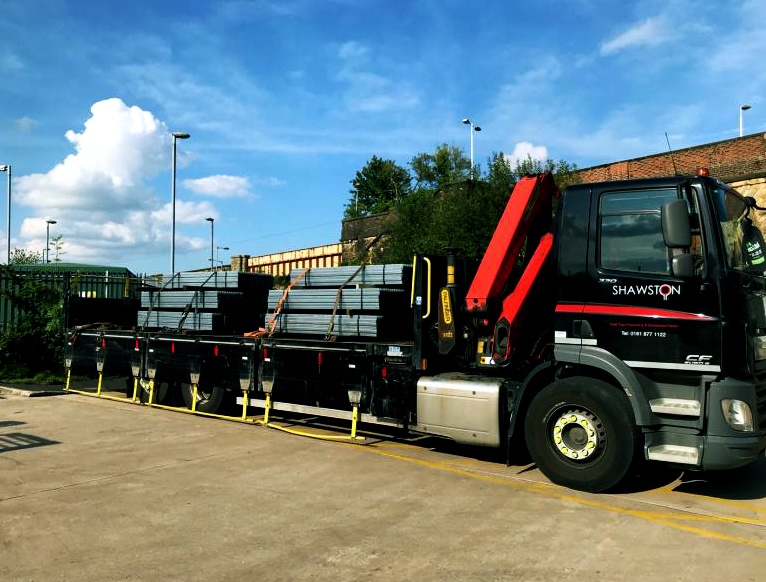 Safety, Health and Wellbeing
Looking after the physical and mental safety as well as the general wellbeing of our co-owners is a commitment our team takes very seriously.
Our in-house management system helps us to reduce risks through a series of policies, preventative controls, and measures along with regular briefings and training sessions.
At the same time, our business structure fosters a culture of empowerment which means our people take personal responsibility for the safety of themselves and their colleagues. We manage this via our schedule of training and sponsorship programmes establishing health and safety advocates across our nationwide network of branches.
Through our FORS Silver rating we are benchmarking ourselves and the industry as a whole, ensuring safe loading and delivery onto customer sites. Whilst simultaneously adhering to CLOCS compliance and improving road safety across the board.