By now you've noticed that we like to behave differently from the rest. Stand out from the crowd. Put our head above the parapet. We have invested heavily to create a tailored shopping experience for your business and all items are delivered the next day by our own vehicle fleet too.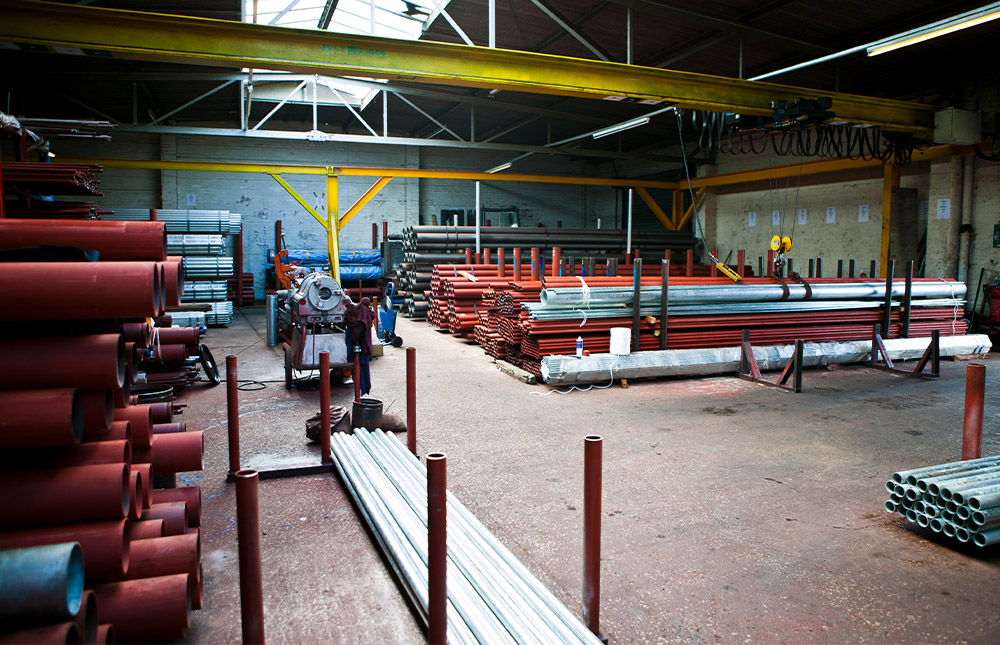 Steel Tube Shop
Our bespoke, 20,000 sq. ft in-house processing plant situated at our Manchester branch is where our skilled fabrication team can cut, thread or groove every length of steel tube we sell, as well as providing a full take-off service.
Keeping Control
We can control the quality, cost and lead time which allows us to be consistent on price and delivery. At the same time our in-house facility ensures we can turn around large projects at short notice.
In Partnership
We work closely with Victaulic (mainly on Plant Rooms, Energy Centres, and general distribution). Our team are experienced in dealing with schematics directly from Victaulic or your own in-house drawings; their skill, proficiency and rapid turnaround means that Shawston should always be your first choice.

View our Steel Tube range.

Fab Shop
We also have a 6,000 sq. ft fabrication facility at our Manchester branch specifically dedicated to the production of steel support and bracket fabrication. Our team of in-house structural engineers are on hand to design, certify and value engineer all your requirements on a project-to-project basis.
Technical Know-How
Our skilled team are well equipped and are familiar in handling all sizes and grades of mild steel, creating metal structures through bending, cutting, welding, machining, assembling and forming. We offer you peace of mind that your project is in safe hands and will benefit from both rapid turnaround and fast delivery on our own nationwide vehicle fleet.
View examples of our fabrication here.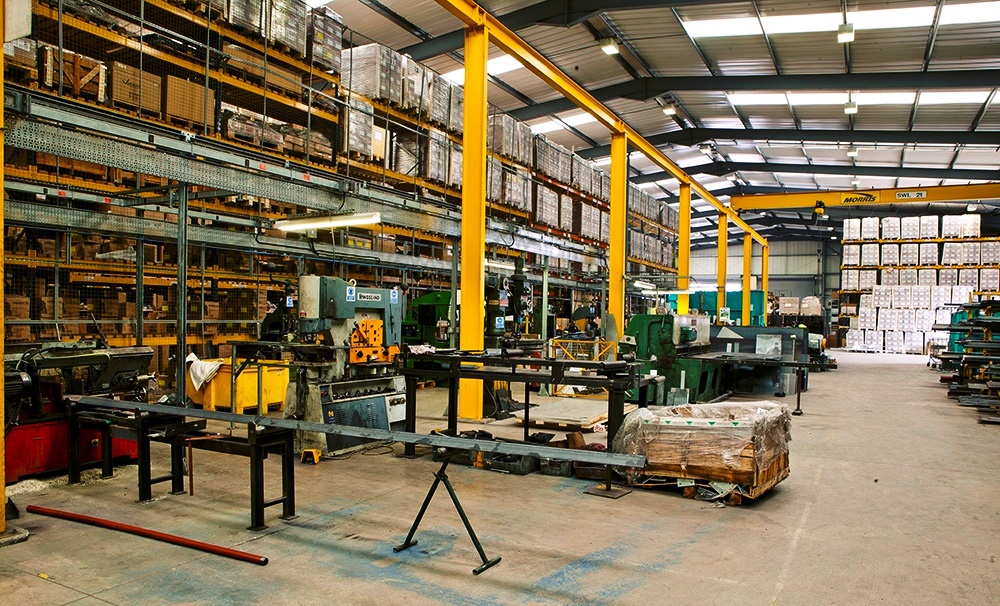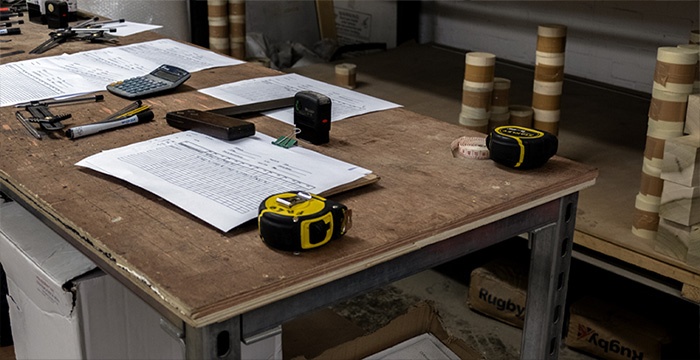 Wood Shop
All this is supported by our in-house FSC® wood block manufacturing facility at High Wycombe – currently the largest in the UK. Fully accredited to FSC® standards, we stock all common sizes and can produce specials at short notice, all packaged with the pipe clips and supports required.
Endlessly Committed
We have worked hard to minimise our environmental impact that is why we ONLY use FSC® certified wood in the production of our woodblocks. Minimising waste, we create our wood blocks from waste material that would otherwise head to landfill. Our vision of a Forever Shawston is the creation of a sustainable business that will be around for generations to come.
View our FSC® Woodblocks and Phenolic Block ranges.