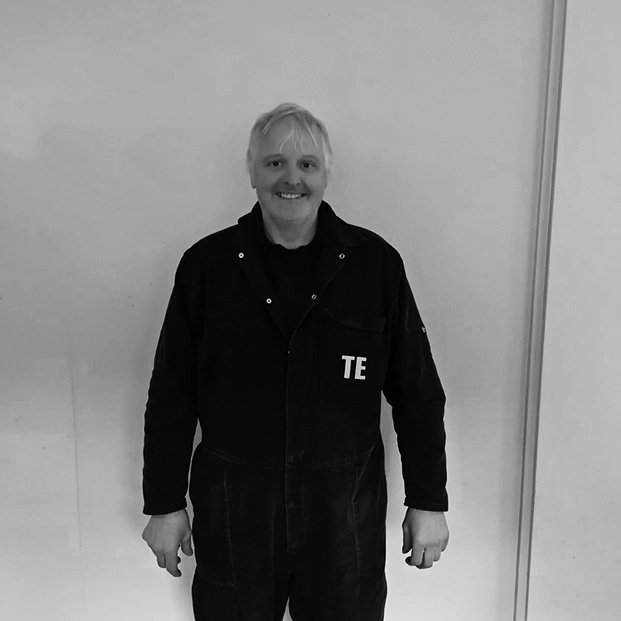 Tony Ellis
Fabrication Supervisor
Starting his working life at just 17 Tony began his career at Shawston as an Apprentice Fabricator. Gaining a wealth of experience in his 40 years' service Tony has now become the master of his trade. Over the years Tony has made filbows, cleats, tapers and much more for a myriad of different projects all over the UK.
One of the longest standing members of the Shawston squad Tony has witnessed the Shawston business grow from 6 to 130 employees and has participated in the company's employee-owned status too. A loyal, experienced and well-liked member of the team Tony has been a vital cog in the Shawston machine.
Click here to follow our "Spotlight" series where we shine the Spotlight on Tony and his career journey so far in the Shawston group.