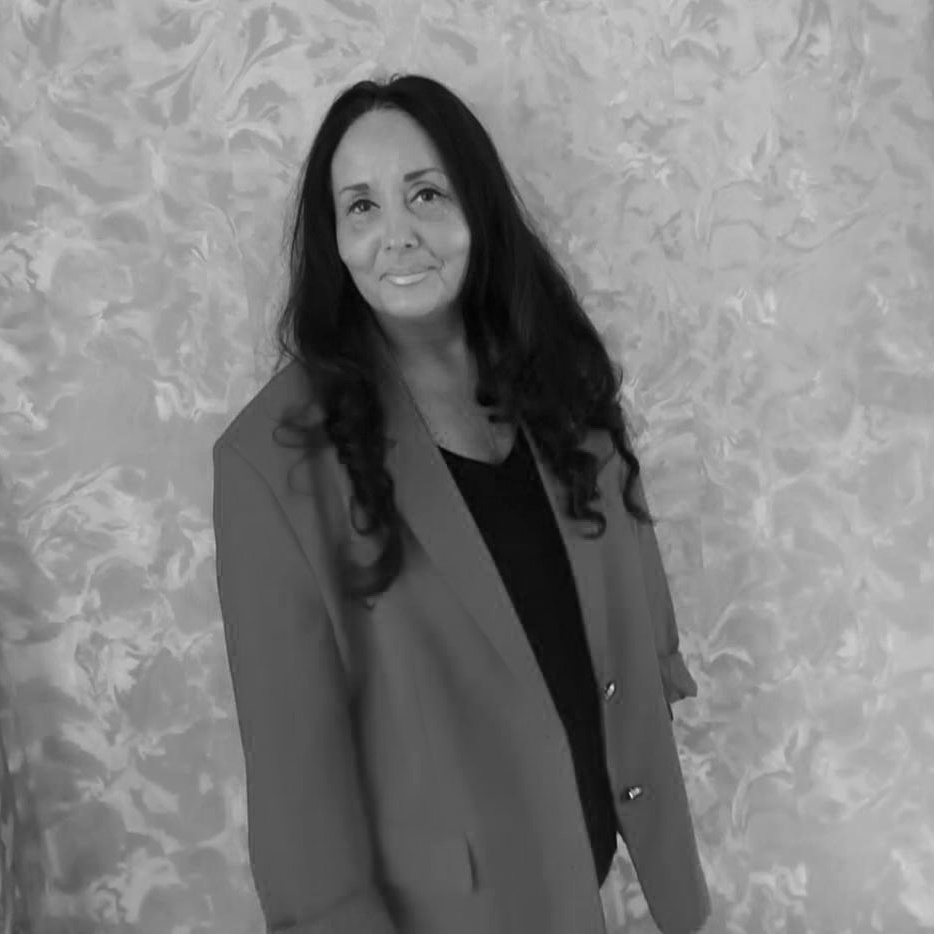 Lynne Andrews
Sales and Assistant Branch Manager
Joining the newly established Glasgow branch 10 years ago Lynne has been a key player in creating an operation that has more than doubled its operations since her arrival.
Attributing much of its success to teamwork, Lynne's ability to manage the day to day running of the office and keeping everyone in check has created a vibrant and friendly environment of which customers continue to revisit.
Click here to follow our Spotlight series where we shine the Spotlight on Lynne and her many achievements at Shawston.