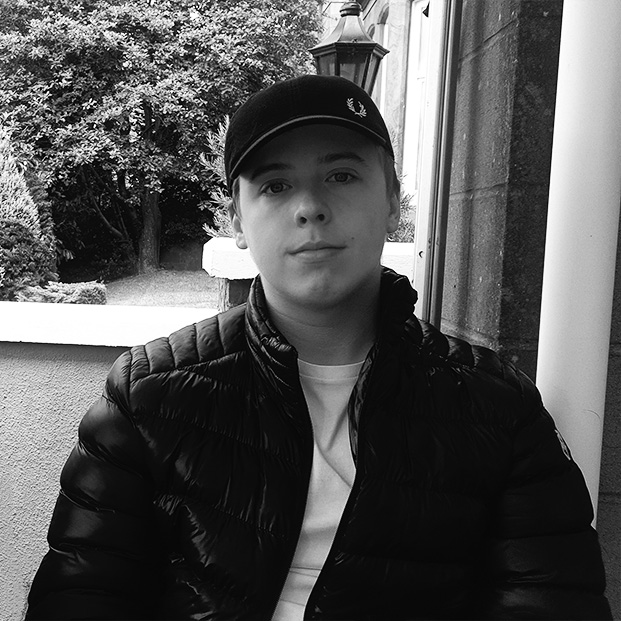 Cameron McKinnon
Warehouse Operative
Leaving school at 16 Cameron was soon a key and prominent member of the Glasgow team.  Working as a pick and packer in the warehouse Cameron ensures all orders are accurately and safely gathered for delivery to customers. The small but hugely effective Glasgow team work together seamlessly always helping each other out as each day goes by.
As the youngest member of the entire Shawston International Ltd team, Cameron has rapidly gained essential experience within the business and has more recently become the youngest shareowner in Shawston to date.
Click here to follow our "Spotlight" series where we shine the Spotlight on Cameron and his career journey so far in the Shawston group.