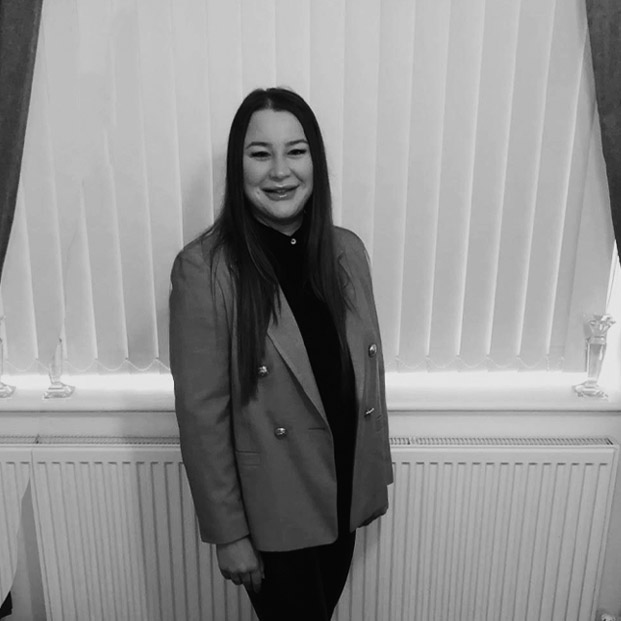 Melissa East
Head of Central Purchasing
After studying Accountancy at college Melissa found herself in the usual catch 22 situation of being qualified academically, but with no business-related experience; a position many students find themselves in when they leave college. Naturally Shawston gave Melissa her first step into the business environment originally offering Melissa a part-time role in the Central Purchasing team.  Due to her natural ability and the ease at which she settled Melissa was very soon taken on in a full-time role within the department.
A move to the Head Office in Manchester saw Melissa become Head of Central Purchasing in 2019 where she now heads up a team of 3 people.  Her quick and accurate decision-making skills have come into play within her role where the fast-paced nature of the job eliminates the need for any internal red tape.
Click here to follow our "Spotlight" series where we shine the Spotlight on Melissa and her career journey so far in the Shawston group.