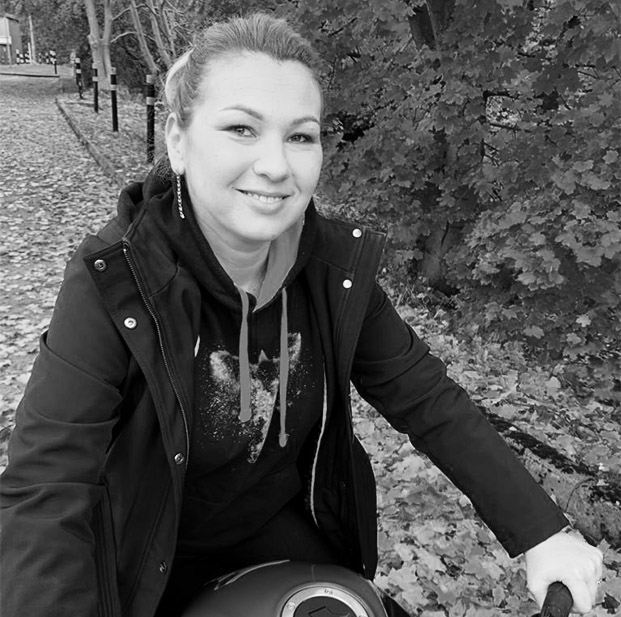 Marzena Stachowicz
Management Accountant
Studying accountancy in Poland, Marzena's decision on where she wanted her career to go was firmly established.  So, the decision to move herself and her family to the UK in 2006 was quite a challenge, especially considering Marzena's knowledge of the English language was limited.  Enrolling in college straight away to develop and enhance her English, Marzena also acquired a customer facing role in a well known supermarket to put her new language skills to use.
Always knowing that her career lay in accountancy, Marzena followed her dreams and joined the Shawston Credit Control team.  Earmarked for success very early on she quickly transferred her skills to the Purchaser Leger department and became the Head of Purchase Ledger soon afterwards.  It was at this time Marzena began to help out preparing the Management Accounts for the business and this support role helped her to fast track to became Shawston's Management Accountant, a role in which she remains today.
Click here to follow our "Spotlight" series where we shine the Spotlight on Marzena and her career journey so far in the Shawston group.