This post is a compilation of highlights from our LinkedIn profile for September 2023.
Visit this link to join the conversation and see more of our LinkedIn activity including key sector updates, general business updates, details on our vast and varied product offering and the opportunity to meet some of our passionate employee owners.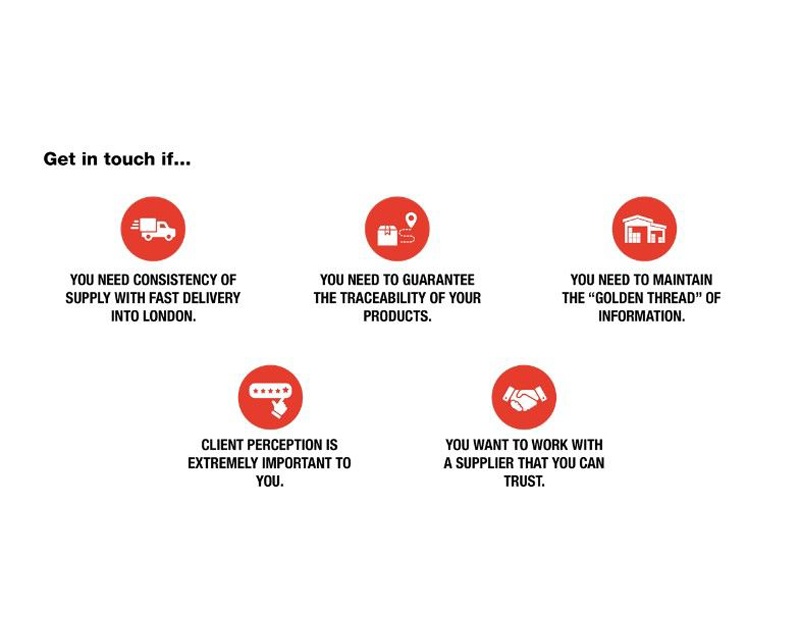 6th September 2023
Thinking about the "golden thread of information" on your next project?
Here at #Shawston we keep track of the latest regulations, including the Building Safety Act, and the requirements for projects where you operate.
We also know that maintaining client satisfaction is imperative in winning and retaining work, so to help you manage your projects with minimal disruption, we are working closely with our suppliers to establish a complete chain of custody, providing traceable products, supported by unrivalled customer service.
Our plan is to ensure you have all of the information required for each stage of the project. Also known as the "golden thread of information".
#Shawston. Keeping the art of distribution simple.
View the full post here.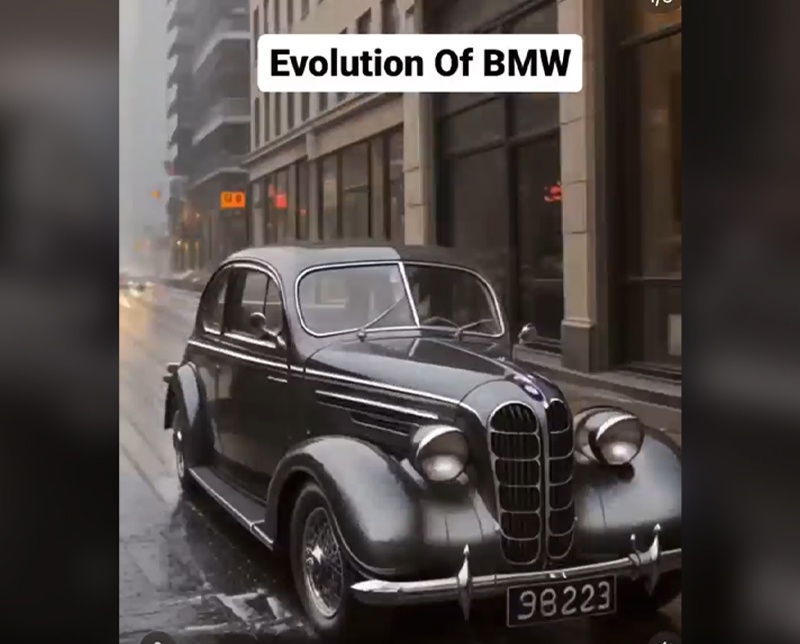 21st September 2023
Evolve means change and with change comes growth. What's dangerous is not to evolve.
Keep evolving.
*video courtesy Things Evolution.
View the full post here.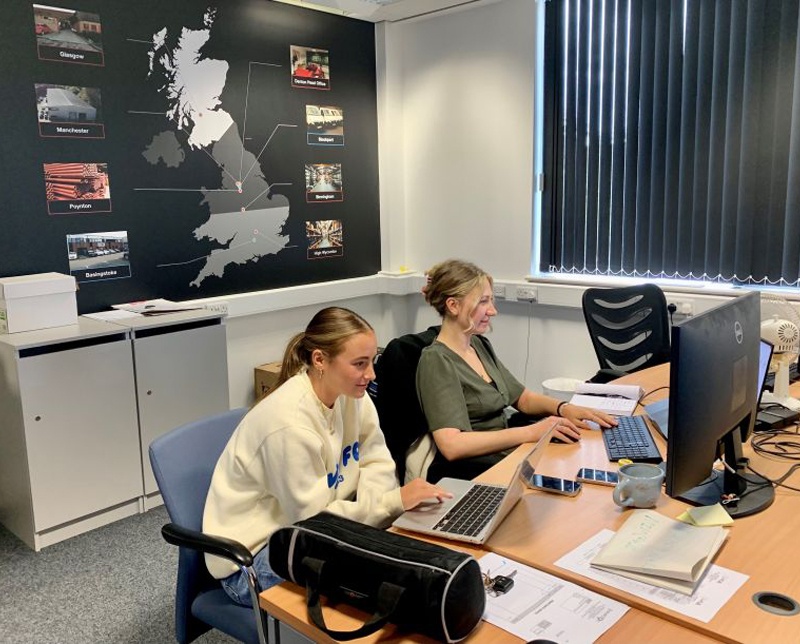 26th September 2023
Some things in life cannot be taught; they must be experienced.
We had a visit from Evie Davenport yesterday who spent the day shadowing the #Shawston marketing team.
Helping Evie to gain valuable new skills, knowledge and expertise to aid in her journey to find a new career is just a small part of our #peoplefirst plan.
Investing in people is the future, the more we help each other, the more we help ourselves.
Thanks Evie it was great to have you in the team!
View the full post here.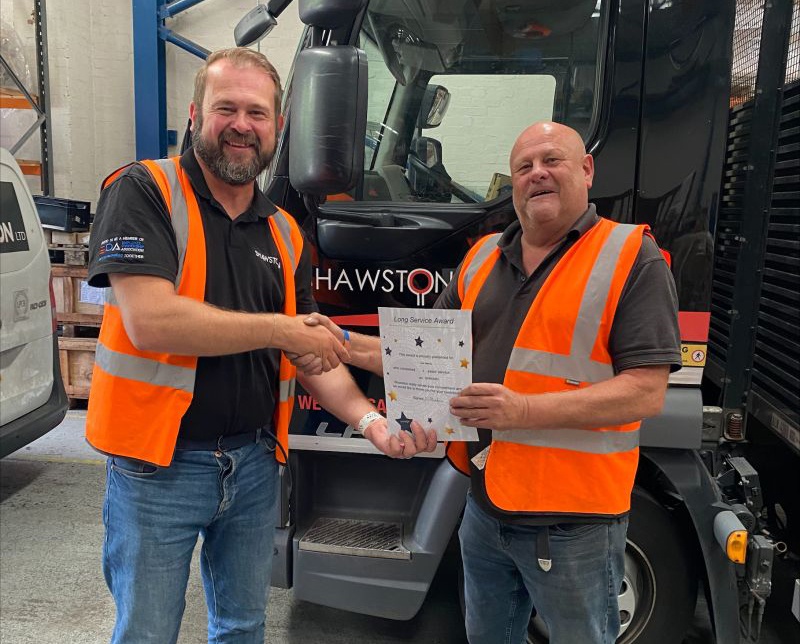 28th September 2023
Hello Hooray and big congratulations to Les Harris at our #Birmingham branch on achieving his 5 year long service award.
A vital member of the team who gave up a career on the road, as a singer, travelling with the one and only Alice Cooper to help us run Birmingham.
What a guy!
View the full post here.