This post is a compilation of highlights from our LinkedIn profile for September 2023.
Visit this link to join the conversation and see more of our LinkedIn activity including key sector updates, general business updates, details on our vast and varied product offering and the opportunity to meet some of our passionate employee owners.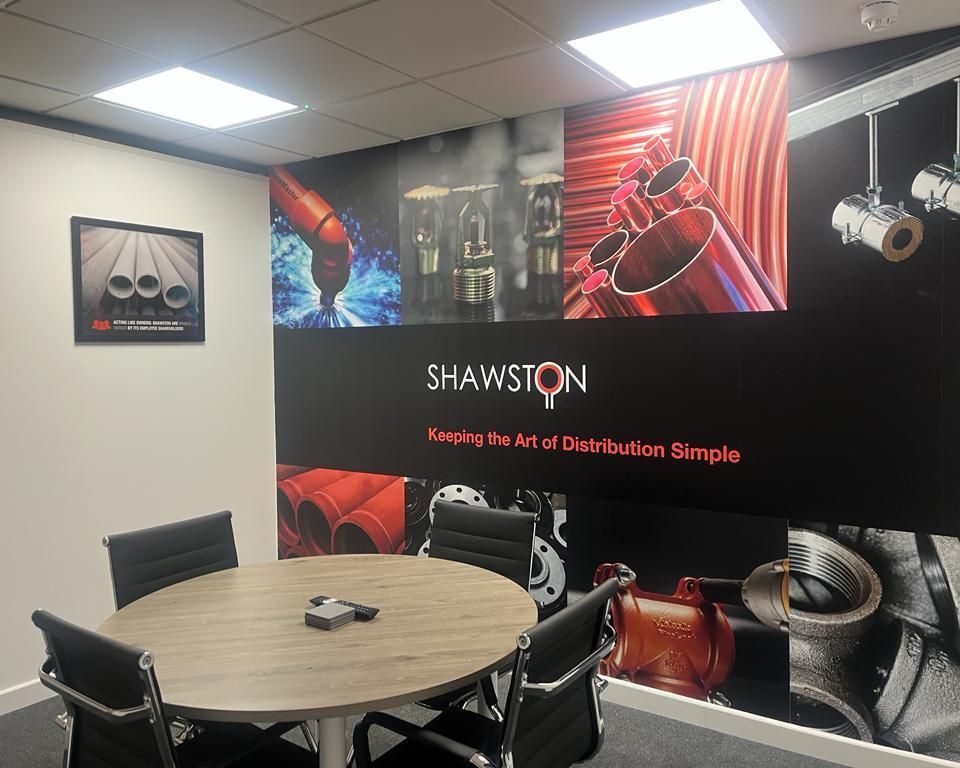 3rd October 2023
Continuing on with our #peoplefirst plan and creating amazing work places, have a look at our newly revamped #Shawston Hyde meeting room.
A quiet, functional, modern, amazing work space to hold many a discussion on all things #Shawston!
View the full post here.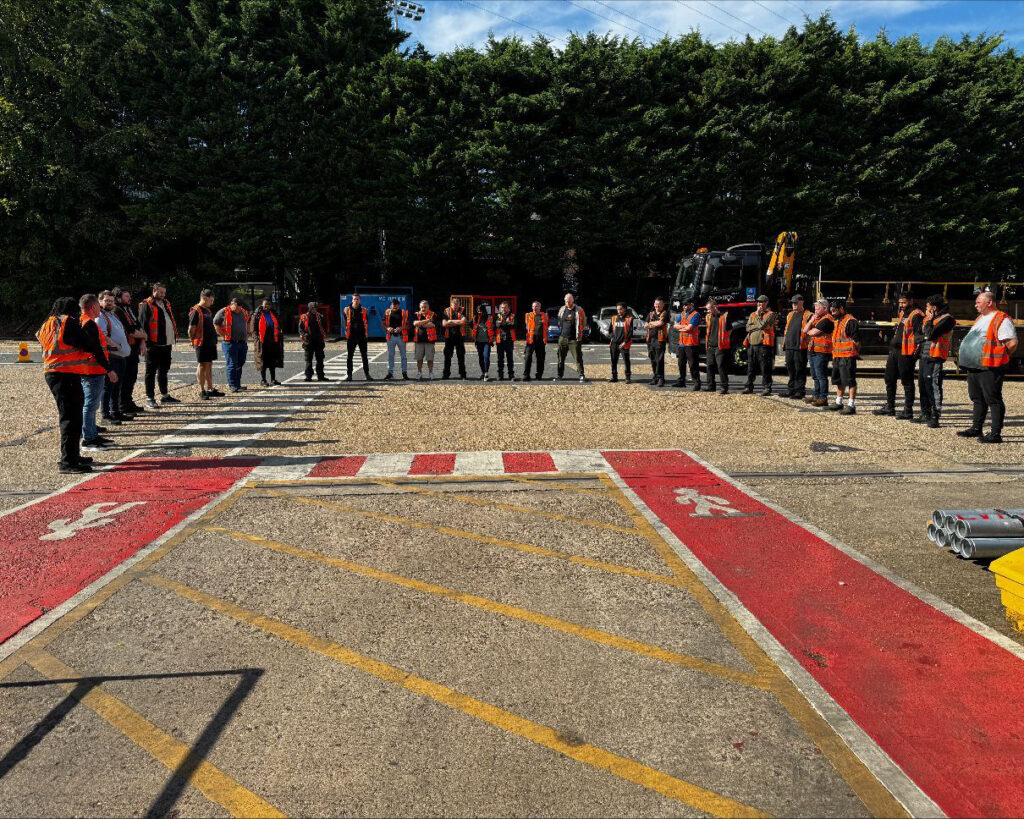 10th October 2023
Over the last couple of weeks we have suffered two tremendous losses to the #Shawston family.
Tony who worked in the wood shop and Russ who was a key member of our warehouse team, both at our High Wycombe branch. Two men who were highly respected and much loved colleagues have been taken from us far too soon by cancer.
As it's World Mental Health Day today, we wanted to share the image below of the High Wycombe branch holding a 2 minute silence in honour of these two great men.
The comfort offered to our colleagues before their passing and to their families, friends and colleagues since has been simply mind blowing. A true testament to the ethos that runs through the very core of our business, our people are our strength.
Talk, listen, comfort, support. #worldmentalhealthday
To Tony and Russ, may you rest easy in grace and love.
View the full post here.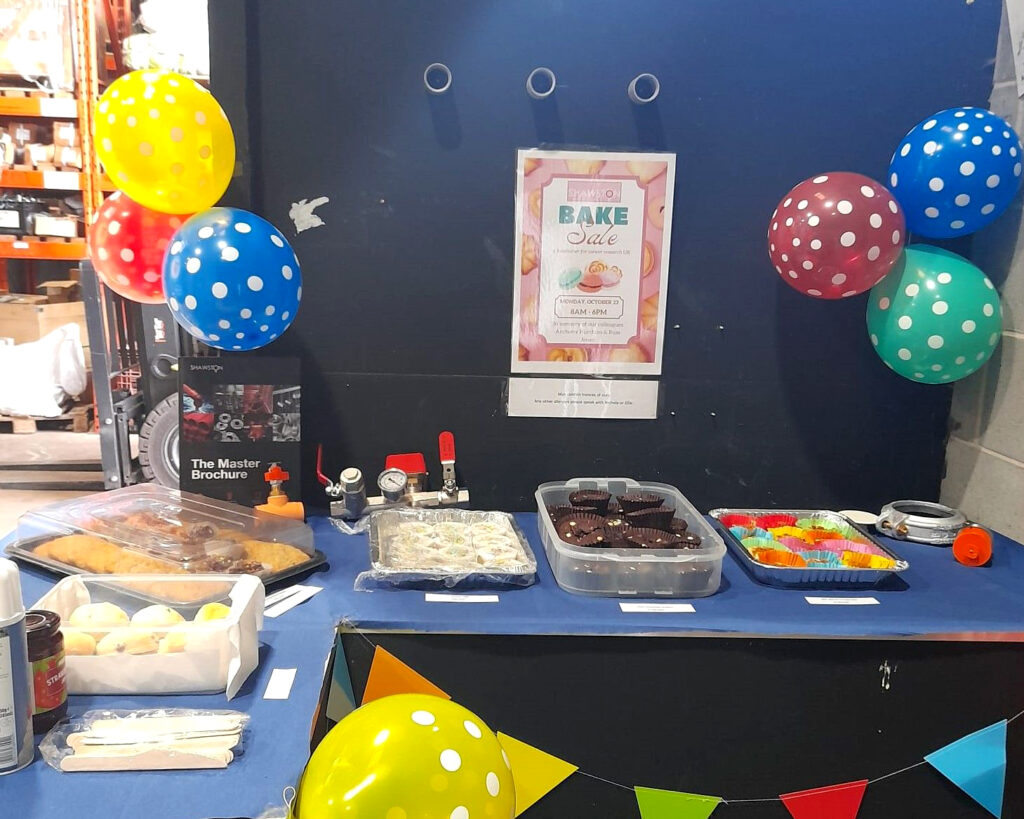 23rd October 2023
Sweet treats for a great cause.
At #Shawston Hyde today there is a cake sale to support #CancerResearch in aid of our dear colleagues Anthony and Russ who passed away recently.
Alarmingly 1 in 2 people will develop some form of cancer during their lifetime.
Both Nichola and Ellie have taken the time to bake some delicious treats in memory of their valued colleagues, so if you're in the Hyde area today please pop in and buy a cake.
If you're not in the area then please consider donating through the Just Giving link below, so that more research can be funded into tackling this devastating disease.
View the full post here.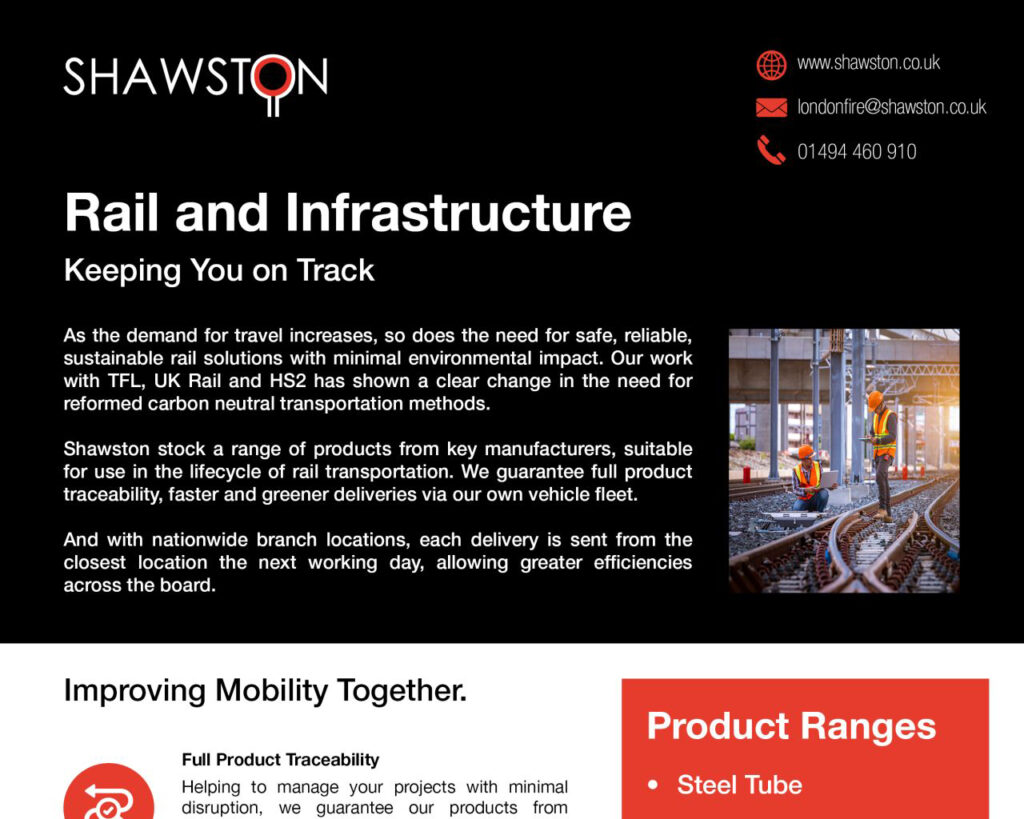 25th October 2023
Did you know that passenger and freight demand will increase 3 fold by 2050?
It's now more important than ever to provide safe, reliable, sustainable solutions over the lifecycle of rail transportation.
Our aim at #Shawston is to offer full product traceability, faster and greener deliveries and a range of supporting products with continuity and sustainability of supply.
So, if you want to stay on track contact our fire team at londonfire@shawston.co.uk.
View the full post here.