This post is a compilation of highlights from our LinkedIn profile for August 2023.
Visit this link to join the conversation and see more of our LinkedIn activity including key sector updates, general business updates, details on our vast and varied product offering and the opportunity to meet some of our passionate employee owners.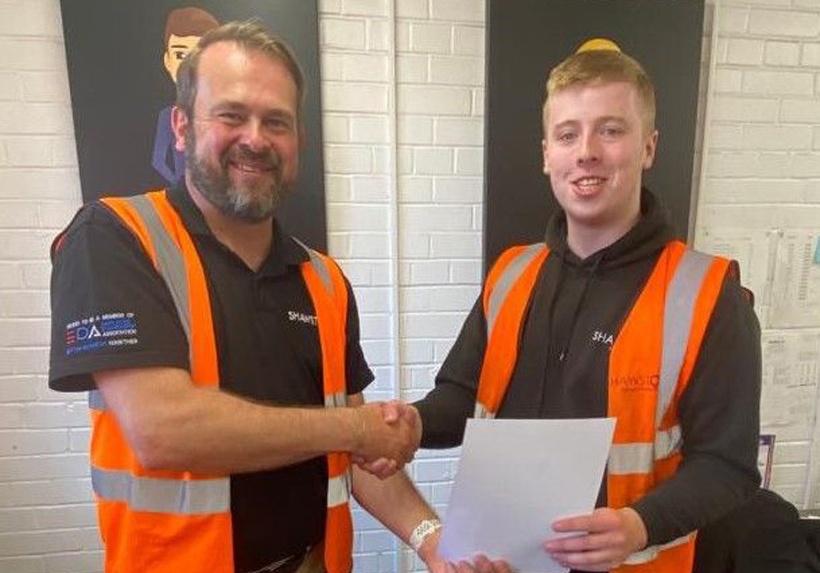 2nd August 2023
Congratulations to Cameron McKinnon on his 5 year work anniversary at #Shawston
It has been a true pleasure to watch Cameron grow and it's all down to the hard work he displays every day.
Cameron, we truly appreciate your dedication and loyalty to the #Shawston team.
Well done!
View the full post here.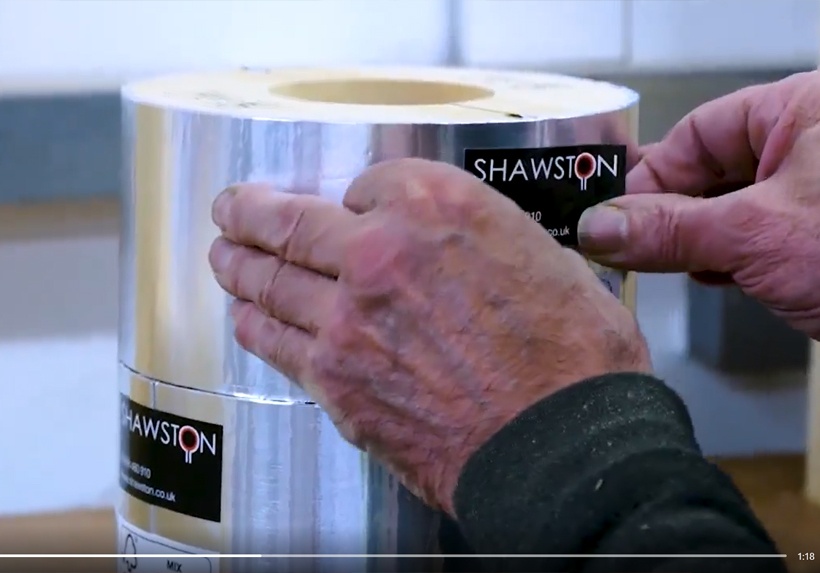 10th August 2023
Join Steve Thorpe on his journey at our #FSC certified wood shop in High Wycombe, see how we produce our sustainable range of woodblocks, in house by our very own skilled team of craftsmen.
We also have a full supporting range of Victaulic, steel tube, bracketry and pipe supports all under one roof.
For more information you can email Londonmech@shawston.co.uk
View the full post here.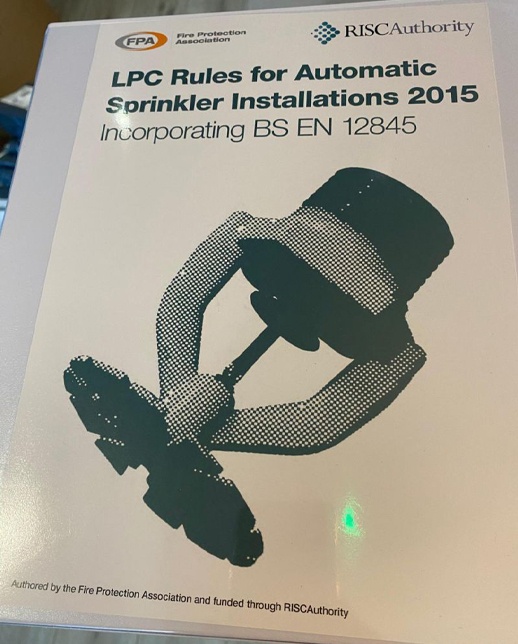 22nd August 2023
Staying ahead of the pack and keeping up to date with industry standards and requirements helps #Shawston continue to provide unrivalled customer service.
So, its been great to have a copy of the recently updated *LPC Rules for Automatic Sprinkler Installations 2015 to maintain the key knowledge within the #Shawston team.
*The LPC Rules for Automatic Sprinkler Installations 2015 is the UK's most significant sprinkler installation standard which incorporates the full BS EN 12845:2015+A1:2019 standard and related Technical Bulletins.
View the full post here.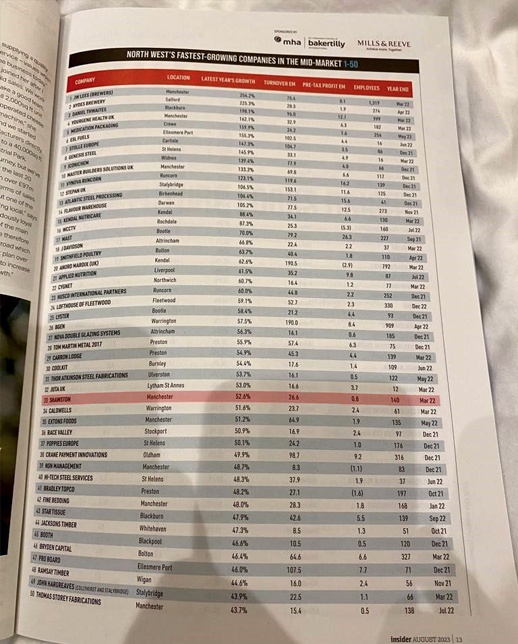 31st August 2023
It's nice to be recognised for our recent #growth and #jobcreation.
#Shawston are featured in the August edition of Insider Media magazine amongst the top 50 mid market fastest growing companies.
View the full post here.