This post is a compilation of highlights from our LinkedIn profile for September 2022.
Visit this link to join the conversation and see more of our LinkedIn activity including key sector updates, general business updates, details on our vast and varied product offering and the opportunity to meet some of our passionate employee owners.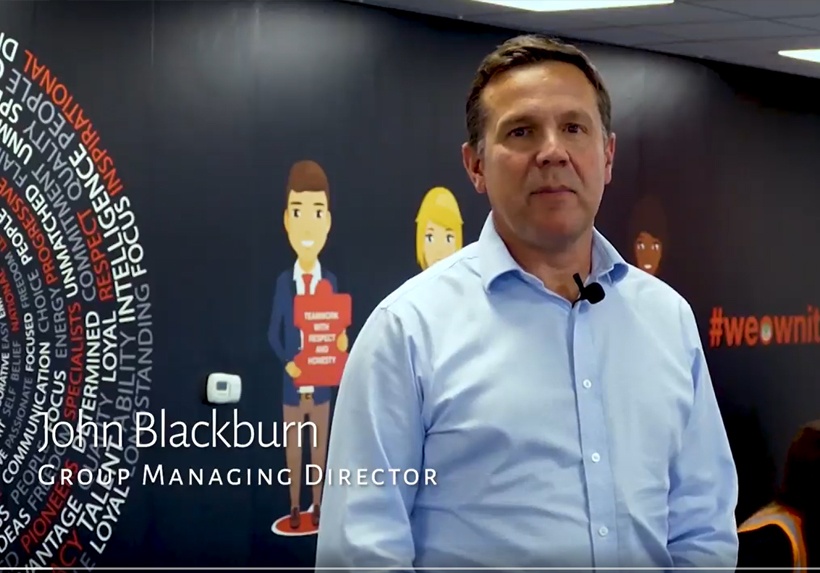 7th September 2022
Simplicity.
It makes life much easier and as you know we're all about making life easy for our customers at #Shawston.
It's how we stay agile and also how we offer unrivalled customer service time and time again.
That's why we developed the brochure centre, our hub for all of your product needs.
And if you still need convincing, then watch our new video below where our Group Managing Director John Blackburn talks about how we all pull together to keep the art of distribution simple.
#keepingtheartofdistributionsimple#broadproductrange#unrivalled#customerservice
View the full post here.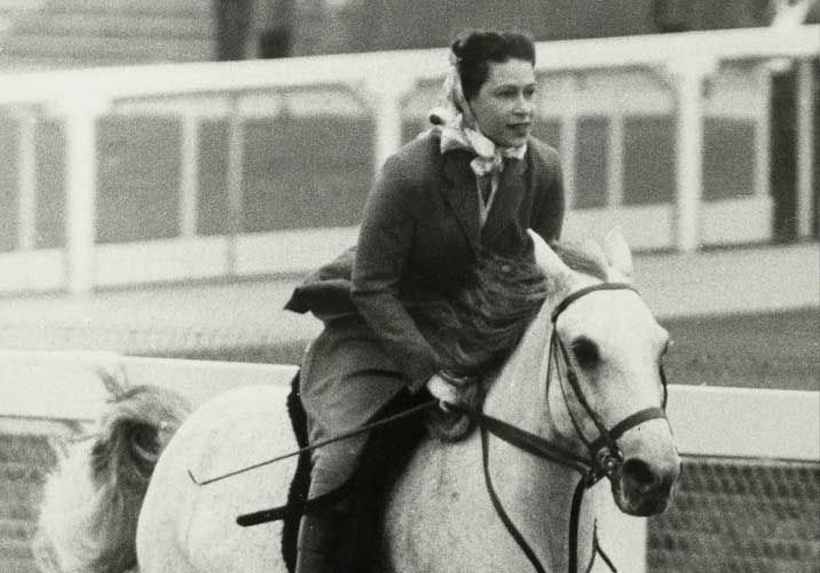 9th September 2022
Stoic, humble, noble, constant, engaging, altruistic, strong.
It's hard to find words to describe the impact the Queen has had on our country and our people. Her constant presence in the background provided reassuring comfort throughout times of light and dark. Great Britain and the world have truly lost one of a kind.
Our heartfelt condolences go out to the members of the royal family and to all those who mourn the Queen's passing.
RIP Queen Elizabeth II
View the full post here.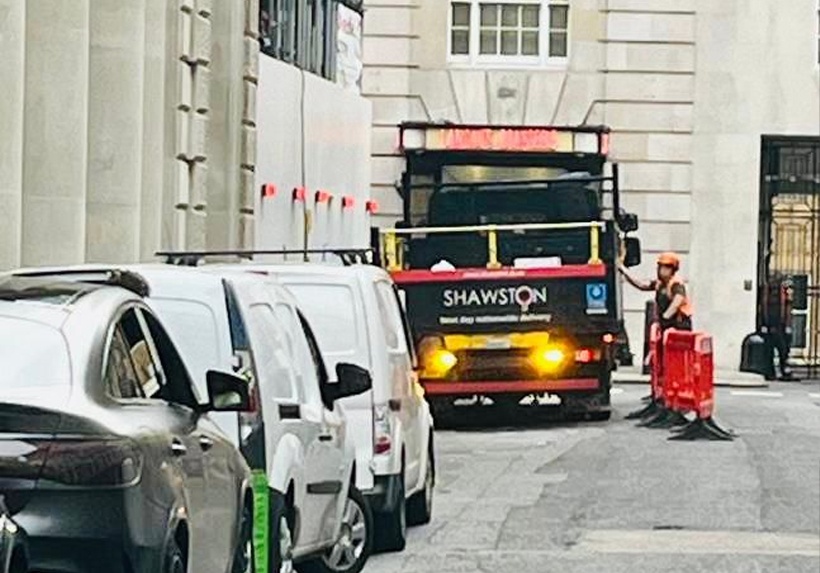 20th September 2022
Anyone good at Monopoly and want to guess where our #Shawston truck was #spotted this afternoon?
View the full post here.