This post is a compilation of highlights from our LinkedIn profile for August 2022.
Visit this link to join the conversation and see more of our LinkedIn activity including key sector updates, general business updates, details on our vast and varied product offering and the opportunity to meet some of our passionate employee owners.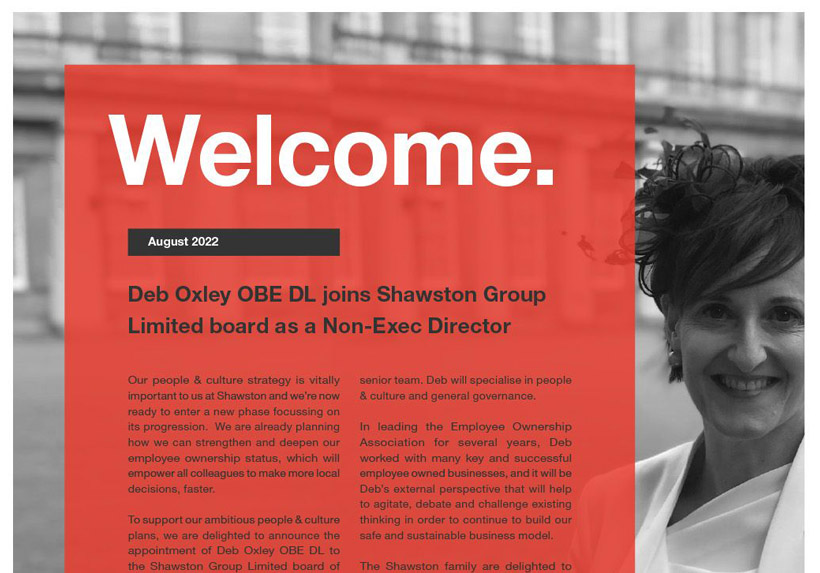 24th August 2022
We are delighted to announce the appointment of a long-term friend, supporter, and influencer of our Group: Deb Oxley OBE DL.
Deb has joined our board of directors as a Non-Executive Director who will help to take our people and culture plans to a new level.
View the full details of Deb's appointment here: https://lnkd.in/eD-XaTYc
Welcome to the team!
View the full post here.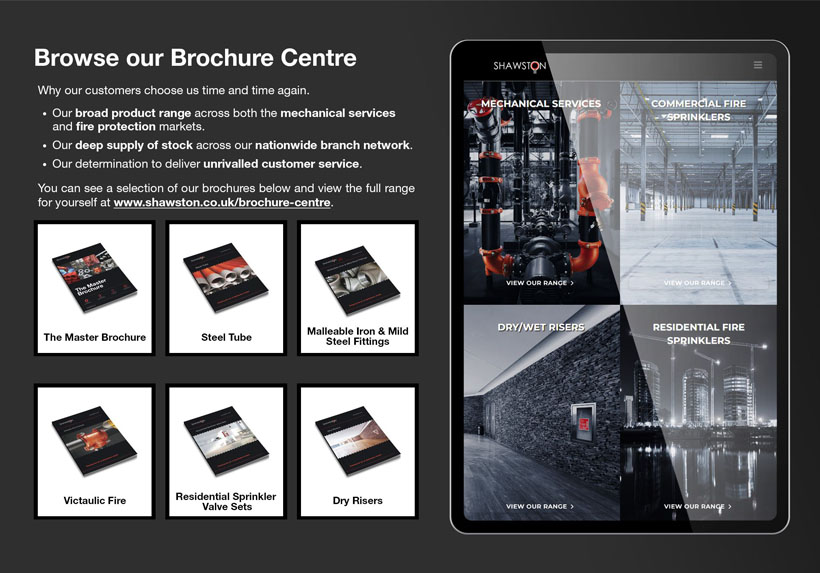 25th August 2022
Keeping the art of distribution simple. Easy peasy.
As a  #family  orientated #employeeowned business we pride ourselves on #agility  and #ability.
Our online brochure centre featuring our extensive product range is a prime example, it oozes ease, simplicity and functionality.
Have a look here https://lnkd.in/gV3XaVK
View the full post here.