This post is a compilation of highlights from our LinkedIn profile for May 2023.
Visit this link to join the conversation and see more of our LinkedIn activity including key sector updates, general business updates, details on our vast and varied product offering and the opportunity to meet some of our passionate employee owners.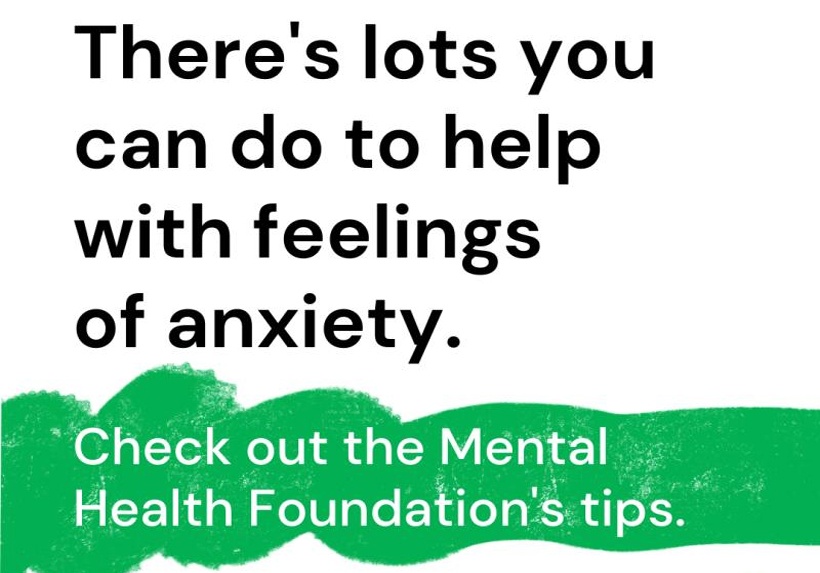 16th May 2023
Anxiety. It touches us all in one way or another and that's why it's the theme for #mentalhealthawareness week.

Whether you are concerned about your health, money worries, exam stress or the general day to day its important to know that you can get help to soften and sometimes stem the noise and access the calm.

Checking in with our friends, colleagues and family regularly is key to mental strength and well being, but dealing with anxiety is hard and can often be all consuming.

The article attached by #mentalhealthfoundation for #mentalhealthawareness week highlights suggestions on how to cope in these often challenging times.

At #Shawston our employee owners are our business, so we make it our business to offer a calm and supportive network for all to access.

Reach out. It's ok to not be ok.

https://lnkd.in/ep87hDR9
View the full post here.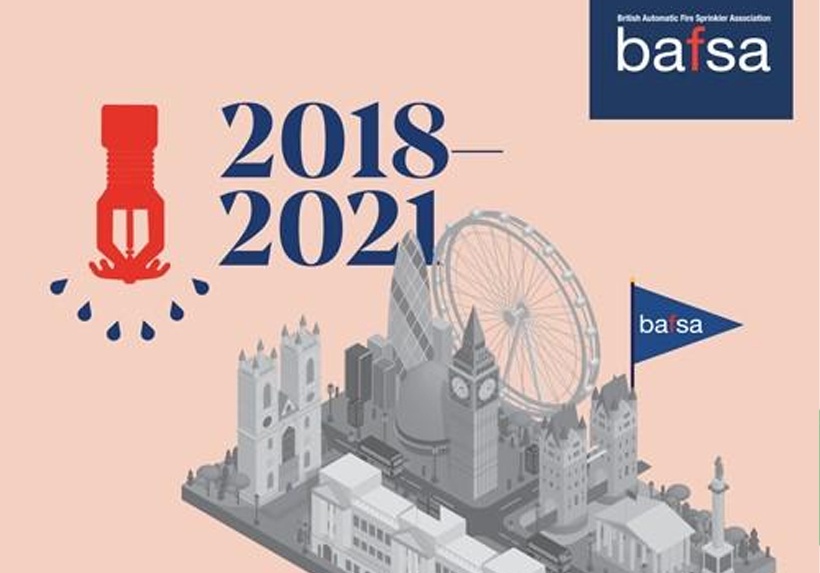 18th May 2023
This week (15th – 22nd May) is National Sprinkler Week.

The importance of fire sprinklers cannot be overstated and to help raise awareness of this BAFSA – British Automatic Fire Sprinkler Association have produced the below publication which focuses on incidents where fire sprinklers have helped protect communities and save lives.
Link to the full review: https://lnkd.in/ehVYieJR
#ThinkSprinkler#Sprinklerweek#Firesafetyawareness
View the full post here.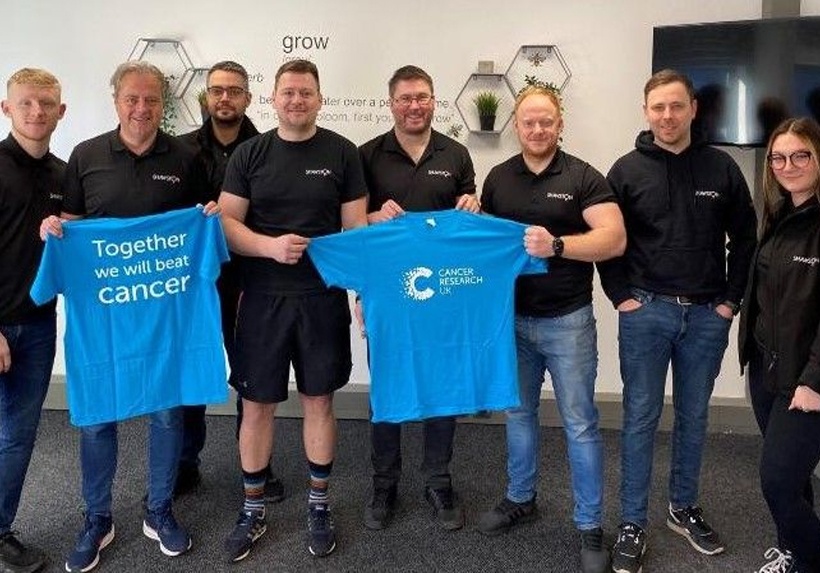 24th May 2023
Determined, strong and disciplined. Just a few words to describe our Hyde branch who took part in Active April by doing the 100 press-up challenge.
Raising vital funds for Cancer Research UK (CRUK) our super strong team of 8 achieved a combined effort of 24,000 press ups throughout the month, donating a total of £470 to go towards crucial research to help in the fight against cancer.
If you would like to donate and help the guys reach over £500 then please visit https://lnkd.in/eahrYx4z
Well done to Chris FaulknerEllie O'RourkeJoe RichardsSteve ShawMark CookAdam Whitfield Mick Light and Scott for their amazing efforts!
View the full post here.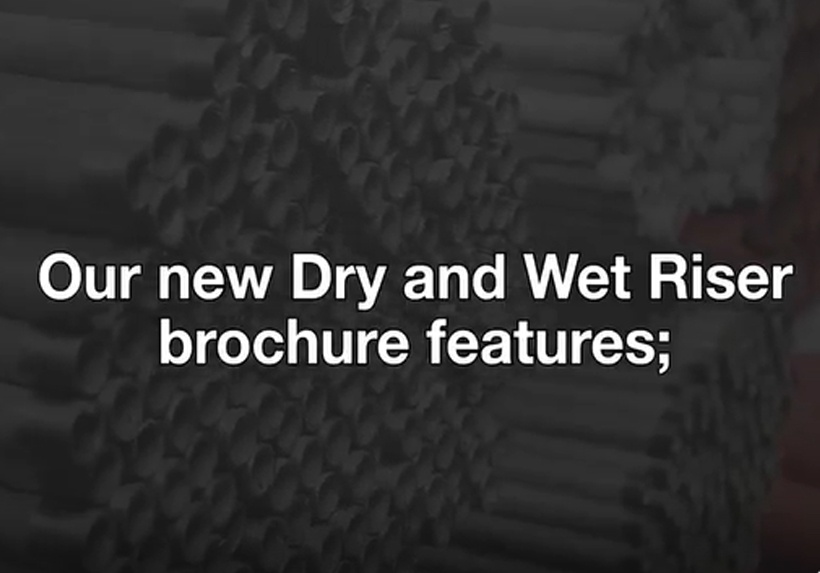 30th May 2023
Keeping Fire Protection Simple.
Our Dry and Wet Riser brochure makes it easy to get everything you need, altogether, from one place.
We'll even deliver it to you the next day, using our own vehicles, making it green too.
You can view our Dry and Wet Riser range here: https://lnkd.in/gV3XaVK
Shawston. Keeping the art of distribution simple.
View the full post here.