This post is a compilation of highlights from our LinkedIn profile for April 2023.
Visit this link to join the conversation and see more of our LinkedIn activity including key sector updates, general business updates, details on our vast and varied product offering and the opportunity to meet some of our passionate employee owners.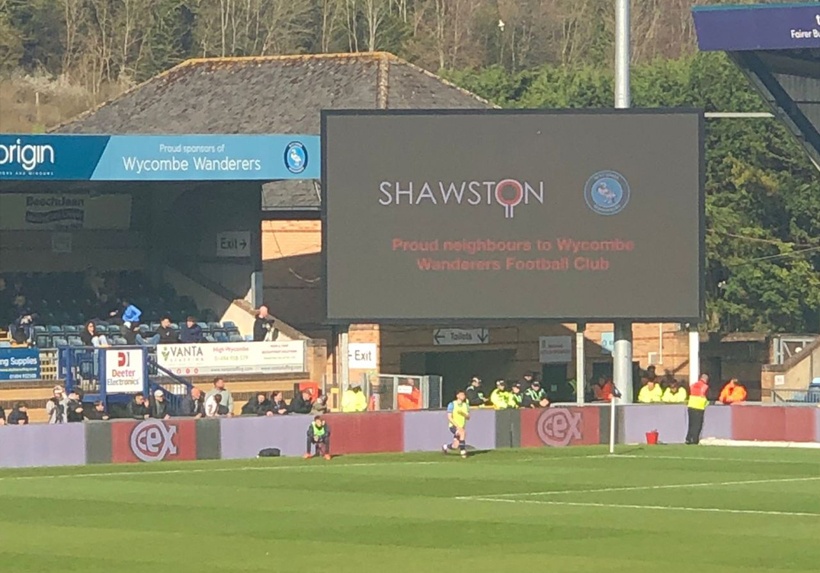 11th April 2023
As part of our continued support of the local community it was a great pleasure to sponsor the Wycombe v Forest Green match this weekend.
Even better than it was a 2-0 win!
View the full post here.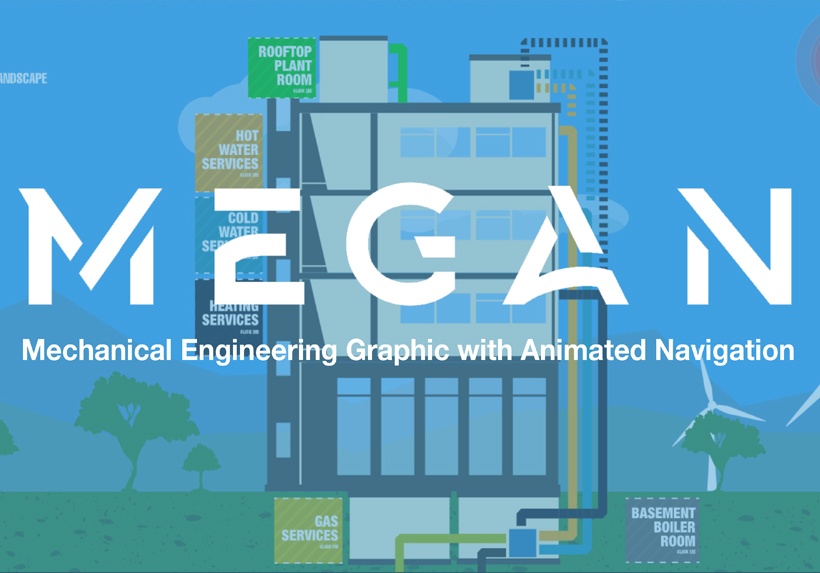 12th April 2023
#MEGAN is back from the Easter break and is ready to help you out with all of your mechanical services projects.
Guiding you from top to bottom of any project #MEGAN features Rooftop Plant room, Hot and Cold Water Services, Heating, Gas, Basement and Boiler room solutions.
View MEGAN here https://lnkd.in/e4s35Pw4 and quickly learn how easy and simple it is to discover all the products #Shawston can provide for your next project.
#keepingtheartofdistributionsimple#MEGAN
View the full post here.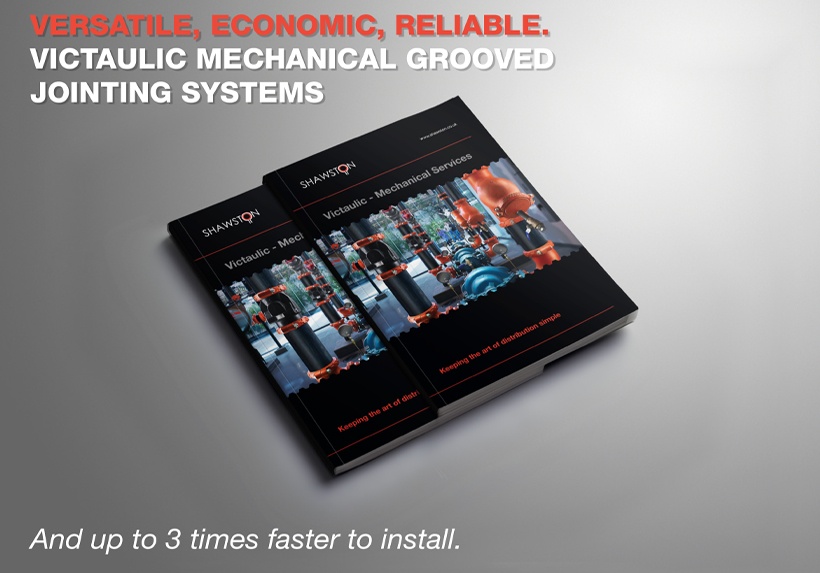 25th April 2023
Always striving to keep it simple, we work closely with #victaulic to offer versatile, economic and reliable solutions into the mechanical services sector.
#Shawston stock a wide range of couplings, fittings, flange adaptors, cut and grooved tube, valves and tees nationwide.
Take a look how you can get an install up to 3 times faster here https://lnkd.in/gV3XaVK
View the full post here.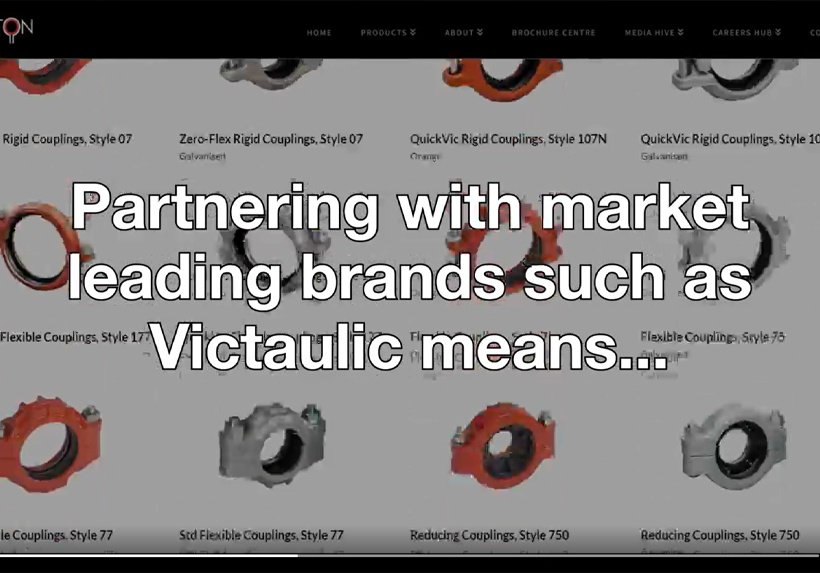 27th April 2023
How do we offer leading products each and every time?
It's simple.
Watch the video below to find out more or visit our brochure centre to view our entire Victaulic Mechanical Services range.
View the full post here.