This post is a compilation of highlights from our LinkedIn profile for March 2021.
Visit this link to join the conversation and see more of our LinkedIn activity including key sector updates, general business updates, details on our vast and varied product offering and the opportunity to meet some of our passionate employee owners.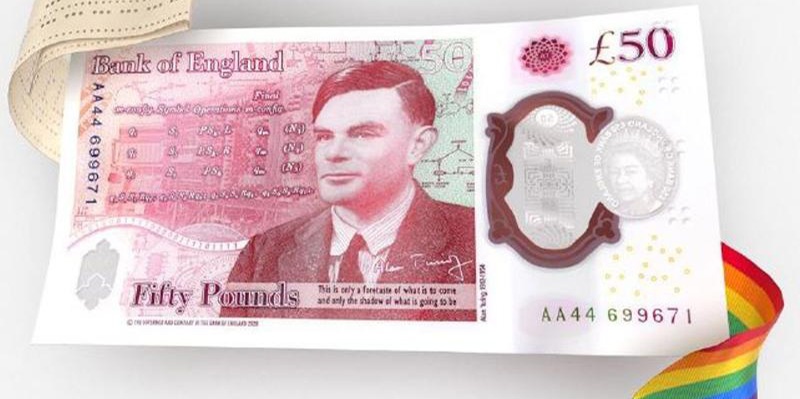 26th March 2021
Yesterday saw the preview of the new £50 note due to be launched on 23rd June this year.
The launch date is extra special because it's the birthday of Alan Turing who not only played an essential role in code breaking at Bletchley Park, helping to end the Second World War, but he also laid the groundwork for the modern computer too.
Turing is a legend in British history, he was based at the University of Manchester after the end of the war where he carried out his ground breaking work.
As you know heritage at #Shawston is something we are proud of, so we are delighted that our business started in the same town and where such an inspirational and pioneering character chose to conduct his research.
"And on the sixth day God created Manchester"
#heritage#weownit#manchesterhistory
View the full post here.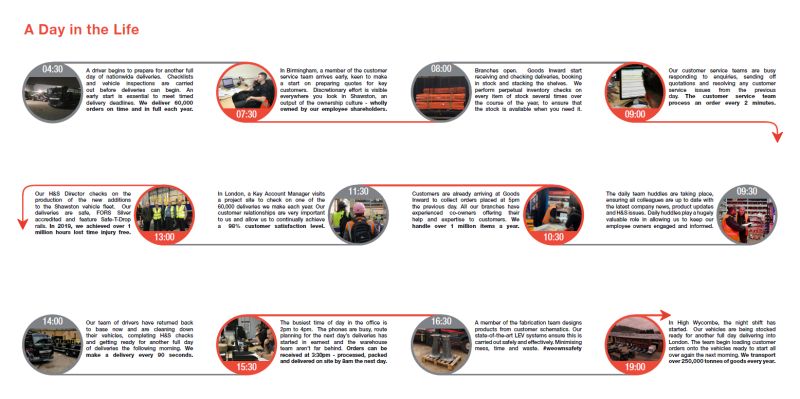 11th March 2021
Prior to Covid a day in the life of #Shawston was jam packed full of everyone pulling together towards the same goal.
Fast forward to 2021 and many things have changed for us all. Although the pandemic has had a huge impact on our business and how it operates, one fact has remained a constant and that's the attitude and commitment of the entire #Shawston family who are striving, more now than ever, to sustain a #ForeverShawston. A Shawston that is around no matter what and will continue to be around no matter what.
So, if you've ever wondered how your goods turn up in full and on time, or who loads your goods, who delivers them, who takes your call in the customer service team and who makes everything safe -Covid safe, vehicle safe, site safe and people safe then take a look at the link below.
*All featured images were taken before the global pandemic.
View the full post here.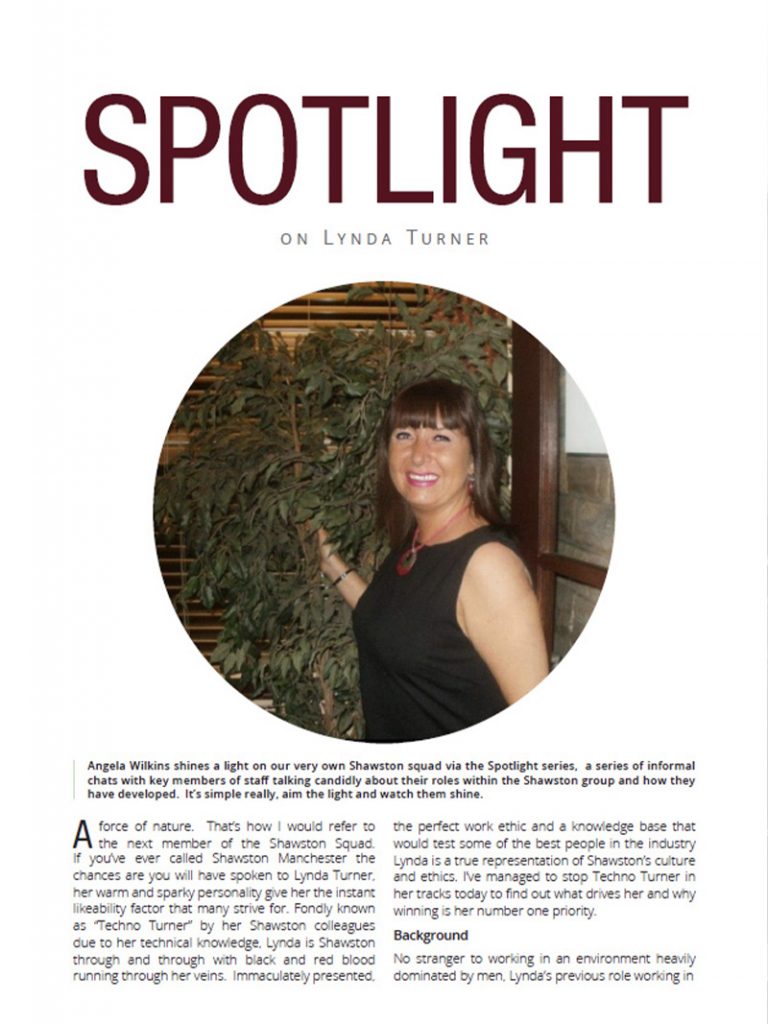 8th March 2021
At #Shawston we're no stranger to women leading the pack. Many of our co-owners are independent, strong women who are forging a career for themselves in a gender equal environment.
Today we are shining the Spotlight on another of our amazing women, Lynda Turner or 'Techno Turner' as she is affectionately known in our industry. Lynda joined #Shawston 18 years ago and has never looked back.
Lynda joins the hall of Spotlight fame alongside her amazing female colleagues Marzena Stachowicz and Melissa East.
True inspiration for women worldwide and what better way to shout about their successes from the Shawston rooftop than on International Women's Day #IWD2021.
Click on the link to read Lynda's full story: https://www.shawston.co.uk/careers-hub/meet-our-people/key-account-custodian-fire/
#womeninbusiness#diversity#inspiration
View the full post here.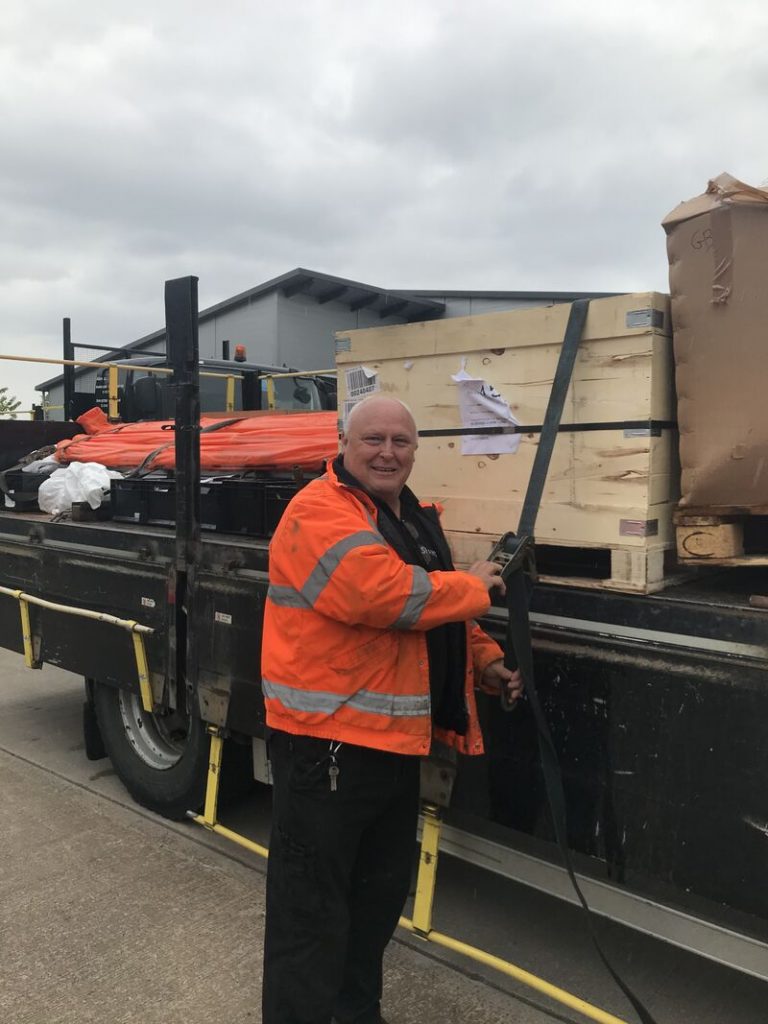 2nd March 2021
Pleasant, helpful and patient.
Just 3 words, but 3 words that mean such a great deal when they are received from a customer about a #Shawston co-owner.
Keith Sykes is one of our Drivers, he makes sure you get your goods when and when you need it, and all on time too.
Keith is a true reflection of our company values and we couldn't be happier to shine the spotlight on him for his ongoing commitment to the #Shawston family.
Way to go Keith!
View the full post here.