Shawston are pleased to announce the merger of Shawston Holdings Limited and Evalve Limited. A 'share exchange plus cash' deal has been agreed with Evalve founder and CEO Phil Burch. Phil will continue to run Evalve and will join the main Shawston board with immediate effect. The merger will see both companies retain their branding, identity and management teams.
Rob Davenport, Shawston CEO said, "This is a deal between two strong businesses within the fire and mechanical services sector. The merger allows us to join our supply chains to deliver a robust chain of custody to our customers and provide more resilience to price inflation. We can also package up larger and more economical orders with our supply chain who are vital stakeholders in our business.
Both the Shawston and the Evalve brands have solid reputations. With the cost of delivering to construction sites getting more and more expensive, the merger allows both businesses to keep overheads at a manageable level. This helps us to keep customer prices competitive as well as continuously improving the service we give our customers.
I also have to say a huge thank you to Jim Truscott (Partner) and Angeliki Kotsidou (solicitor) from Beyond Group's specialist corporate firm, Beyond Corporate, who are our corporate lawyers and who have made this merger such an enjoyable experience. It can't have been easy for them leading Phil and myself through the merger, but they always go about things with both professionalism and a smile, which has helped take a lot of the stress out of such an important deal."
Phil Burch, CEO of Evalve says of Shawston, "We've obviously been aware of Shawston and how they've developed their business over the last 20 years. Their brand is very strong and the employee ownership model that Shawston adopted back in 2015 feels like a natural progression for the Evalve team. So, to be able to merge our two businesses at this stage in our own growth is something I am excited about. I'd like to thank everyone involved for their support with getting this deal over the line, and to take this opportunity to reassure everyone at Evalve that exciting times are ahead."
Even prior to the publication of the Hackitt Report, both Shawston and Evalve have been growing their presence in the residential fire sprinkler market. Combining Evalve's 18,000 square foot depot in Basingstoke (45 mins from central London) with Shawston's 30,000 square foot depot in High Wycombe (30 mins from central London) gives the businesses a strong platform to service not only this growth sector, but also the commercial fire and mechanical services sectors across the whole of the south of England.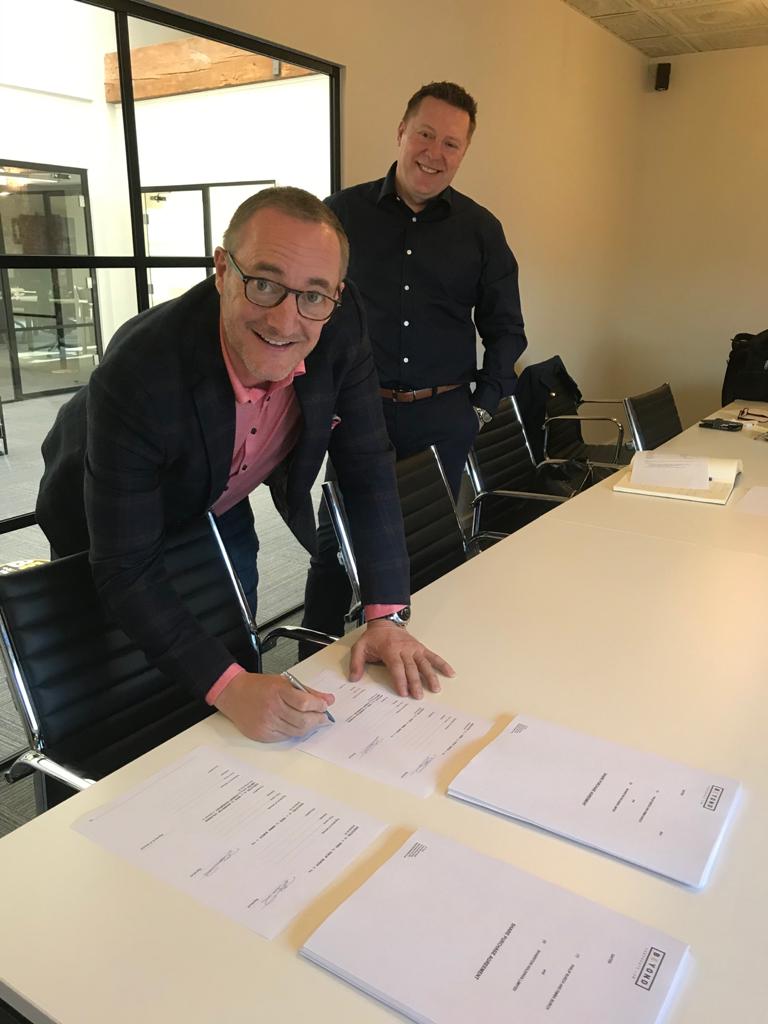 More details about the merger will be released over the coming weeks.