This post is a compilation of highlights from our LinkedIn profile for February 2022.
Visit this link to join the conversation and see more of our LinkedIn activity including key sector updates, general business updates, details on our vast and varied product offering and the opportunity to meet some of our passionate employee owners.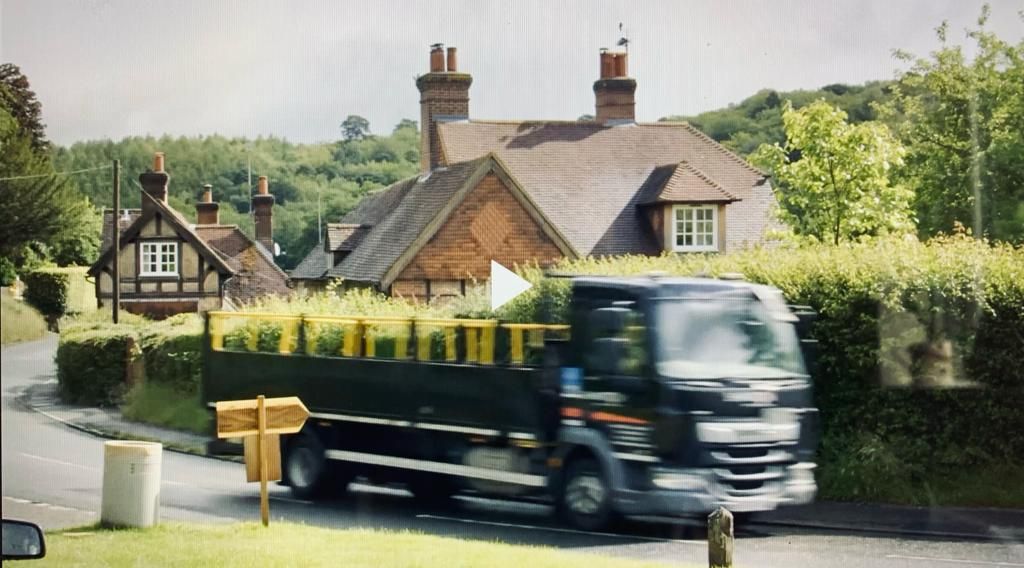 7th February 2022
A great snap shot of a #Shawston#Fors accredited truck on its way back from a delivery in Great Bookham, Surrey.
#Spotted by Nichola Derbyshire whilst watching Kirstie and Phil's Love it or List It on Channel 4. Great spot!
Get in touch if you've #spotted a #Shawston truck on your travels or whilst watching TV. We would love to hear from you and as we have a #nationwide fleet of #Shawston trucks there could be one #spotted near to you soon!
#Spotted#Shawstonspotting#nationwide#weownit
View the full post here.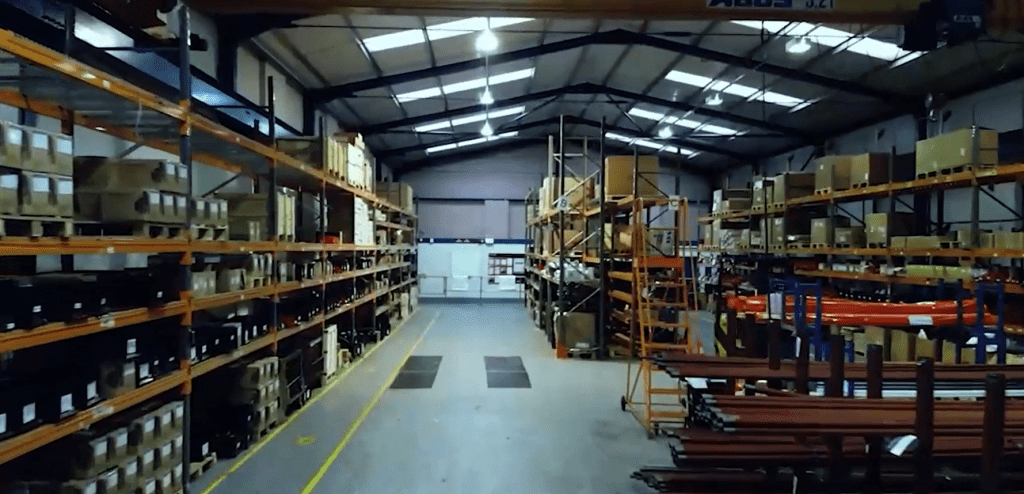 9th February 2022
Have you ever been to Trafalgar Square in London?
If the answer is yes then you'll know just how big it is and its amazing history dating back to 1840, and that it is the official centre of London. But did you know that measuring over 100,000 sq. feet means that we can fit all of our nationwide network of warehouses from London to Glasgow inside it with room to spare? That's a lot of stock!
Watch our latest #Shawston video below and listen to our Operations Manager, Steve Shaw talk about our depth of stock throughout the UK and how we manage to pick, pack and deliver our customer orders each and every time.
It takes an entire team to manage your orders from start to finish with precision and skill, and as Steve says we've got that in lorry loads.
View the full post here.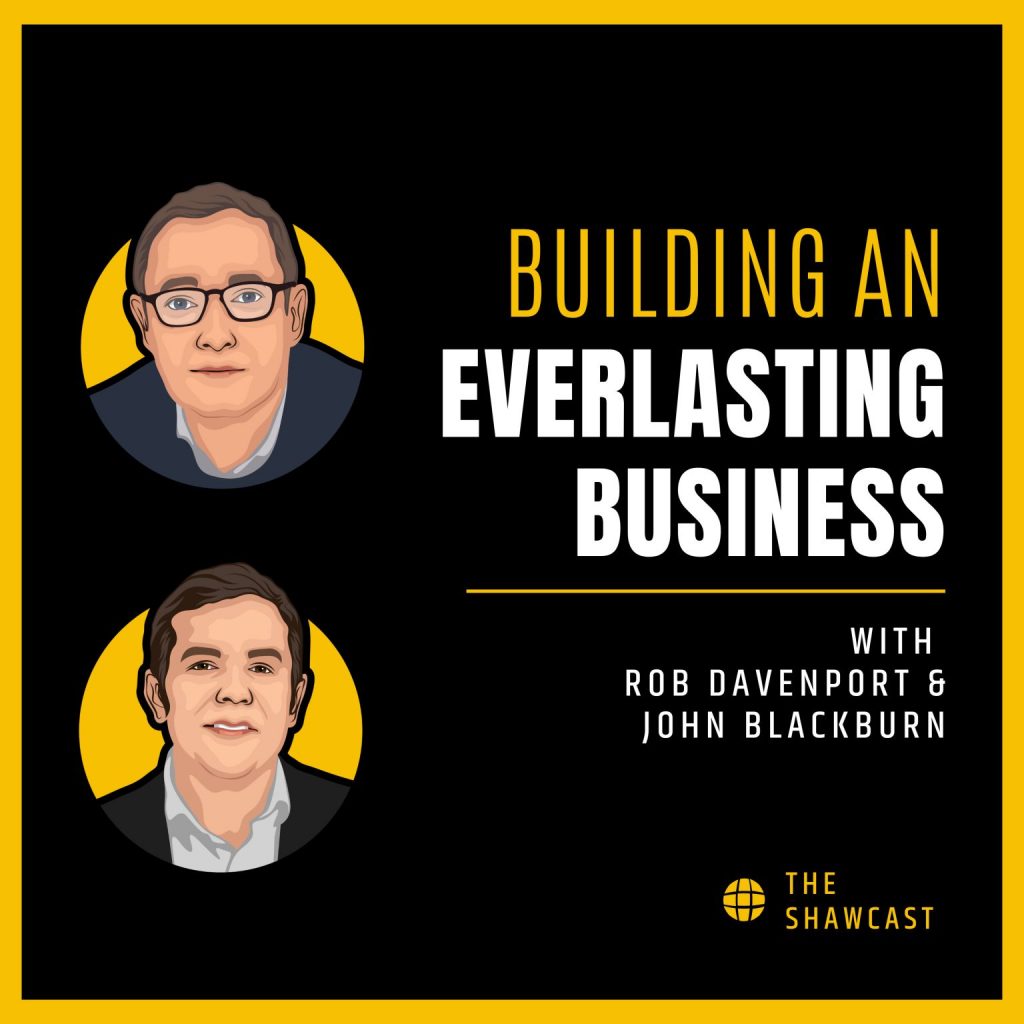 17th February 2022
In the fourth instalment of #TheShawcast, John Blackburn, Group Managing Director, discusses why making the decision to join Shawston was so easy. He also describes how his career journey eventually led him to his kindred 'work home', and his thoughts on the future of Shawston.
Listen here: https://lnkd.in/eDgQeSAk
View the full post here.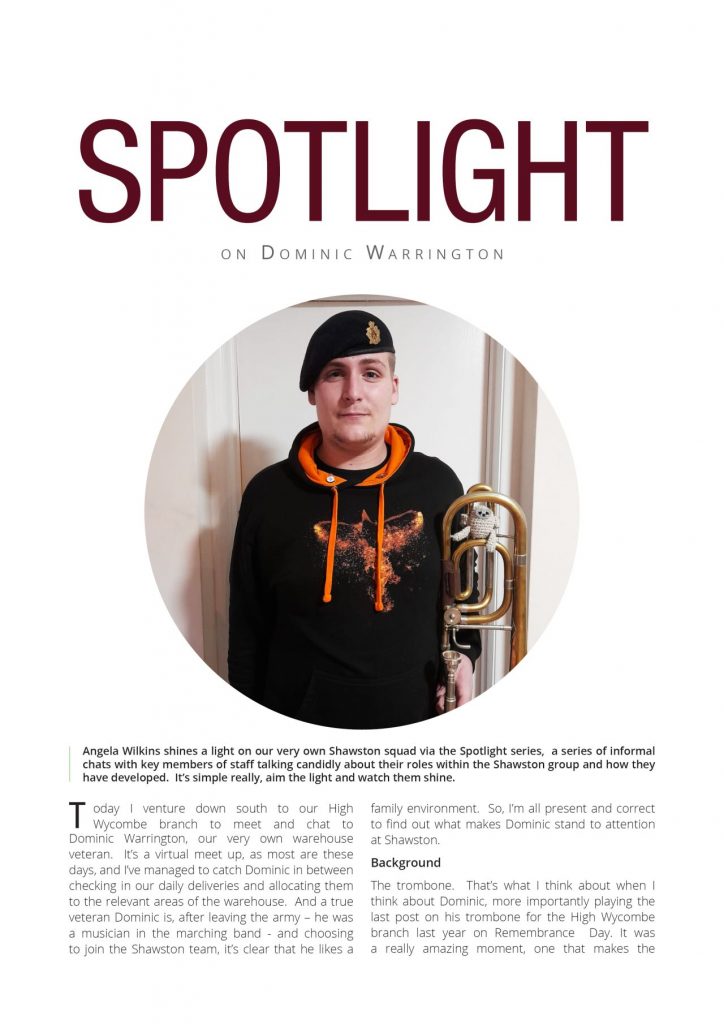 23rd February 2022
Today we're shining the #Shawston Spotlight on Dominic Warrington, our Warehouse Supervisor at High Wycombe.
Read the article below and see how Dom took the leap from the army to #Shawston and quickly climbed through the ranks.
You can view the #spotlight article here https://lnkd.in/dE47GPpx
#meritocracy#weownit#warehouse#keepingtheartofdistributionsimple
View the full post here.