This post is a compilation of highlights from our LinkedIn profile for March 2022.
Visit this link to join the conversation and see more of our LinkedIn activity including key sector updates, general business updates, details on our vast and varied product offering and the opportunity to meet some of our passionate employee owners.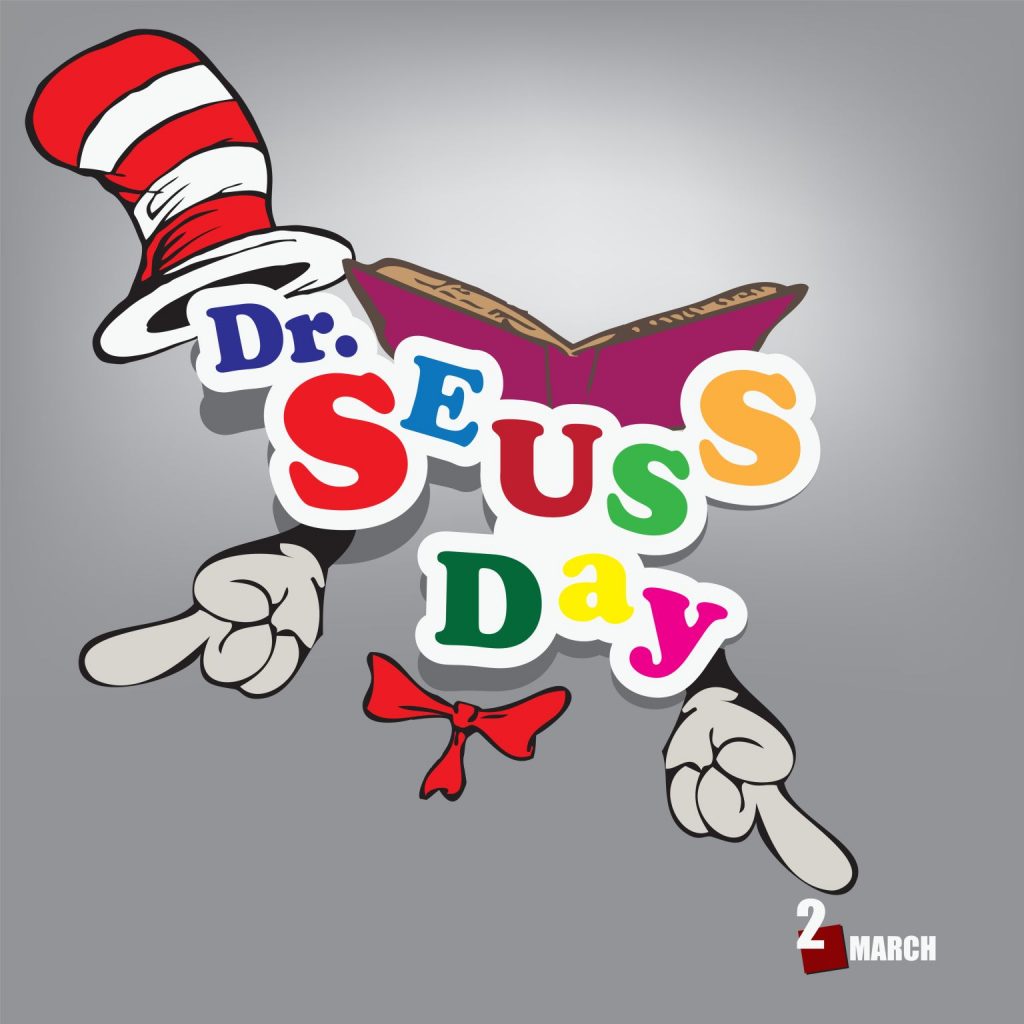 2nd March 2022
Did you know it's Dr Seuss day today? His amazing writing and illustrations have entertained children and adults all around the world. He would have been 118 today, what a story that would be!
So, as it's the week of books and reading (National Book Day is tomorrow) it got us thinking. Which is your favourite Dr Seuss book?
The Grinch Who Stole Christmas is up there for us.
View the full post here.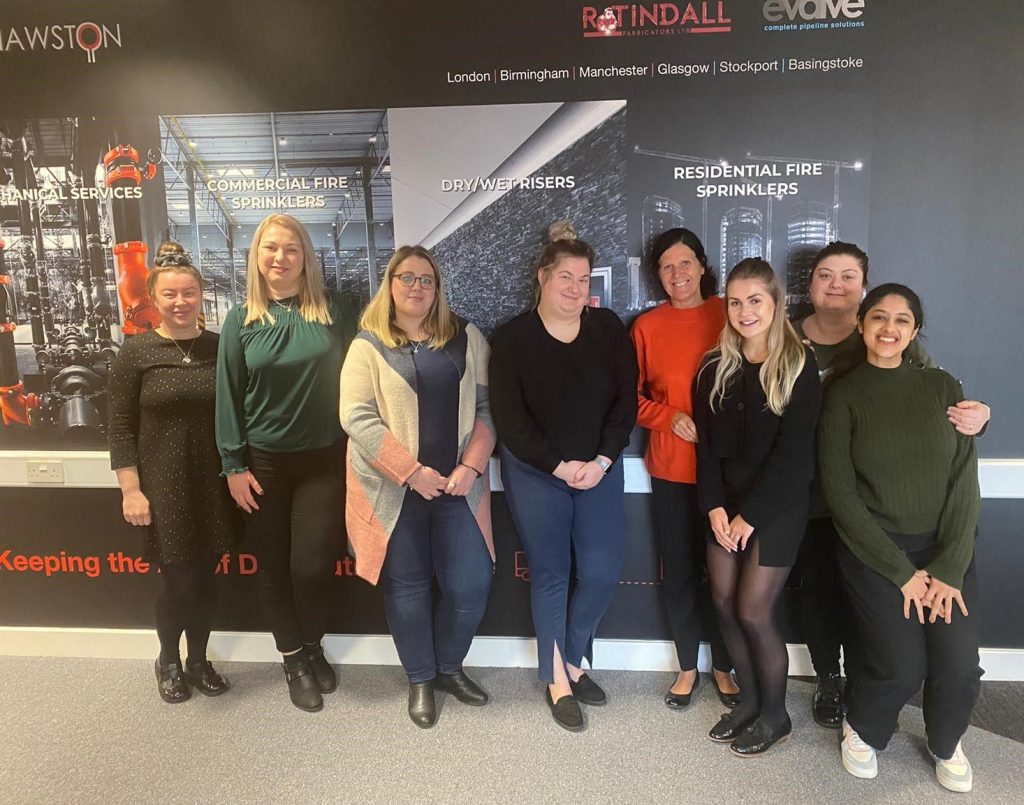 8th March 2022
"There is no limit to what we, as women, can accomplish." Michelle Obama.
Celebrating #internationalwomensday2022 at #Shawston today showing a selection of our amazing #strongwomen that we have in both managerial and various other roles throughout the company. From members of the finance team to delivery drivers.
There are no limitations at #Shawston for anyone, if you have the desire to succeed we have the desire to help you.
Here's to strong women, May we know them. May we be them. May we raise them.
#internationalwomensday#girlpower#success#meritocracy
View the full post here.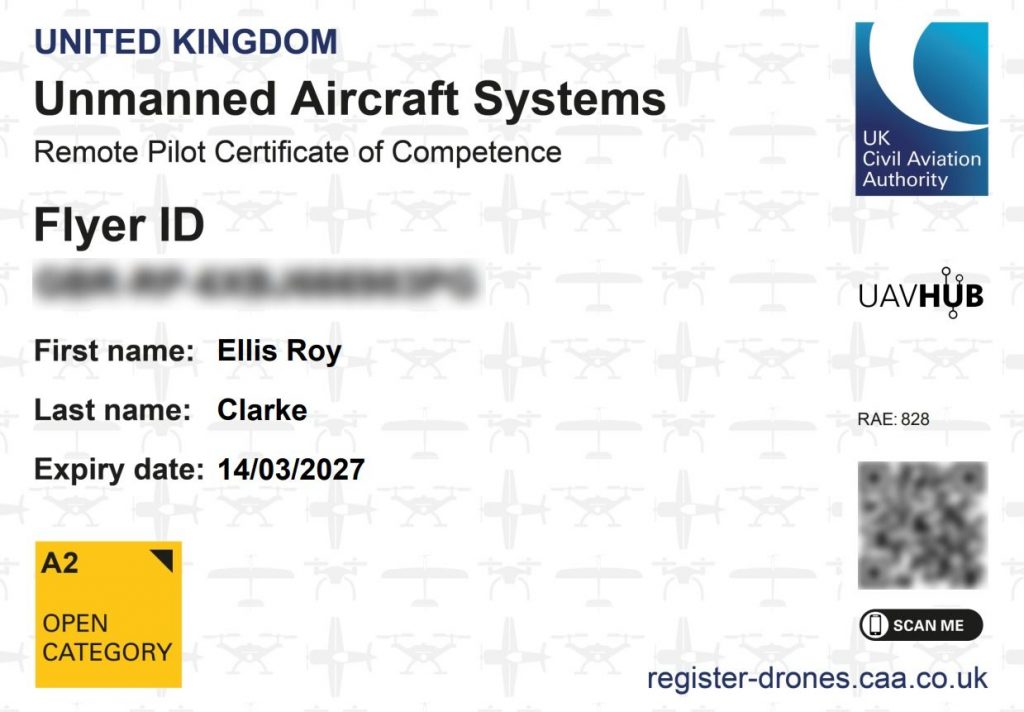 16th March 2022
Mega congratulations to #Shawston colleague Ellis Clarke for passing his drone flight exam.
Watch out for the #Shawston drone which may be seen in the skies near you very soon!
#dronelife#Shawstonlife#watchthisspace
View the full post here.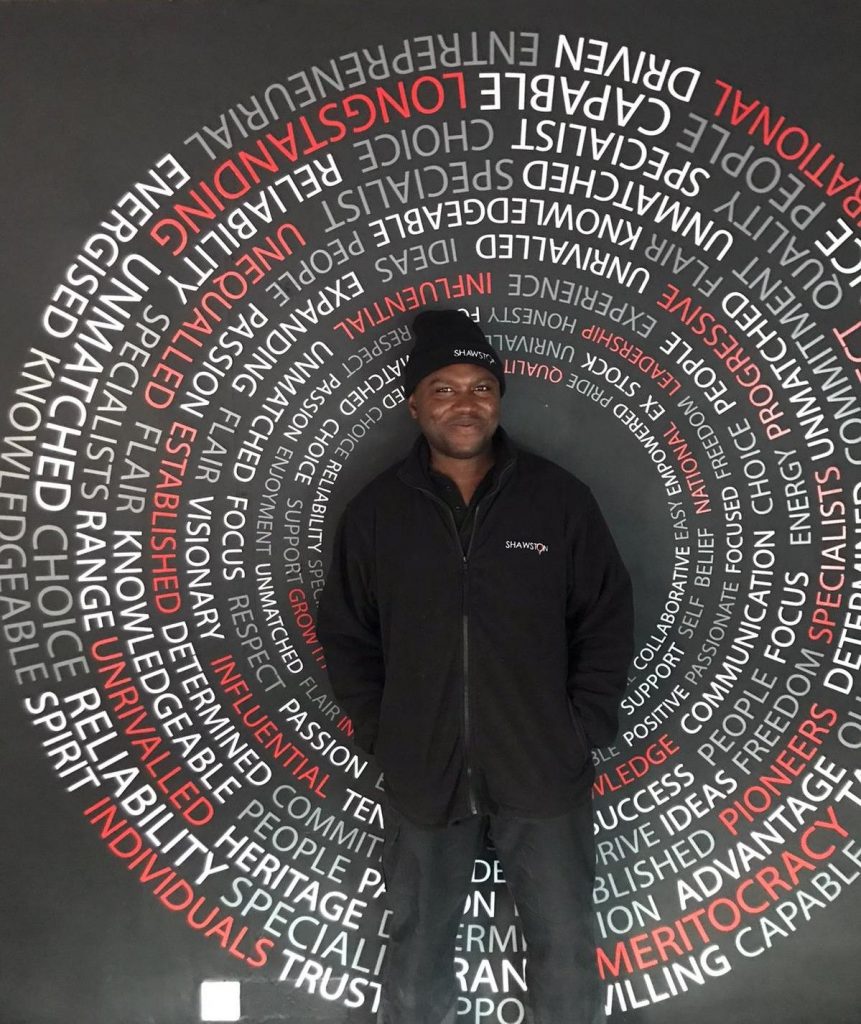 29th March 2022
A big welcome back to our colleague Yaw Kyereh who has spent 3 months in Accra, Ghana.
At #Shawston#family is everything, so when Yaw asked for a 3 month sabbatical to return to Ghana to look after his poorly parents it was a no brainer for Graham Harris.
Yaw is now back in the UK and back into his daily job at our #Shawston High Wycombe branch.
Welcome home Yaw!
View the full post here.