This post is a compilation of highlights from our LinkedIn profile for December 2020.
Visit this link to join the conversation and see more of our LinkedIn activity including key sector updates, general business updates, details on our vast and varied product offering and the opportunity to meet some of our passionate employee owners.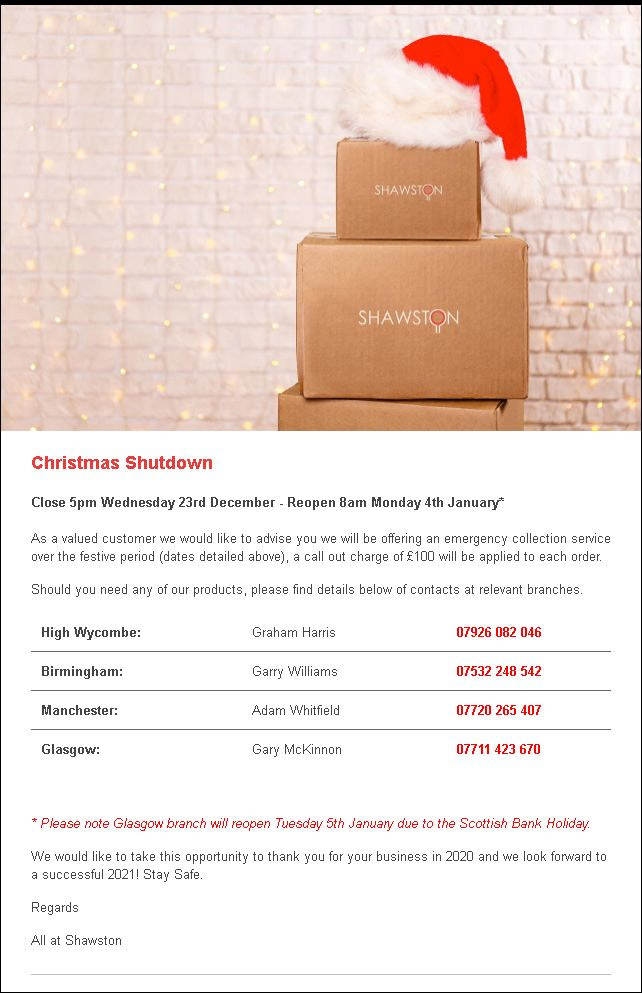 21st December 2020
It's beginning to look a lot like Christmas…
As our working days of 2020 draw to a close below is all the information you will need regarding #Shawston over the festive period.
Happy Holidays!
#Shawston#christmas2020#weownit
View the full post here.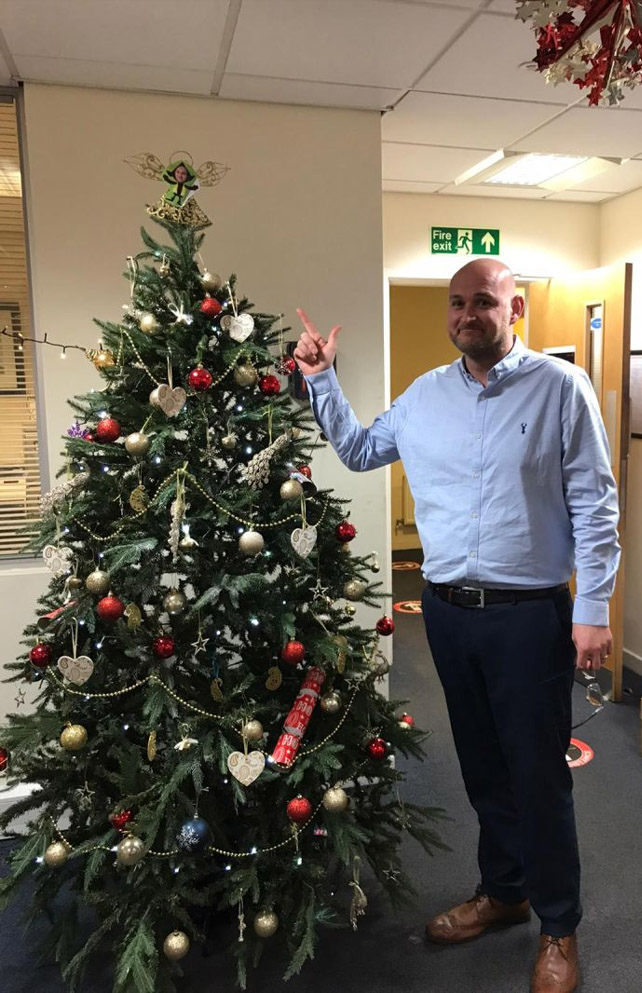 15th December 2020
We like to put safety and operations at the top of our agenda ensuring we always get it right for our customers, so why not have it at the top of the tree too?
Our King of "Elf and Safety" Shaun has the well deserving top spot.
Thanks for being such a good sport Shaun Imrie!
#Shawston#healthandsafetymatters#weownsafety
View the full post here.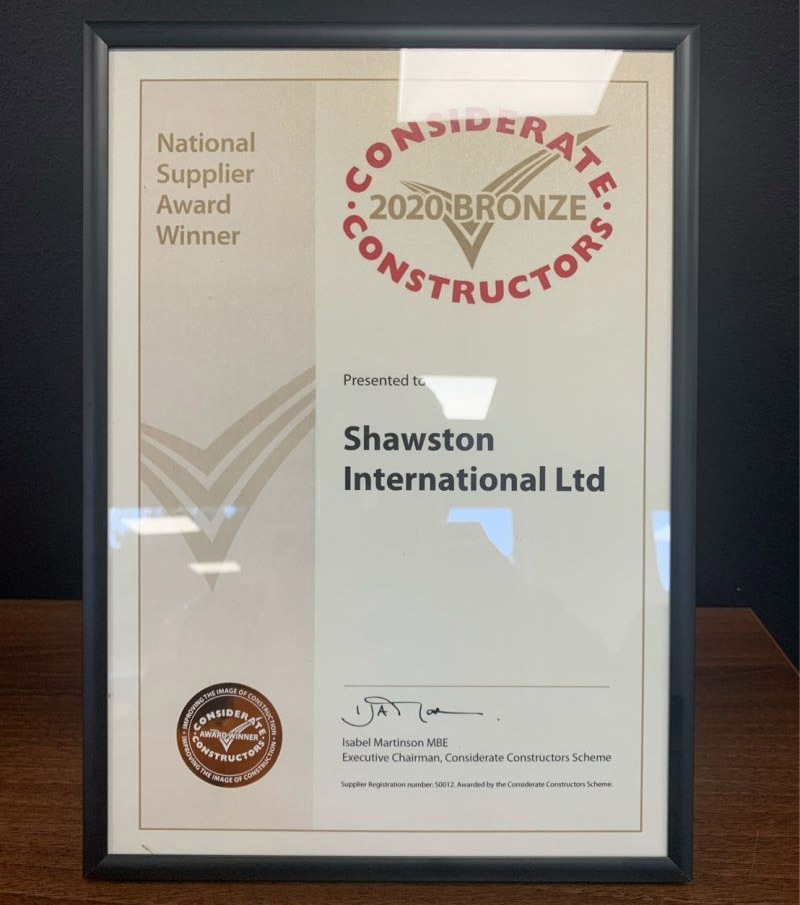 2nd December 2020
Big congratulations to our #Shawston team of co-owners!
It's been a tough year so it's always a great boost to be noticed for our teams hard work.
#Shawston are delighted to have been formally recognised within the industry through a Considerate Constructors Scheme Bronze National Supplier Award – the highest level of consideration towards the public, its workforce and the environment.
The scheme takes into consideration #Shawston adhering to the Scheme's five point Code of Considerate Practice – care about appearance, respect the community, protect the environment, care about safety and value the workforce.
Go team #Shawston
#Shawston#weownit#teamwork#considerateconstructors#kudos
View the full post here.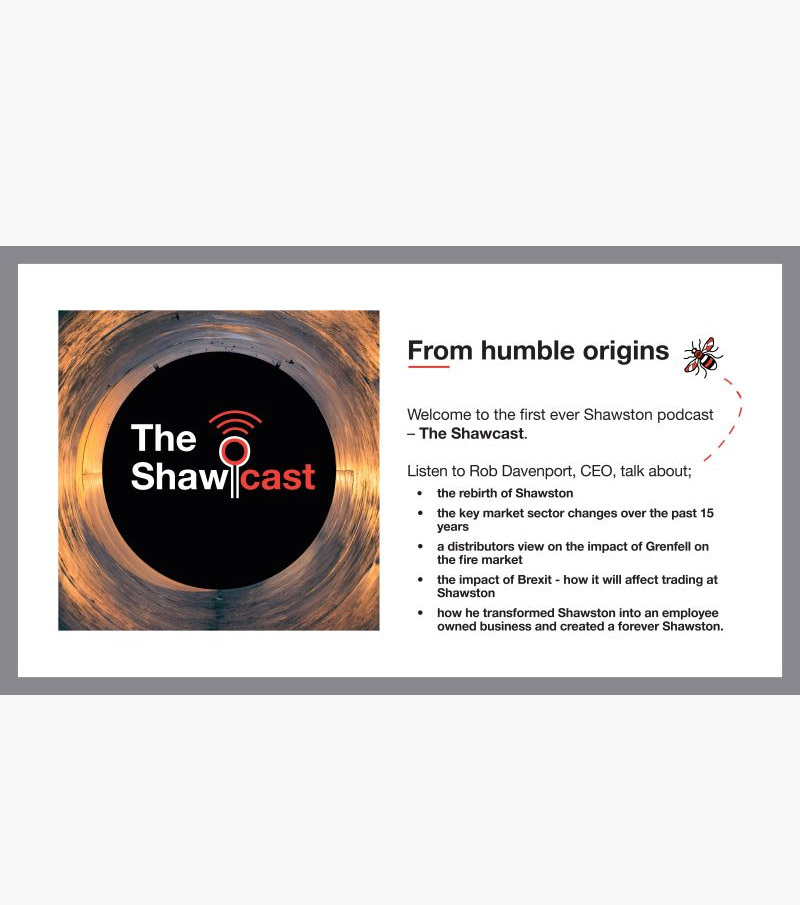 1st December 2020
"Probably the key change [in the last 5 years] has been the transition to global supply chains." Rob Davenport.
Don't forget to listen to the full version of The Shawcast, our new podcast where Rob talks about #Shawston and our journey so far.
#Shawston#TheShawcast#podcasting#podcastlife#heritage#weownit
View the full post here.