This post is a compilation of highlights from our LinkedIn profile for January 2021.
Visit this link to join the conversation and see more of our LinkedIn activity including key sector updates, general business updates, details on our vast and varied product offering and the opportunity to meet some of our passionate employee owners.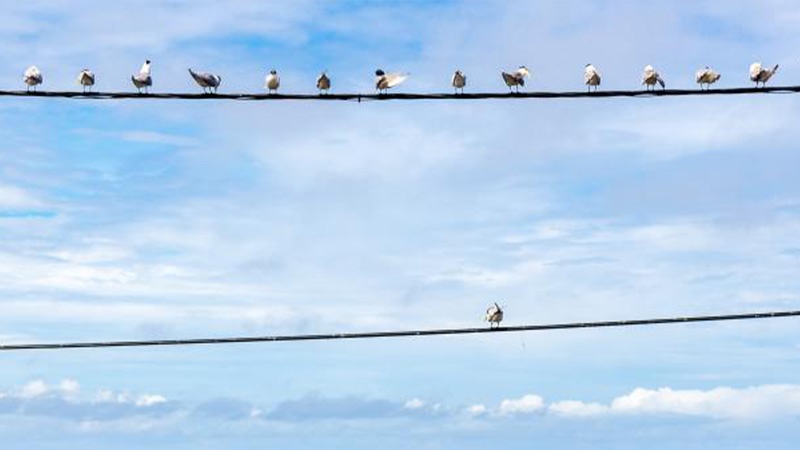 26th January 2021
Fact: 61% of the population feel independents offer something unique.
In recent times it's become even more important to support your local independent businesses. Independents offer so much more than bigger companies; we are innovative, tenacious, loyal, agile, offer unrivalled customer service and have a work ethic second to none.
At #Shawston our dedicated team of employees continue to work around the clock to maintain our level of service and commitment to our customers.
Thanks to all our customers, employees and suppliers, your continued support through the pandemic has been both inspiring and much appreciated as we continue to weather the Covid-19 storm.
#Shawston#independent#supportbusiness#weownit
View the full post here.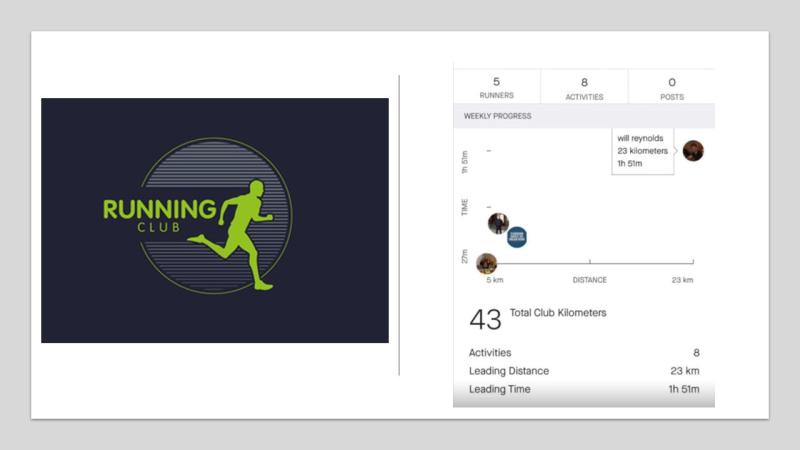 21st January 2021
The #Shawston Hyde branch have launched their own running club, focussing on fitness, mental health and comradery they are using #Strava to track their distances.
The team only started last Wednesday and had already managed to log 43km by Friday. Go team!
#Shawston#Manchester#teamwork#fitness#mentalhealth
View the full post here.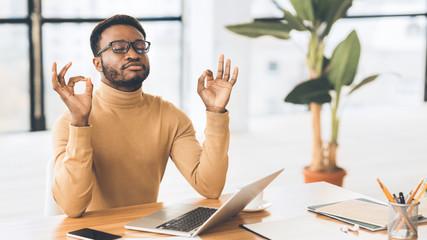 14th January 2021
Times are hard at present; home working, potential isolation, lockdown rules and home schooling are just some of the issues that can really effect our mental health and our wellbeing.
Each person has their own way of dealing with the stresses and strains of life at the moment and the #Shawston team are no different.
When asked how they are managing to keep sane in these crazy times they said, yoga, cycling, running and training to name just a few ways.
How are you keeping your mind healthy and positive at the moment?
#Shawston#mentalhealth#staypositive#teamwork
View the full post here.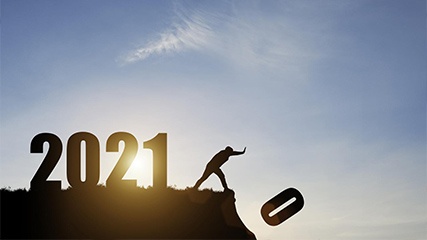 5th January 2021
As we say a welcome goodbye to 2020 and begin a fresh new year it seems things are much the same. The good news about 2021 is that the light at the end of the tunnel is shining brighter each week, each vaccination given means there is a greater hope to return to a sense of normality.
We would like to remind you all that #Shawston remain open for business as usual and are striving to continue to provide our unrivalled customer service for which we are renown.
So Happy New Year to you all. Here's to a happy & healthy 2021.
#Shawston#weownit#together#happynewyear