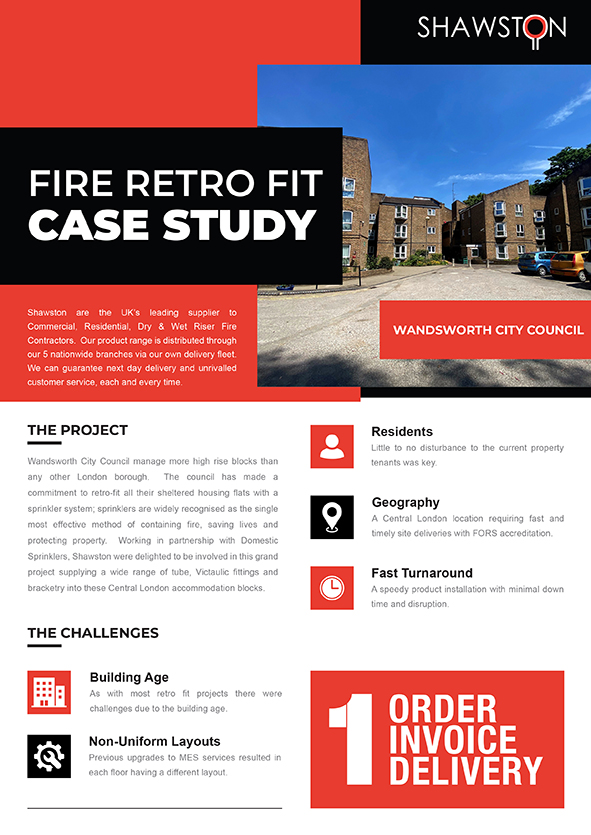 As the leading UK supplier into the fire market #Shawston often work on many different types of projects.
With that in mind we have created a series of case studies which focus on our #projects and how we work together with the customer to find the correct solution for each job.
Below is the first in the series and details how we assisted in #retrofitting an existing development in Wandsworth, London to ensure the building was fire safe.
You can view the full case study here.