This post is a compilation of highlights from our LinkedIn profile for June 2022.
Visit this link to join the conversation and see more of our LinkedIn activity including key sector updates, general business updates, details on our vast and varied product offering and the opportunity to meet some of our passionate employee owners.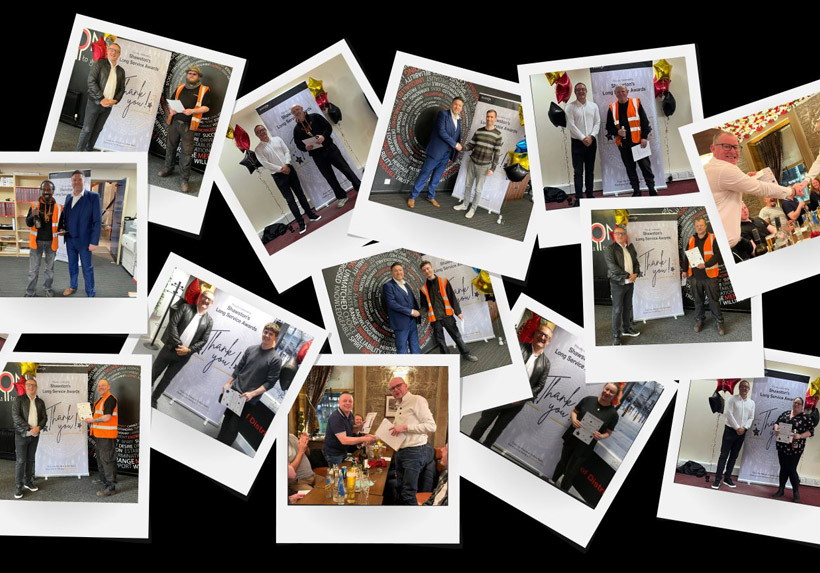 14th June 2022
We are celebrating our amazing #coowners this week with a range of long service awards. Starting the ball rolling with employees who have been with us for 5 years.
At #Shawston our culture is focussed around dedication, commitment and loyalty. These values are at the very core of the #Shawston soul and our people have firmly grasped onto our culture and values.
As a gesture of recognition and as a thank you we have created a flexible reward scheme where our co-owners get to choose their gift.
There has been new bikes, holidays, kite surfing, memorable trips and experiences to name a few.
Congratulations to all our employees for their continued commitment, drive and enthusiasm for everything and everyone #Shawston.
#peopleandculture#teamwork#commitment#drive#thankyou
View the full post here.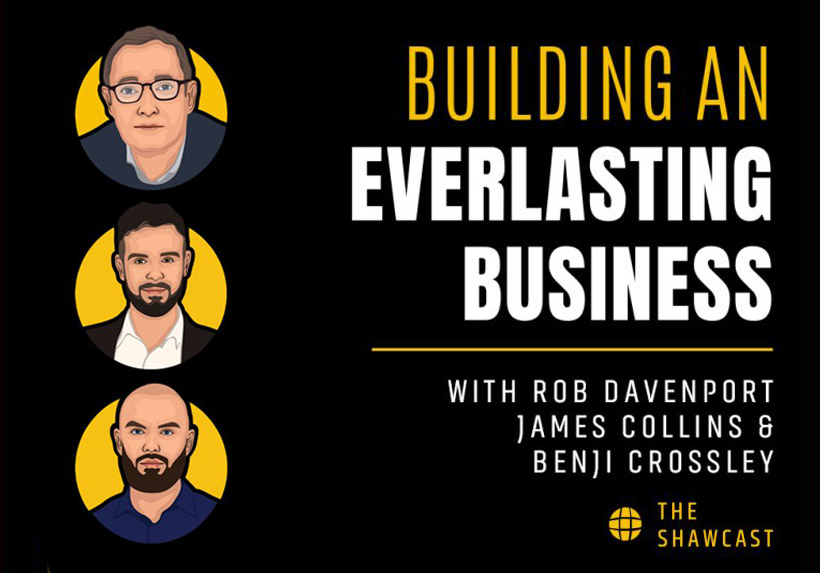 16th June 2022
The fifth instalment of #TheShawcast, features an interview with Group Sales Director, James Collins and Marketing Coordinator, Benjamin Crossley.
This episode focuses on working for an #employeeowned business and the merits of taking part in a #mentorship.
Views from both a mentor and a mentee, this podcast is very much aligned to the freedom experienced when working for a #sustainable business with people investment at the very core.
Listen here: https://lnkd.in/efdn9EHs
View the full post here.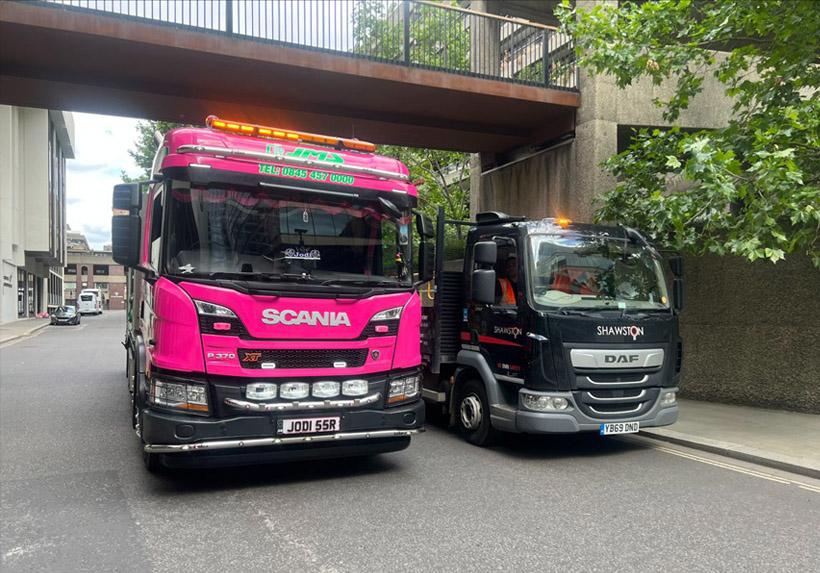 21st June 2022
It's always good to see a familiar face whilst out on our #Shawston deliveries or in this case a big pink truck!
Great pic Jodi Smith thanks for the #Shawstonshoutout!
View the full post here.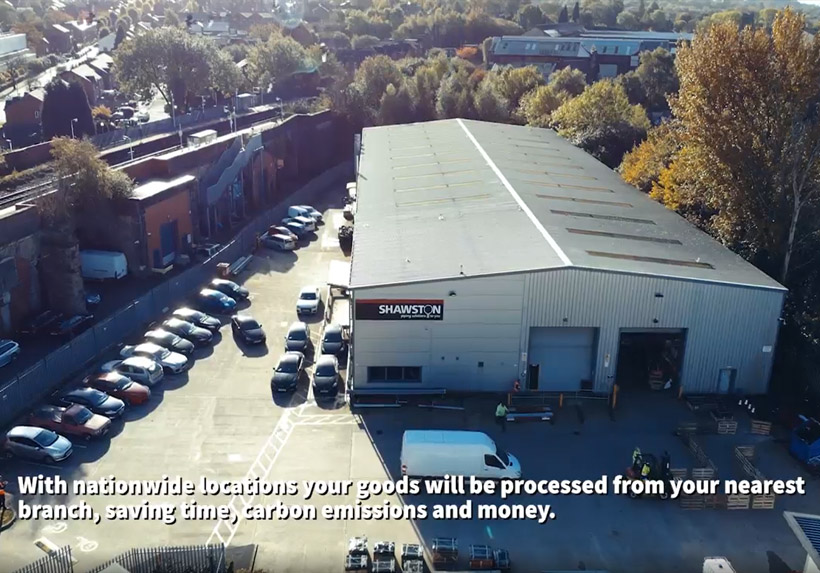 29th June 2022
1 million greener miles, an order every 90 seconds.
Watch our latest video and let our Logistics Manager, Mark Spencer walk you through how we manage to cover up to 1 million miles each year, delivering goods every 90 seconds.
Mark also spills the beans on how our Euro 6+ Compliant vehicle fleet plays a huge part and how we can help lower your carbon footprint via multiple orders on one #Shawston vehicle.
At Shawston we are committed to a greener future for all.
Let's work together to make a brighter, greener more sustainable future.
#sustainable#greenfuture#keepingtheartofdistributionsimple
View the full post here.