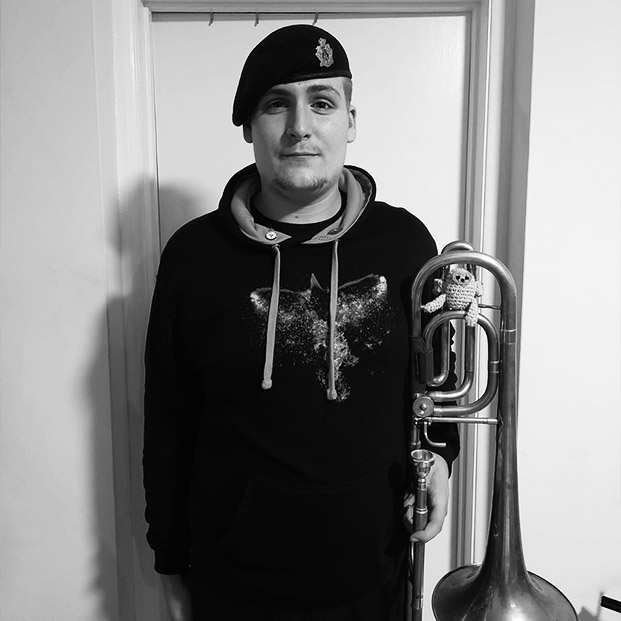 Dominic Warrington
Warehouse Supervisor
Choosing to join Shawston after a career in the armed forces it's clear that Dominic has brought many of his learnings from his old career to the helm in his role as Warehouse Supervisor at our High Wycombe branch.  Quickly progressing through the ranks, Dominic has shown a real aptitude for people skills and getting the best out of the team.
A keen trombone player Dominic brings many strengths to the Shawston family, his ability to help out a fellow shareholder is second to none and couple that with his willing to learn means he is a real asset to the Shawston team.
Click here to follow our "Spotlight" series where we shine the Spotlight on Dominic and his career journey so far in the Shawston group.