This post is a compilation of highlights from our LinkedIn profile for November 2022.
Visit this link to join the conversation and see more of our LinkedIn activity including key sector updates, general business updates, details on our vast and varied product offering and the opportunity to meet some of our passionate employee owners.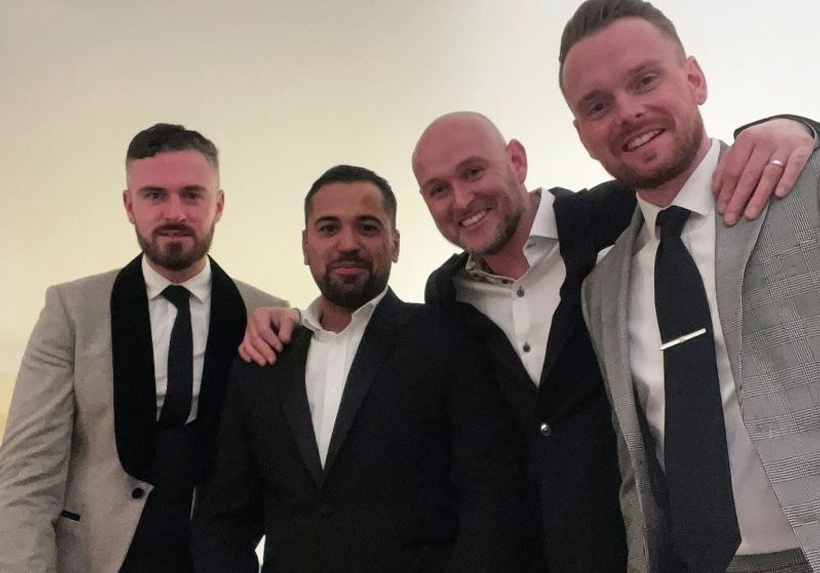 7th November 2022
#Shawston dream team hit BAFSA – British Automatic Fire Sprinkler Association
Great to be there last week supporting BAFSA and learning about #firesafety.
View the full post here.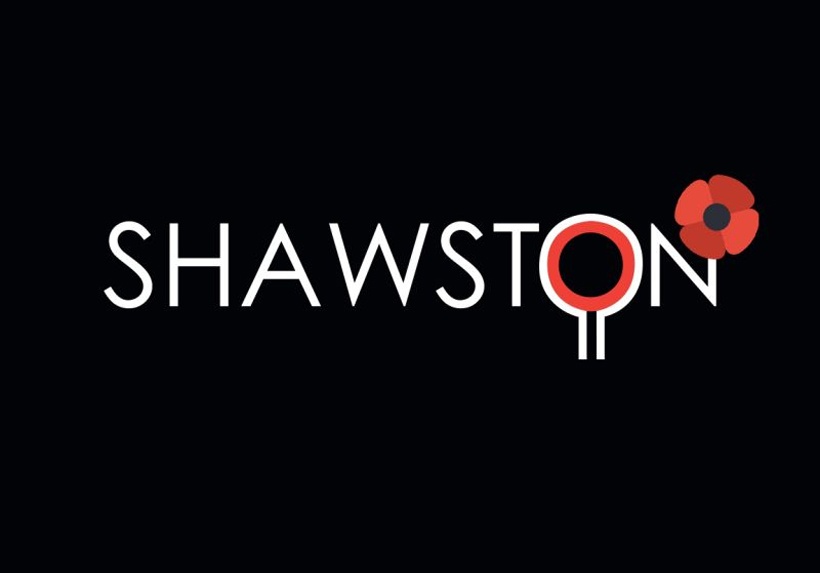 11th November 2022
Today, as we should every day, we remember those who volunteered, sacrificed, served, fought, and died, for our freedom.
We thank you, and we salute you as we salute those who made the ultimate sacrifice for our freedom. We will never forget. We will remember them.
#lestweforget#thankyou#neverforgotten#Shawston
View the full post here.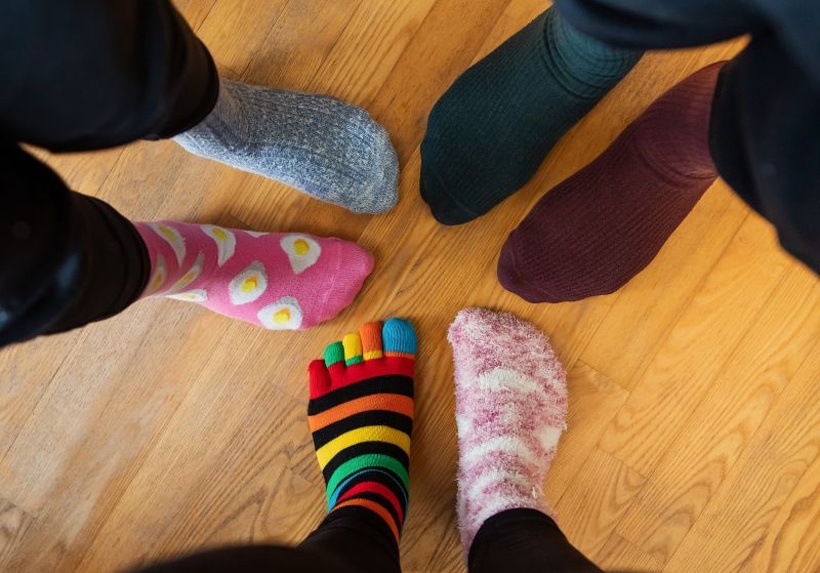 14th November 2022
You and/or your children may be wearing odd socks today. That's because today marks the start of #AntiBullyingWeek.
We're all different, that's what makes us #unique, lets face it, the world would be pretty boring if we were all the same.
At #Shawston we are all about putting #peoplefirst. Without our #diverse range of #coowners our business wouldn't be the same. It's our collective partnership that propels us forward.
How we want to lead, treat, challenge & support each other, and what it feels like to be a co-owner working at #Shawston, are key areas in which we aim to promote shared responsibility. We are keen to create a safe work environment of which we are all #proud.
So, why not take some time today to reach out to someone you trust today and start to talk. It takes #courage to #reachout, but we can work together to end #bullying forever and create a #safe place for all.
You can read more about our #peoplefirst approach and #businessethics here https://lnkd.in/e8TKRnEE
View the full post here.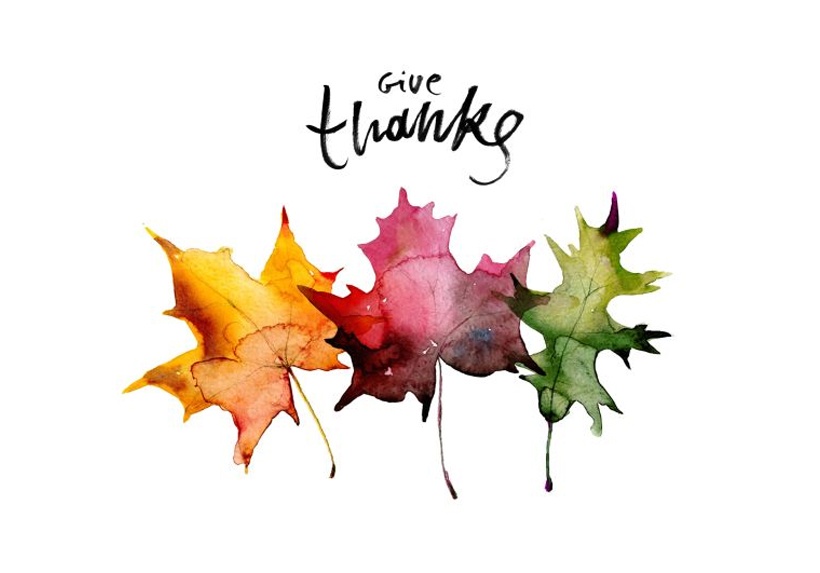 24th November 2022
Happy Thanksgiving to all.
Today is about being thankful. It's about saying thanks for family, friends, food, health and lots more.
At #Shawston we are thankful for our amazing team who strive to do their best each and every day.
We are also thankful to be able to support the #Manchester based charity The Toy Appeal this year, through our nationwide branch toy collection, donating toys to children in poverty across the Northwest this #Christmas.
You can read more about how you can support The Toy Appeal and our commitment to #charities here https://lnkd.in/e8TKRnEE
View the full post here.