This post is a compilation of highlights from our LinkedIn profile for July 2023.
Visit this link to join the conversation and see more of our LinkedIn activity including key sector updates, general business updates, details on our vast and varied product offering and the opportunity to meet some of our passionate employee owners.
5th July 2023
Our new Operations Director Gareth Thomason is determined to take #Shawston operations to the next level.
His plans to help build a simple, sustainable business where talent can grow are firmly in place.
We catch up with Gareth to find out why after two decades in a large corporation it was time to transfer his skillset to an independent EO business that is passionate about people.
You can view the full article here: https://lnkd.in/eSurjdx3
View the full post here.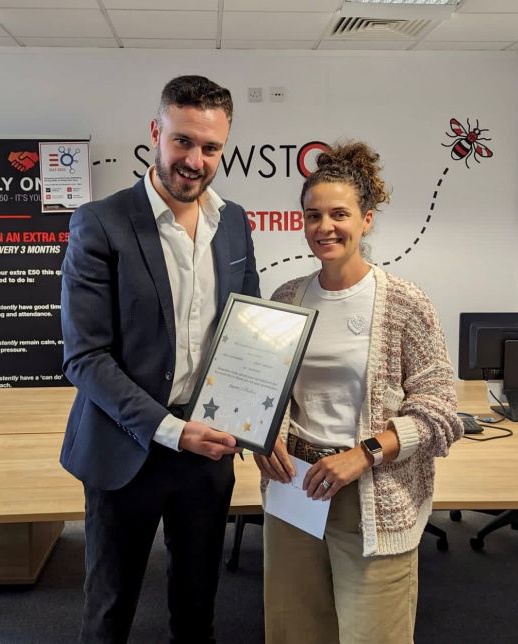 12th July 2023
We recently celebrated the 5 year Long Service Award of Angela Wilkins in the #Shawston marketing team.
Throughout this time Angela has played a key role in planning and developing all of Shawston's communications alongside maintaining her Chartered Marketeer status with CIM | The Chartered Institute of Marketing.
The consistency of good people at #Shawston is what makes us great. So Angela we all appreciate your efforts and your continued loyalty to the business.
Thank you for being a valued member of the #Shawston Team.
View the full post here.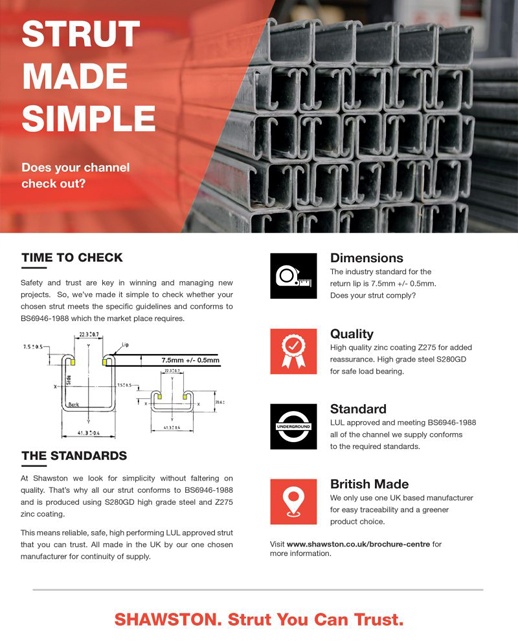 13th July 2023
Did you know that the industry standard for the return lip on a piece of strut is 7.5mm (- /+0.5mm)?
And only reliable, safe, high performing strut meeting BS 6946-1988 is the required choice for many UK projects.
The good news is that all #Shawston stocked channel not only meets these standards, but all of our strut is also LUL approved and produced in the UK by one chosen manufacturer.
Is it time you checked your strut?
#Shawston. Strut Made Simple.
Visit https://lnkd.in/gV3XaVK for more information.
View the full post here.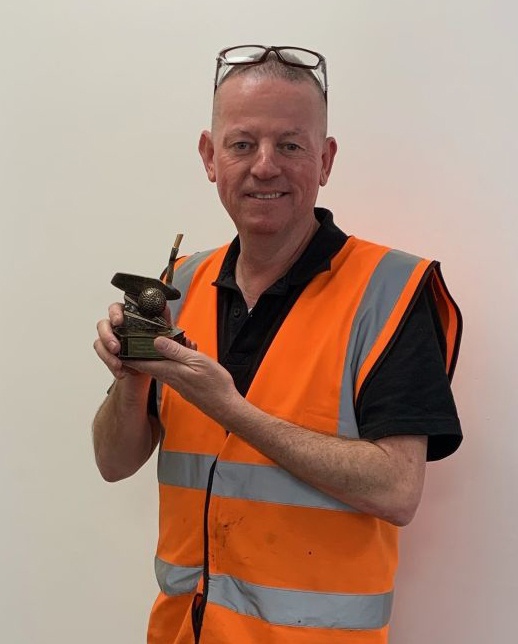 26th July 2023
Big congratulations to Andrew Mckew the Warehouse Manager at Hyde who won the longest putt competition on our #EO day celebrations with a whopping 65m shot.
#Shawston are incredibly proud to be an Employee Owned business because it creates a common sense of purpose for us all. It means that when we come together – either for a fun celebration like EO day or to focus our efforts on solving a business challenge – we do it brilliantly, with a values and principles based approach, and an absolute focus on People First.
Well done Andrew Mckew!
View the full post here.