This post is a compilation of highlights from our LinkedIn profile for July 2020.
Visit this link to join the conversation and see more of our LinkedIn activity including key sector updates, general business updates, details on our vast and varied product offering and the opportunity to meet some of our passionate employee owners.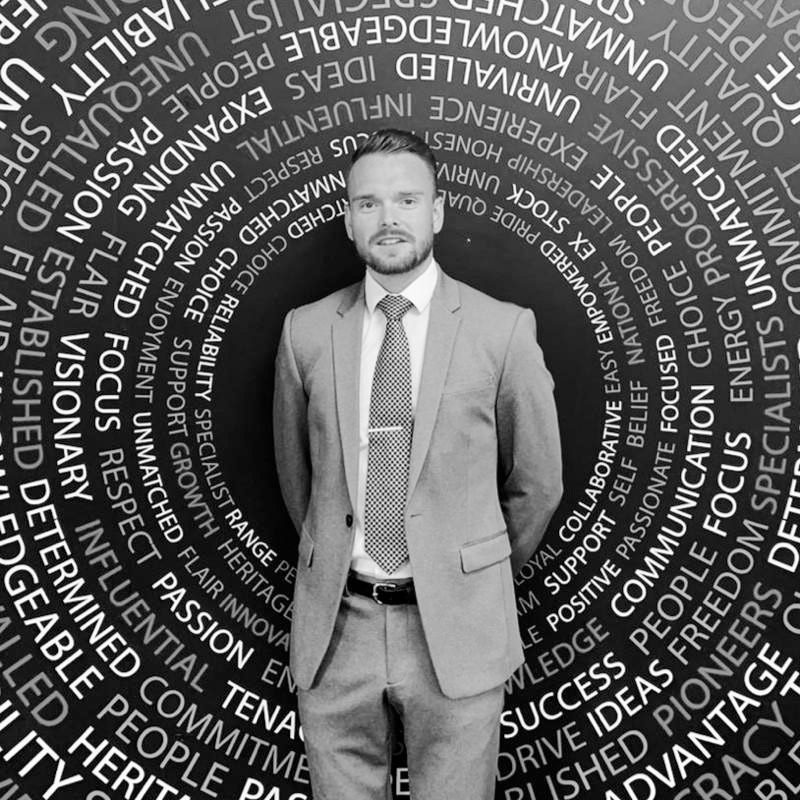 21st July 2020
We are delighted to welcome Ben Meyrick to our #Shawston family and our national fire protection team.
With an experienced background in the fire sprinkler industry we are in no doubt that Ben's new role as Area Manager for the South of England will help #Shawston to further enhance our nationwide residential and commercial fire protection coverage in the UK.
Welcome to the #Shawston family Ben!
#Shawston#family#weownit#fireprotection#nationwide#stocks#bedifferent
View the full post here.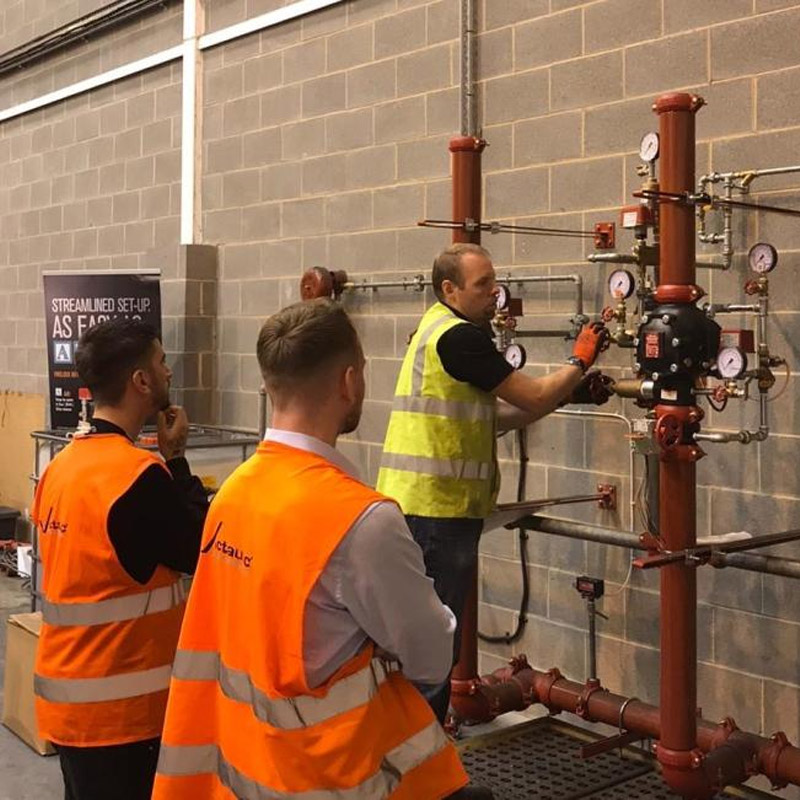 15th July 2020
"Tell me and I forget, teach me and I may remember, involve me and I learn." – Benjamin Franklin
Our fire team Aaron Khan, Ben Meyrick and Kyle Dickens recently attended a training session at #Victaulic. Keeping our team up to date with the latest products & developments in the industry is crucial and enables #Shawston to remain the market leading supplier in the UK.
Thank to #Victaulic for always keeping #Shawston up to date.
View the full post here.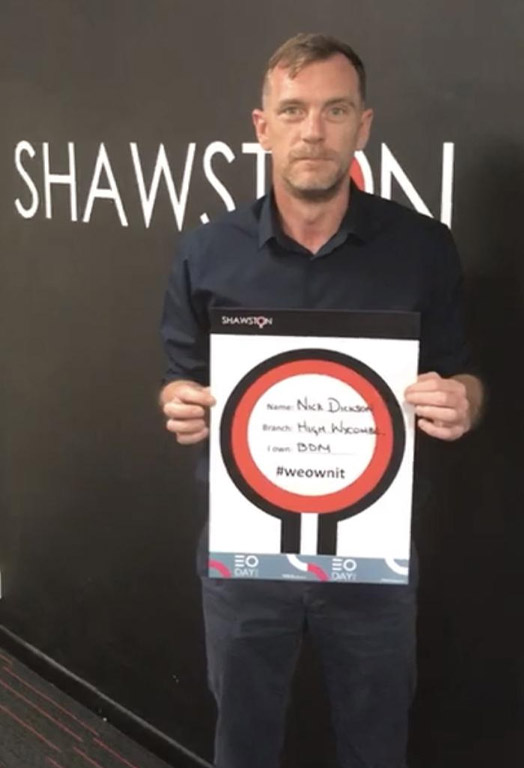 13th July 2020
We welcomed Nick Dickson to #Shawston in March who had decided that life in a large PLC wasn't for him. We are delighted he has chosen to join our #Shawston family and his help in growing our nationwide mechanical footprint will be second to none.
Reporting to our Mechanical Services Director Steve Thorpe in the South of England and supported by the one and only Mark Cook in the North we are sure that this dynamic team will help to further enhance our nationwide mechanical services coverage.
Welcome to the #Shawston family Nick Dickson.
#Shawston#mechanicalservices#nationwide#weownit#teamwork#family#welcome
View the full post here.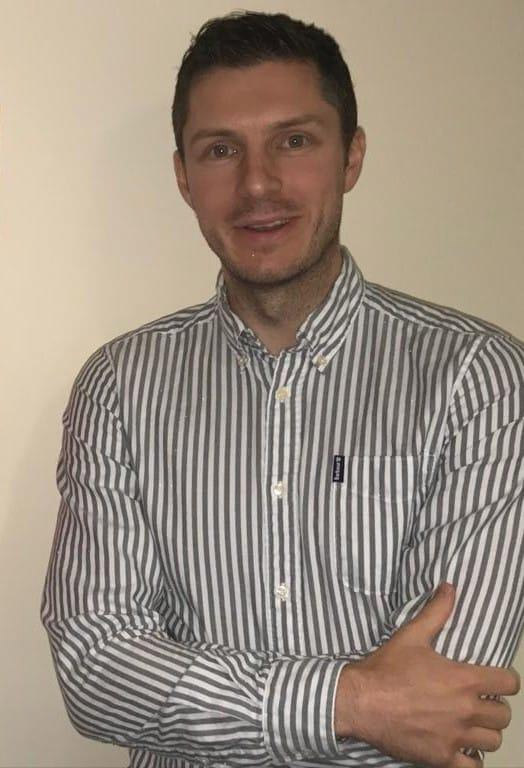 6th July 2020
Say hello to Tom. Tom Rigby is our new Finance Director. Well, we say new but Tom has been at #Shawston since March and has been instrumental in allowing us to remain open and service our customers throughout the current Covid-19 crisis.
Tom and his team continue to secure our "fortress balance sheet". It is through this careful planning and investing that #Shawston are able to maintain deep stocks of products at each of our nationwide branches. Meaning you can get your stock when you need it, where you need it. Both on time and in full.
We look forward to expanding and developing the #Shawston group with Tom and his team at the financial helm.
#Shawston#foreverShawton#teamwork#weownit#nationwide
View the full post here.