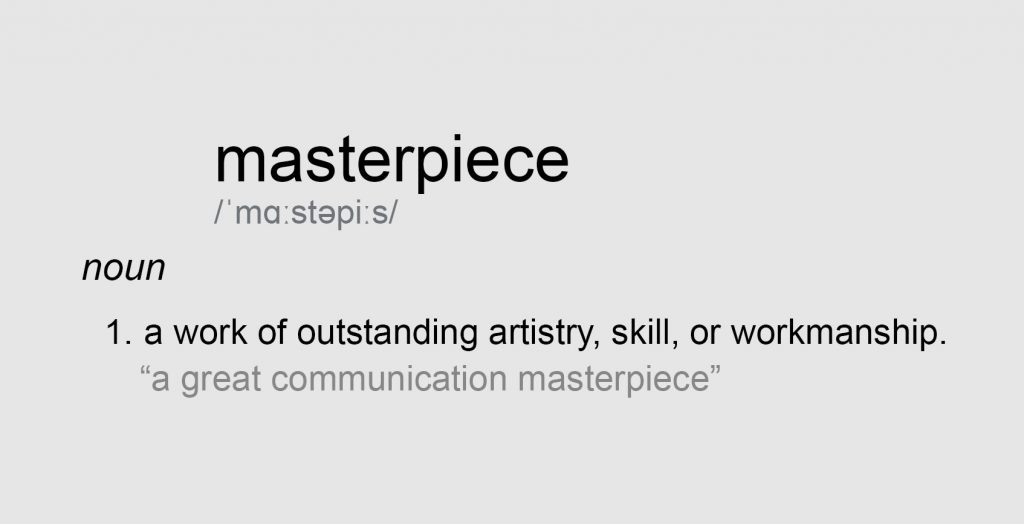 A masterpiece takes a long time to produce and finesse. Some perfectionists never release their masterpiece as they will always think it is not quite finished.
Well at Shawston as you know we like to be a bit different. We are excited to show you where we are on our journey to a truly brilliant work of art which will introduce you to the REAL SHAWSTON, where the richness of our employee and business culture are on full display.
Our masterpiece showcases all aspects of our business. The new website is rich in content including an amazing new product "mega menu" that allows you to access our product groups with just one click, supported by in-depth product pages with clear product photos, product codes and technical specifications. Our ever-popular brochure centre is even easier to sort and filter, you can read about our stance on health, safety, quality and the environment and how we to intend to provide service continuity during Covid-19. Look back at our roots; read about our past, present and our thoughts on the future, and you can even put faces to names with our new, funky meet the team section.
The development of the new website represents a substantial elevation in our brand and our commitment to showcase who we are and what we stand for. Our mission from here is simple: we intend to grow our business. Our customer service platform will further improve. Our stocks are about to be much deeper than ever before. Our product quality remains at the forefront of our business plan and we will never knowingly sacrifice quality for price and a quick buck or a quick order.
Back to the masterpiece……ours is not finished yet and we quite like playing the long game of everlasting business so we will add brush strokes of website pragmatism and fun to keep upgrading the site – so watch this space!
Every masterpiece evolves from a journey. Why not take a look at ours?
We are in our 20th year since the MBI back in 2001. We are proud to still be here, stronger, fitter and even hungrier for success. Despite the headwinds we and you have all faced over the years: the financial crash of 2008 leading to 4 years of GDP contraction/stagnation; fake Brexits, real Brexits, what seems like too many elections of various nature and now, sadly, the Coronavirus.
As we continue to gain respite from the virus and find a new way of working, existing and living, we have a strong sense of pride in how resilient Shawston has been throughout the crisis, that is purely down to you and our other stakeholders who offer us such fabulous support, trust us with your custom and allow us to represent your brand on the supply side.
Shawston want to be around forever. Internally we call it 'forever Shawston'. To our co-owner employees this means the opportunity to work with Shawston for life in a safe, consistent, modern, and everlasting business. Where our people are the centre of gravity, the same as our customers, suppliers, and various stakeholders.