This post is a compilation of highlights from our LinkedIn profile for January 2023.
Visit this link to join the conversation and see more of our LinkedIn activity including key sector updates, general business updates, details on our vast and varied product offering and the opportunity to meet some of our passionate employee owners.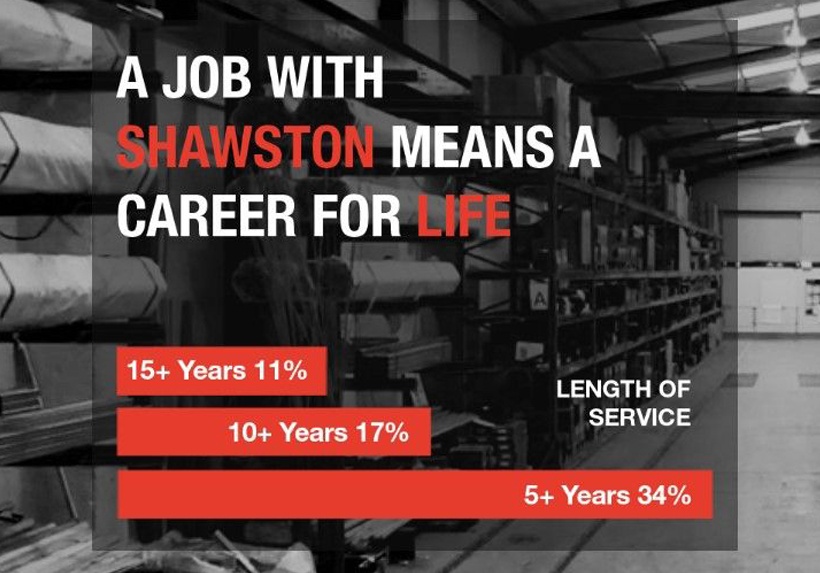 12th January 2023
Longevity is something that we often talk about at #Shawston but what does it mean?
Well, it means people choose to stay with us for a long time, which means they like working at #Shawston. We're a business with an ethos of putting #peoplefirst and it definitely shines through when you look at our staff retention figures.
Add to that 4 new nationwide recruits – Daniel Marchinton, Simon Wilde, Gareth Thomason and Danielle Mellish – in the first week of January, we are continuing our journey to attract the best and brightest talent around.
Welcome to the family guys!
View the full post here.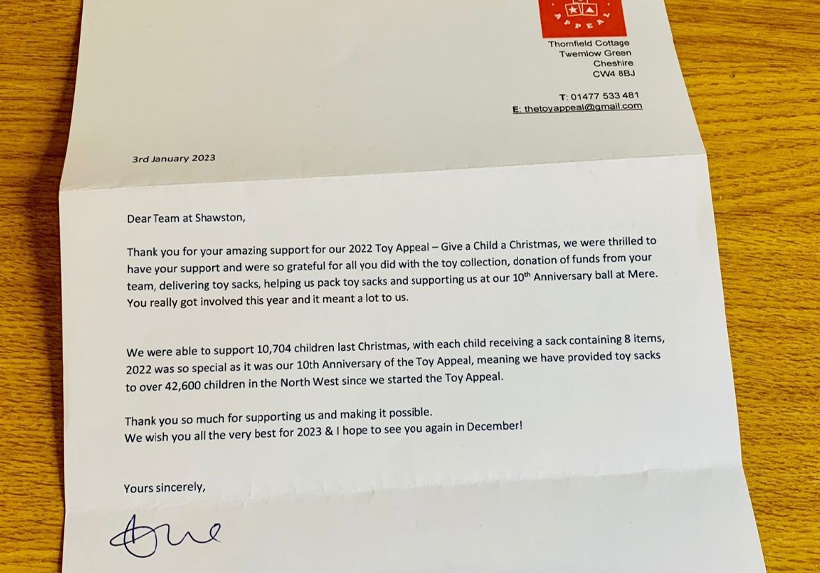 17th January 2023
We helped to provide 10,704 children with presents this Christmas, that really is heart warming to hear!
However, we wouldn't have been able to do so without the help of everyone at #Shawston who played an essential part in the collection, donation, distribution and delivery of these sacks across the north west.
On behalf of #Shawston and The Toy Appeal thank you to all of you for contributing to such a wonderful cause.
View the full post here.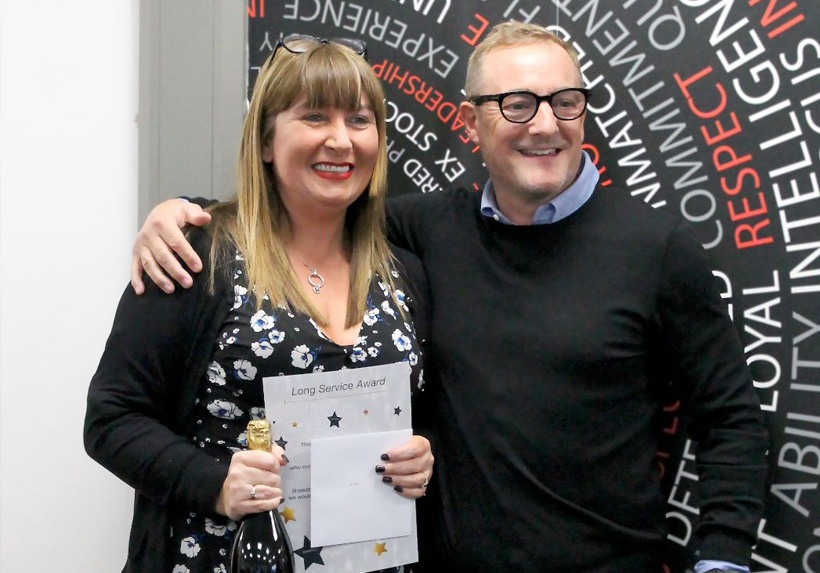 15th January 2023
What a day we had at #Shawston Hyde branch yesterday celebrating Lynda Turner and her 20 years service at our business.
A key member of the #Shawston team and a real driving force behind our business and where we are today, Lynda has been with #Shawston since the very beginning and is a valued and well loved member of the Shawston family.
Many thanks go to World Cuisine Caterers for the fabulous food and to Chris Faulkner and the team for the balloons and banners.
Enjoy the continued celebrations Lynda Turner!
View the full post here.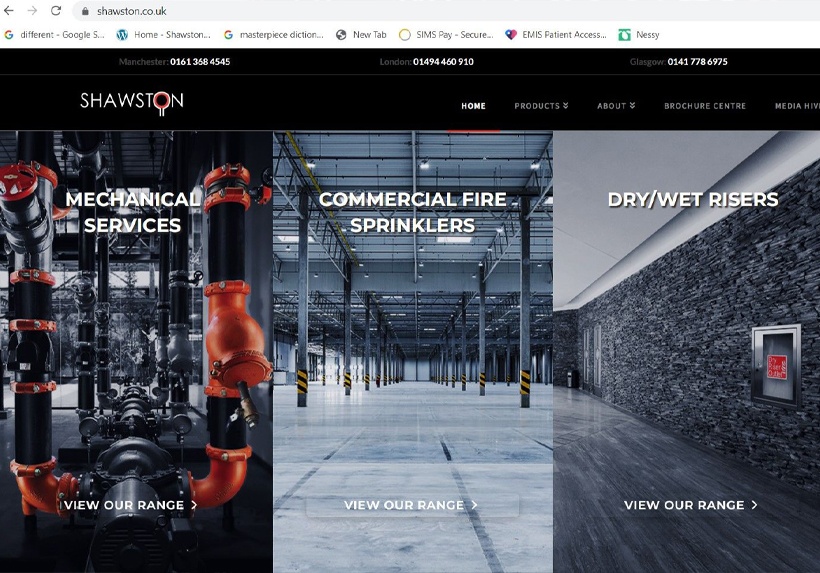 31st January 2023
Have a look.
We've updated our website with more products covering the Mechanical Services, Commercial Fire, Dry and Wet Riser and Residential Fire protection sectors.
You can also use our multi functional search tool to help you get to the products you need quickly.
Visit www. shawston.co.uk here: https://lnkd.in/duV2jFn
Shawston. Keeping the art of distribution simple. #Always
View the full post here.