This post is a compilation of highlights from our LinkedIn profile for April 2022.
Visit this link to join the conversation and see more of our LinkedIn activity including key sector updates, general business updates, details on our vast and varied product offering and the opportunity to meet some of our passionate employee owners.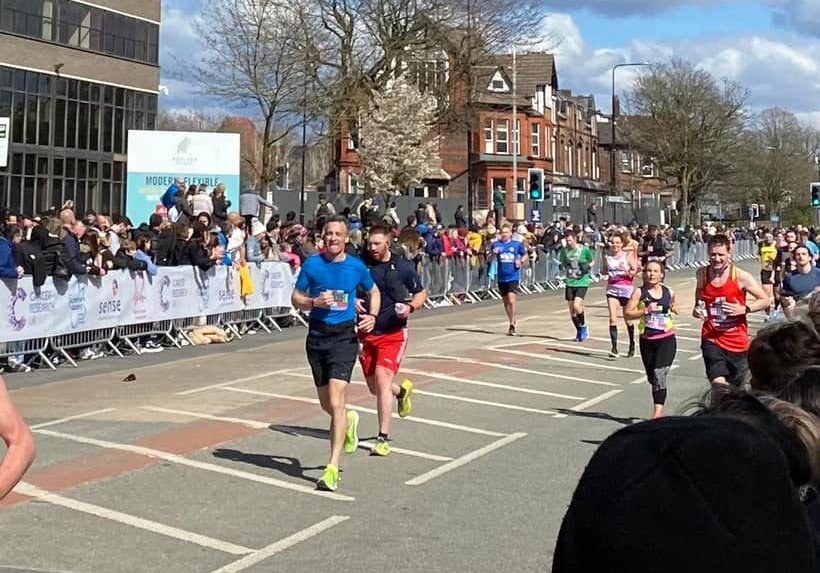 6th April 2022
Anyone who has ran a marathon knows the patience, physical and psychological skills needed to make sure you last the distance. You could compare it to running a business, but without the sore legs and toes!

It was great to watch the runners on Sunday at the #manchestermarathon and it got us thinking about this side of society.

When the world at times looks bleak, we must remind ourselves that there is a large part of society who continue to get back up, dust themselves off and carry on the long journey. Parallels there for everyone in business.

#Shawston #inspirational #youcandoit #greatestachievement #keepgoingforward
View the full post here.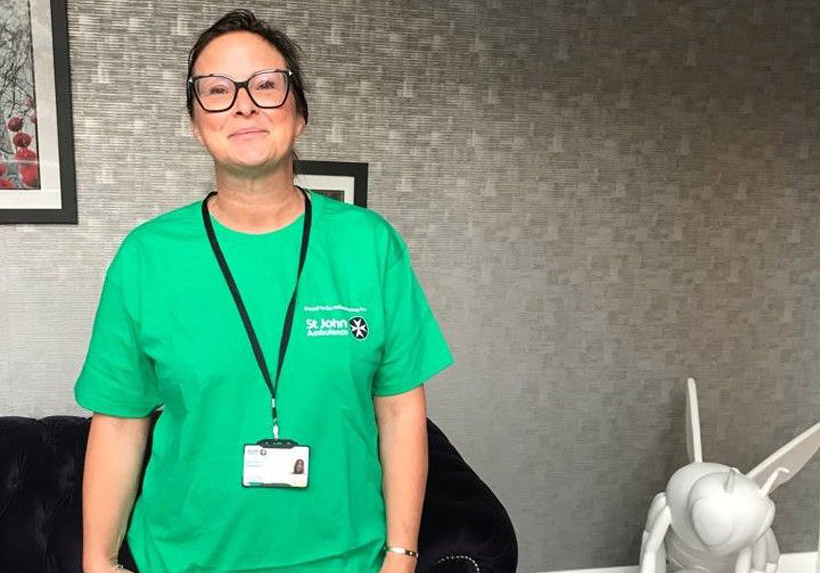 12th April 2022
We are very proud of our fabulous Michelle Davenport who starts her new role today as a vaccination volunteer for St John's Ambulance throughout the Greater Manchester area.
Complete dedication and several weeks of training by Michelle, all in her own free time. Today is the beginning of her new journey in which she chooses to support the local community, wherever she is needed, giving both flu jabs and Covid boosters.
We talk a lot at #Shawston about helping others, and this commitment definitely shines through the whole of our #Shawston family.
Well done Michelle!
View the full post here.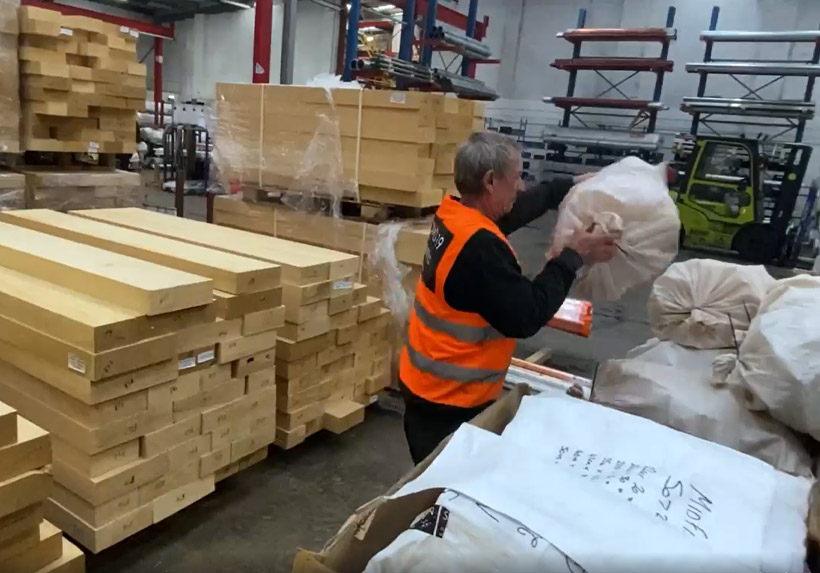 13th April 2022
Wood. A living, breathing material. It responds to its environment and like all living things it ages too. At #Shawston we want to make sure all living things live their best life and wood is no exception.
Watch Steve Thorpe take you on a journey at our FSC certified wood shop in High Wycombe and see how we produce our sustainable range of woodblocks, in house by our very own skilled team of craftsmen. And what's more we have a full supporting range of Victaulic, steel tube, bracketry and pipe supports all under one roof.
Just email Londonmech@shawston.co.uk for more information.
View the full post here.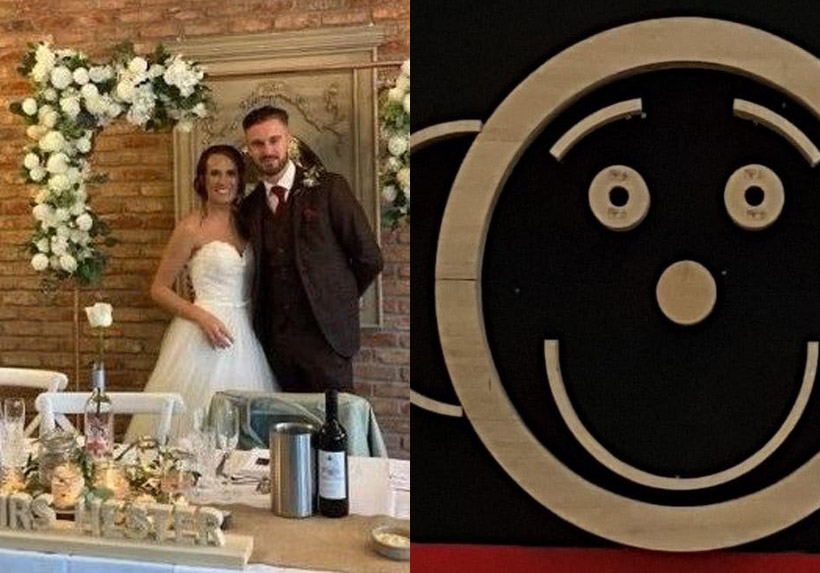 20th April 2022
Weird and Wonderful Wood!
You may recall that #Shawston produced up to 50k FSC sustainable wood blocks last year. But, when our wood shop has some extra time they are partial to producing some out of the ordinary items as a special request.
To date they have made monkey faces, company crosswords and wedding placeholders for members of our #Shawston family.
Comment below on what do you think we ought to challenge our super craftsmen with next?
And, if you'd prefer just to have our FSC woodblocks as they come then please contact londonmech@shawston.co.uk for further info.
View the full post here.