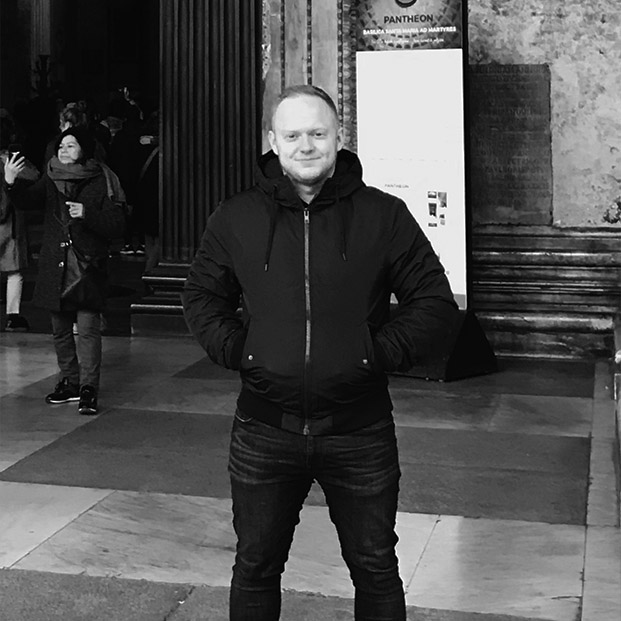 Chris Faulkner
Commercial Manager
Starting out at grassroots level in the business Chris has shown a real aptitude for business. Throughout his time at Shawston Chris has spent time in various roles carrying out his apprenticeship and getting to know how the business runs daily. From his beginnings as a Warehouse Operative to becoming a key member of the Central Purchasing team, then a 3 year role as Operations Manager at Shawston Steel Tube followed by a year as part of the Fire External Sales team, Chris now heads up the Customer Sales Office at our head office in Hyde, Manchester.
His interpersonal skills linked with his head for business has seen him make rapid progression across the Shawston group. Always keen to further his own skills and that of his fellow co-owners Chris is a popular member of the Shawston family whose input is greatly valued and is a key cog in the success of the Shawston business.
Click here to follow our "Spotlight" series where we shine the Spotlight on Chris and his career journey so far in the Shawston group.