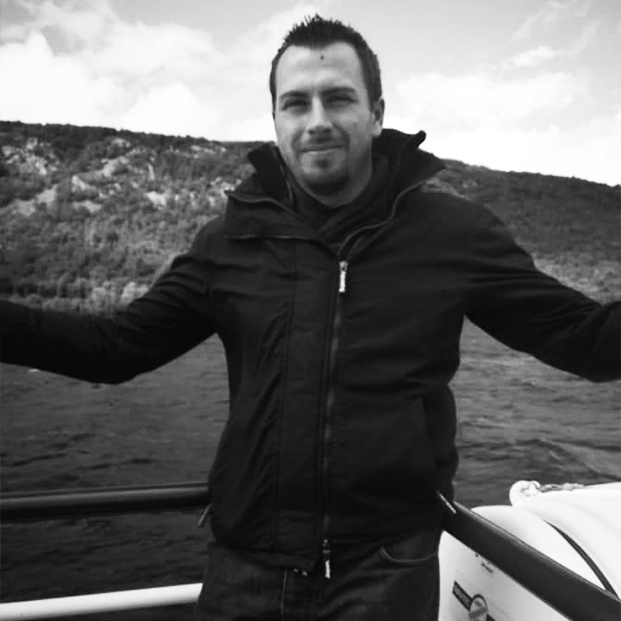 Simon Edwards
Driver Supervisor
Originally joining Shawston as a van driver Simon quickly took it upon himself to apply for his HGV licence.  After gaining the licence and moving onto driving an 18-tonne truck he then set about getting his Hiab and forklift truck licences too.  Clearly setting the standard for the driving team at Shawston High Wycombe.
One of our most experienced drivers Simon is responsible for his team of drivers at the branch whilst also delivering his share of our annual 250,000 tonnes of goods into London and its surrounding cities.  Reliable, trustworthy and hard working these are just some of the traits that make him such a valuable member of the team.
Click here to follow our "Spotlight" series where we shine the Spotlight on Simon and his career journey so far in the Shawston group.