This post is a compilation of highlights from our LinkedIn profile for September 2020.
Visit this link to join the conversation and see more of our LinkedIn activity including key sector updates, general business updates, details on our vast and varied product offering and the opportunity to meet some of our passionate employee owners.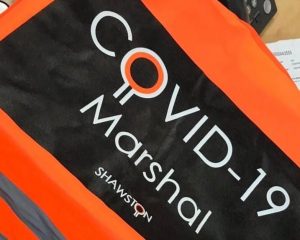 11th September 2020
"Covid-secure marshals will be introduced in towns and city centres in England to help ensure social distancing rules are followed." says Prime Minister Boris Johnson.
It's good to know that #shawston are always one step ahead of the curve. We set up our own Covid marshals several months ago when the pandemic was at its peak. Our Covid marshals are responsible for the health, safety and well being of all our co-owners and customers. They play a big part in how we can continue to offer unrivalled customer service all day every day.
#shawston#staysafe#covidmarshalls#weownit#onestepahead
View the full post here.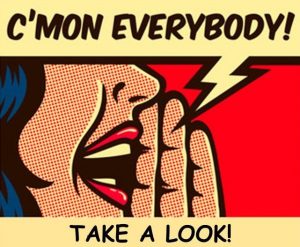 9th September 2020
Kids back at school – check
Hot cup of coffee – check
Silence (yippee!) – check
Take at look at our new #shawston website while you can.
https://lnkd.in/duV2jFn
#shawston#newwebsite#silenceisgolden#weownit#backtoschool
View the full post here.