This post is a compilation of highlights from our LinkedIn profile for October 2020.
Visit this link to join the conversation and see more of our LinkedIn activity including key sector updates, general business updates, details on our vast and varied product offering and the opportunity to meet some of our passionate employee owners.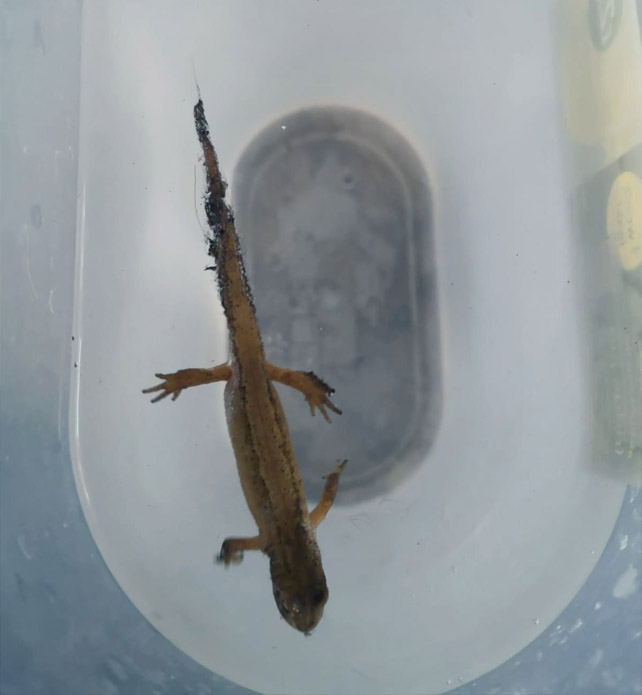 20th October 2020
Newt Starters.
Congratulations to Neil who joined our High Wycombe
branch on Wednesday last week. Neil was found manning Aisle B amongst our vast stock of #malleableironfittings.
Thanks to Dominic Warrington for contacting the Arc Trust to ensure Neil was safety returned to his natural habitat. Neil can now be found in a nearby pond dreaming of his malleable iron adventure.
#Shawston#newtstarters#wildlife#malleableironfittings
#highwycombe#nature#newts
View the full post here.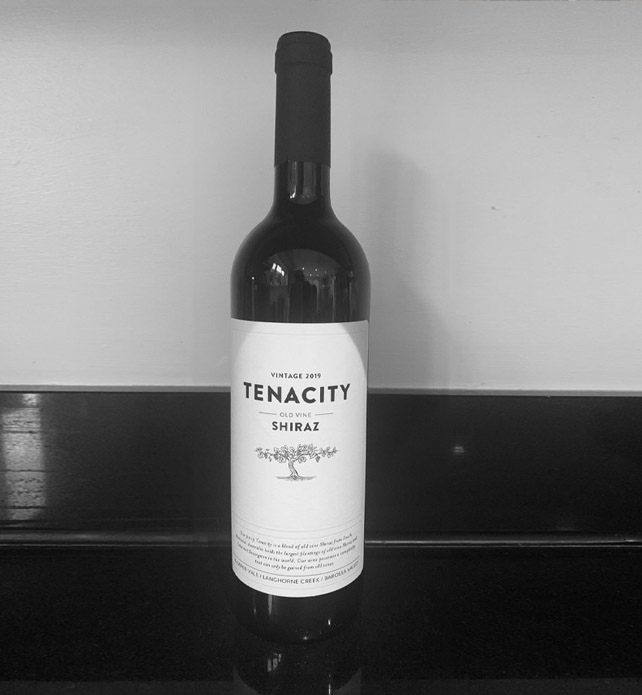 16th October 2020
If Shawston did red wine….
Today is our 19th birthday. Whilst thinking about the last 19 years we are reminded of the one thing that has kept the business and its people going – tenacity. Determination is part of the Shawston soul.
We are extremely proud and very lucky to have a business full of like minded co-owners who will always put the company and our customers first. Especially in the current climate.
Happy birthday to us all – cheers!
#Shawston#family#weownit#happybirthday#tenacity#19years
View the full post here.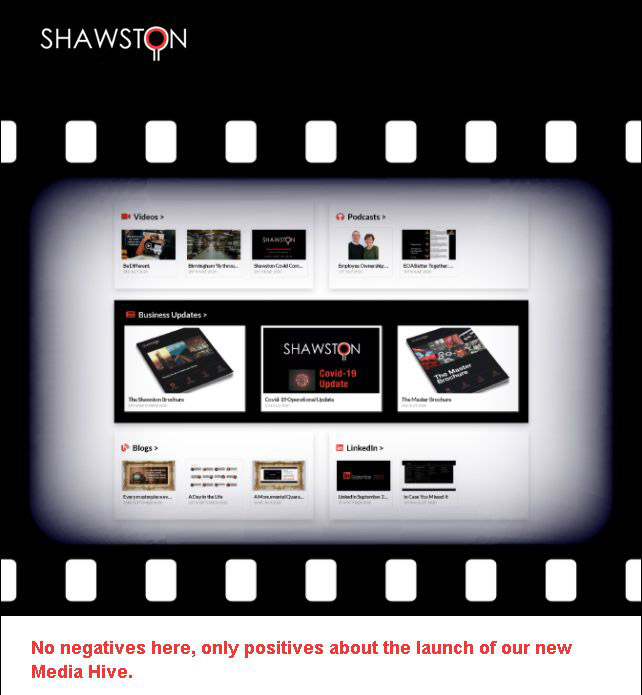 13th October 2020
You positively must see this….
Slide into the new Media Hive on our website where you will find all things Shawston and media related.
The new Media Hive is a clear, concise, structured network of our latest updates, news items, blogs, LI articles, videos and coming soon 'Shawcasts' – informal chats with our co-owners about all aspects of our business, our markets, our culture, and our take on the future.
We have purposely built the Media Hive with clarity and ease to ensure it keeps you up to date with all the latest developments across all our media channels as and when they happen.
Brighten up your day and visit the Media Hive now. – https://lnkd.in/dZkAv-A
#Shawston#mediahive#Shawcasts#blogs#blogging#weownit
View the full post here.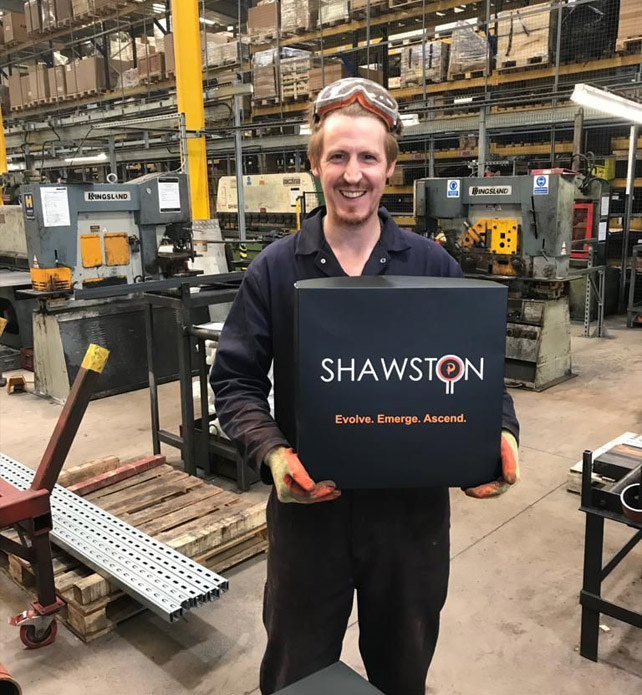 6th October 2020
At #Shawston we talk a lot about discretionary effort or DE as it's known in the branches. Moving your days holiday to another day to complete a customer order so it arrives on time is just one recent example from our Hyde branch.
During the ongoing pandemic we have seen a huge step up in our teams DE and this in turn has helped #Shawston to stay open, busy and Covid secure. We are very proud to have a culture and ethos that really does emphasise our family spirit and the #Shawston soul.
As a thank you to all our co-owners each person received a
#Shawston gift straight from the heart. More news on what's in the box is coming soon, but the phoenix is certainly rising within the #Shawston group.
#Shawston#whatsinthebox#family#weownit#DE#thankyou
View the full post here.