This post is a compilation of highlights from our LinkedIn profile for November 2020.
Visit this link to join the conversation and see more of our LinkedIn activity including key sector updates, general business updates, details on our vast and varied product offering and the opportunity to meet some of our passionate employee owners.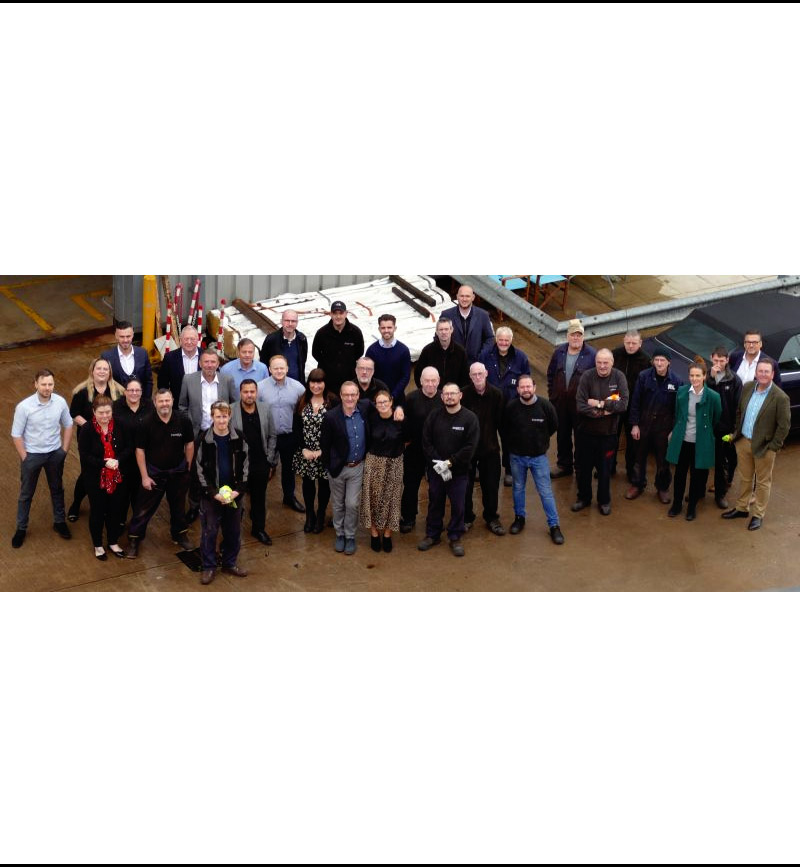 23rd November 2020
Say hello to our Manchester branch*. This amazing team of people have been busy fulfilling over 300 orders across the North West, North East, Yorkshire and The Midlands.
They have delivered a combined total of 22 tonnes of steel pipe, CPVC, dry riser materials and mechanical services products.
And all of these products have been picked, packed and delivered by our slick operational team.
Unrivalled customer service at its best. Go team.
*image taken pre Covid-19
#Shawton#Shawstonmanchester#teamwork#weownit#keepingtheartofdistributionsimple
View the full post here.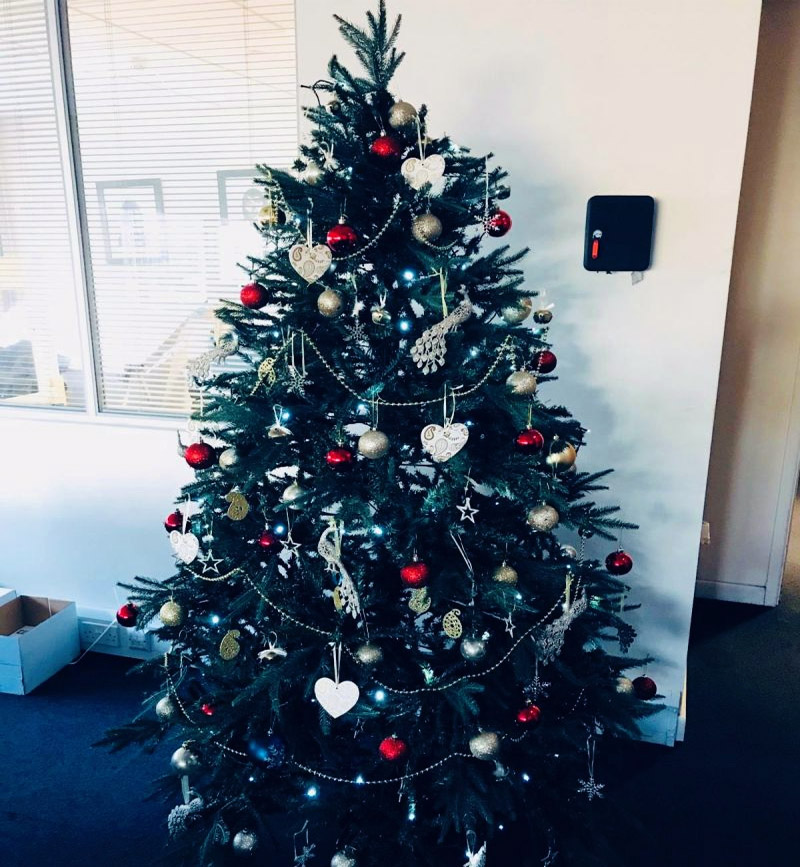 18th November 2020
Christmas has started early at Shawston Hyde. It's been a tough year, so we thought why not start the best time of year early?
We haven't got anything for the top of the tree yet and we're taking suggestions.
Comment below on what you'd stick up top!
#Shawston#weownit#Christmashascomeearlyathyde#whenwill2020end#fun
View the full post here.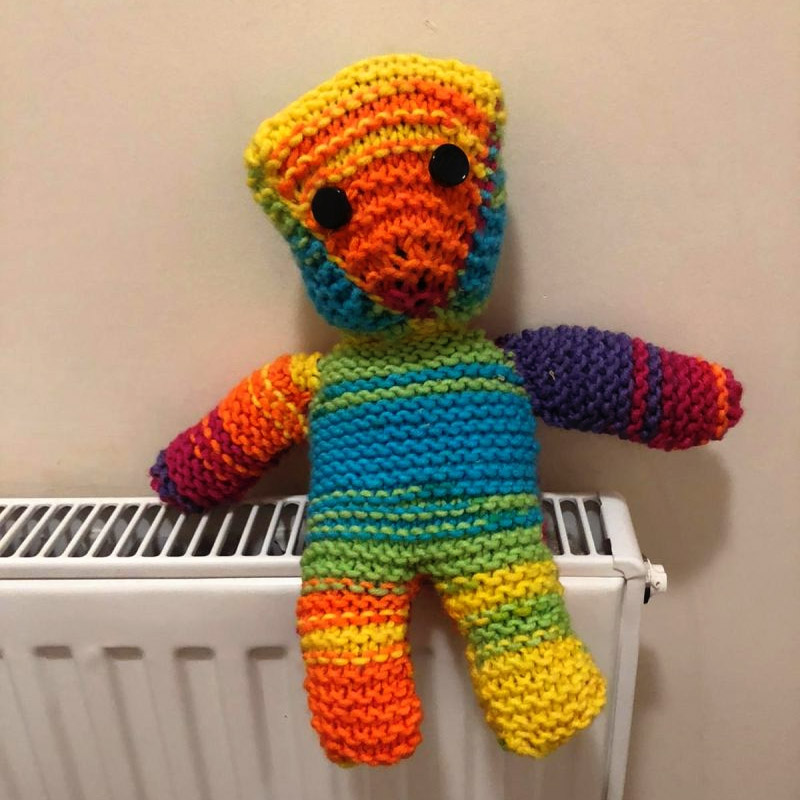 16th November 2020
It's Monday, it's grey, it's cold, it's still lockdown 2.0, but never fear Rainbow Ted is here to cheer you up and banish the grey, cold, lockdown 2.0 Monday morning blues.
Rainbow Ted was made by EMMA JANE CZERWIWIEC's mum for her son and we think it's just what we all need to start a fresh week in lockdown 2.0.
Have a great week!
#Shawston#rainbowted#family#mondayvibes#mondaymotivation#lockdown2#weownit
View the full post here.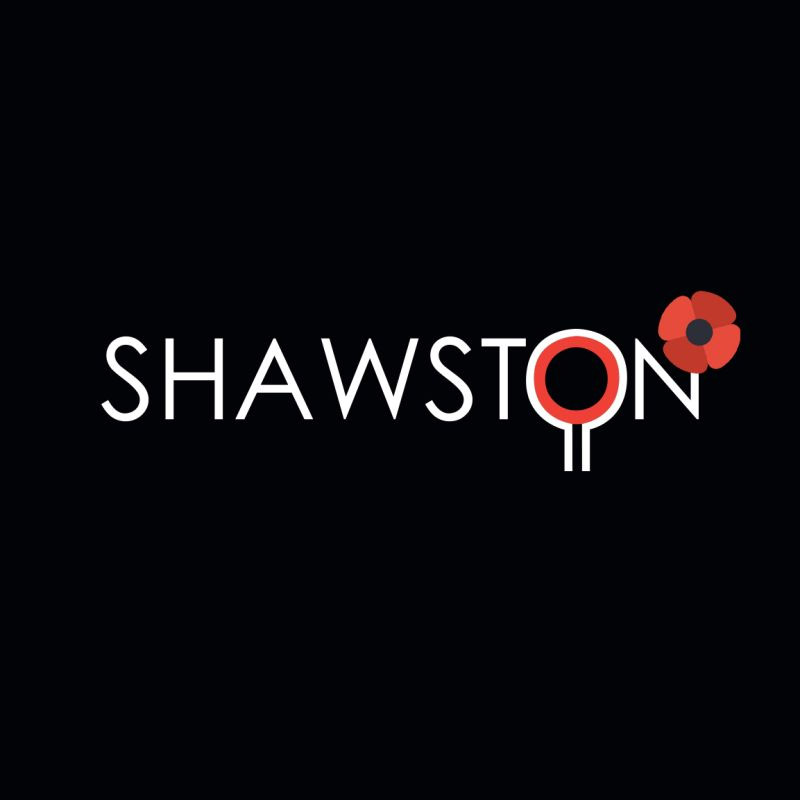 11th November 2020
There is so much going on in the world at the moment it's easy to forget, but we must never forget those that fought and made the ultimate sacrifice to allow us to enjoy life and live without fear.
#Shawston#neverforget#lestweforget#poppy#thankyou
View the full post here.