This post is a compilation of highlights from our LinkedIn profile for May 2022.
Visit this link to join the conversation and see more of our LinkedIn activity including key sector updates, general business updates, details on our vast and varied product offering and the opportunity to meet some of our passionate employee owners.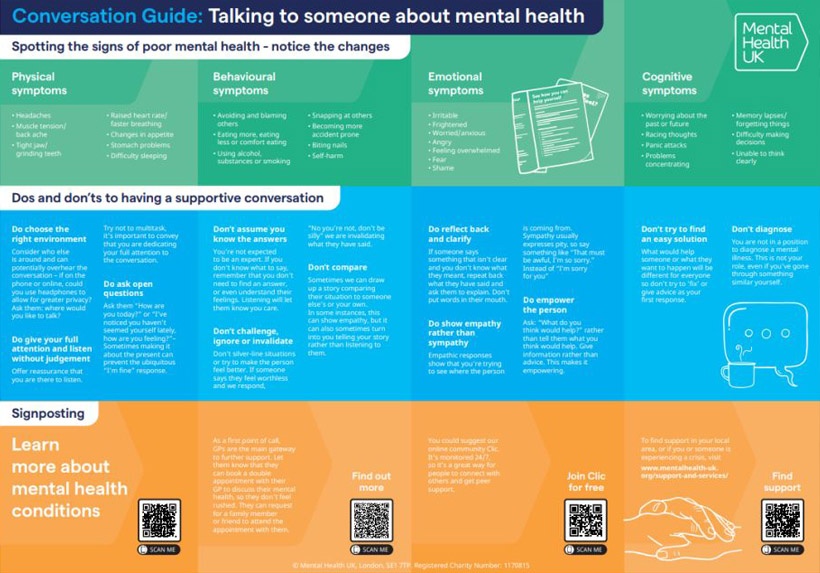 9th May 2022
A new week of activity, workloads, logistics and keeping up with the fast pace of life in general. Apart from this week is a little different…
It's #mentalhealthawareness week this week and whilst at #Shawston we actively encourage talking and sharing problems some of us find it more difficult than others.
The guide below offers helpful support and advice for those who are finding life difficult at this present time.
Find the time to check in with yourself this week and don't forget to also check in with your friends, family and colleagues.
It's ok not to be ok.
View the full post here.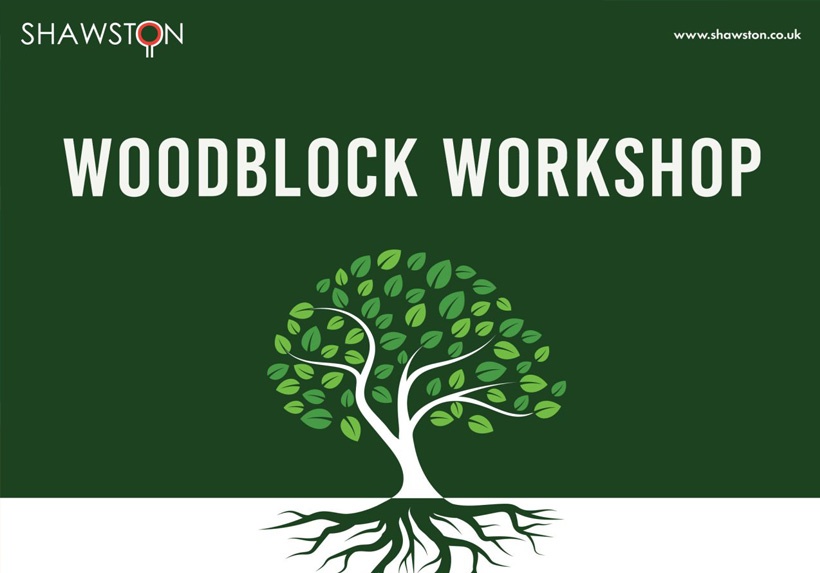 11th May 2022
Welcome to the #Shawston Woodblock Workshop!
Follow our #woodblockworkshop below and get up to date on the 9 key points we are regularly asked about our #FSC woodblock production.
#Sustainable woodblocks, produced in house, by skilled craftsmen, delivered the next day.
#Shawston. Keeping the art of distribution simple.
View the full post here.