This post is a compilation of highlights from our LinkedIn profile for May 2021.
Visit this link to join the conversation and see more of our LinkedIn activity including key sector updates, general business updates, details on our vast and varied product offering and the opportunity to meet some of our passionate employee owners.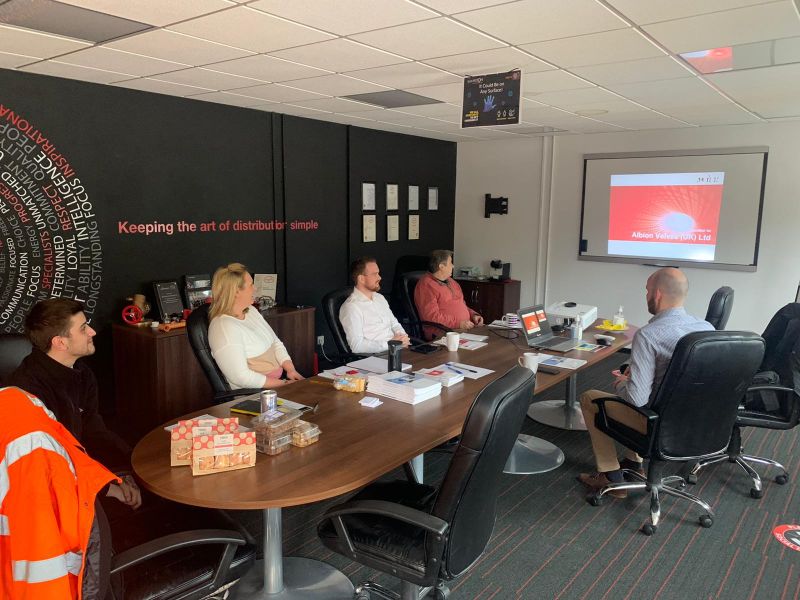 25th May 2021
Zig Ziglar once said "The only thing worse than training employees and losing them is to not train them and keep them."
At #Shawston we couldn't agree more so, we were delighted when Charlie Pughe the Area Sales Manager at Albion Valves (UK) Limited came to our High Wycombe branch to train our customer service and sales team.
With plenty of treats to keep their minds fresh, our #unrivalled team Kyle Dickens, Andy Ashby, Ben Meyrick and Rochelle Grundelingh are now ready to speak to you about our new product range from #Albion Valves.
#training#customerservice#supplychain
View the full post here.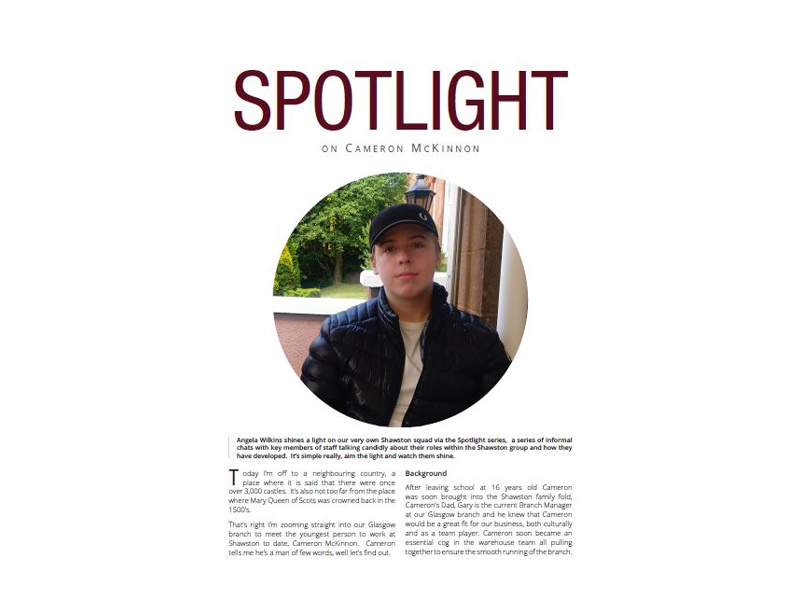 18th May 2021
It's time to shine the #Spotlight on another amazing #Shawston
co-owner and their journey so far.
This week it's the turn of Cameron McKinnon who is the youngest member of the #Shawston family and is an essential cog in our #Glasgow branch operations.
Find out how it feels to be the youngest shareholder in the business, how taekwondo has played a key part in Cameron's work to life balance, his career path to date and where he sees his future at #Shawston heading.
You can read the full Spotlight article on Cameron here https://lnkd.in/eFjF4Ud
#career#business#shareholdervalue
View the full post here.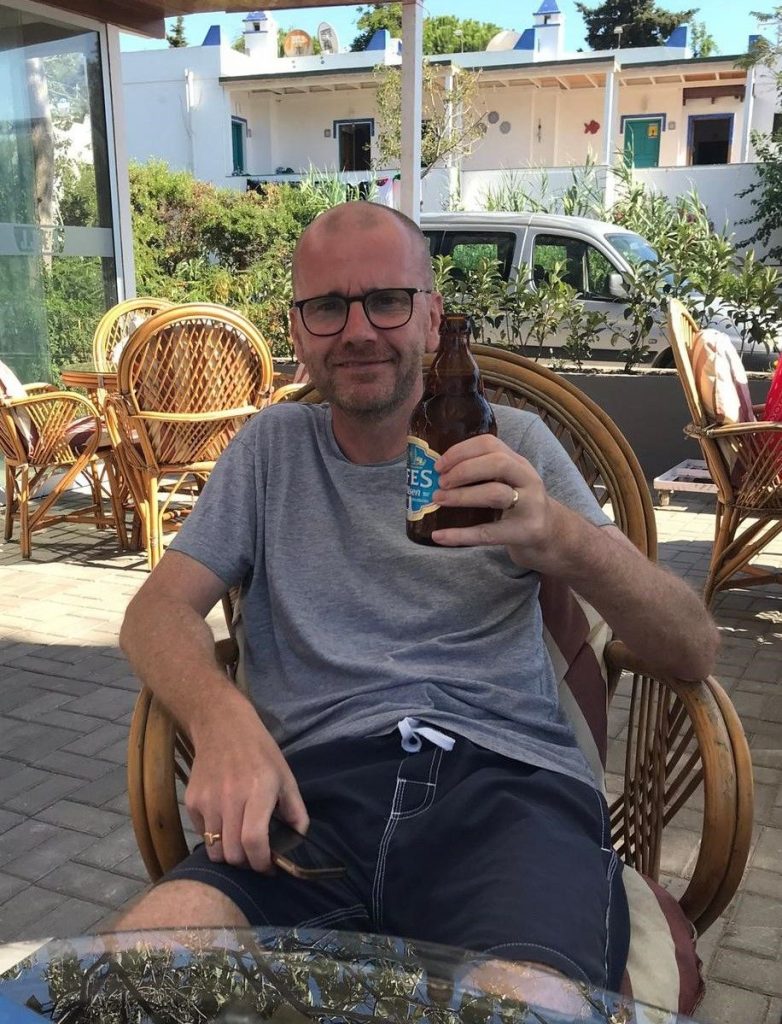 6th May 2021
Passionate. Diligent. Mentor. Fun. Friend. Legend.
Just a few words from us all to describe the one and only Mark Dyer. Mr Dyer you are an inspiration to the #Shawston family and we raise a glass to your #Shawston anniversary today.
Seventeen years and counting. What are we up to for your 18th next year?!
Cheers!
View the full post here.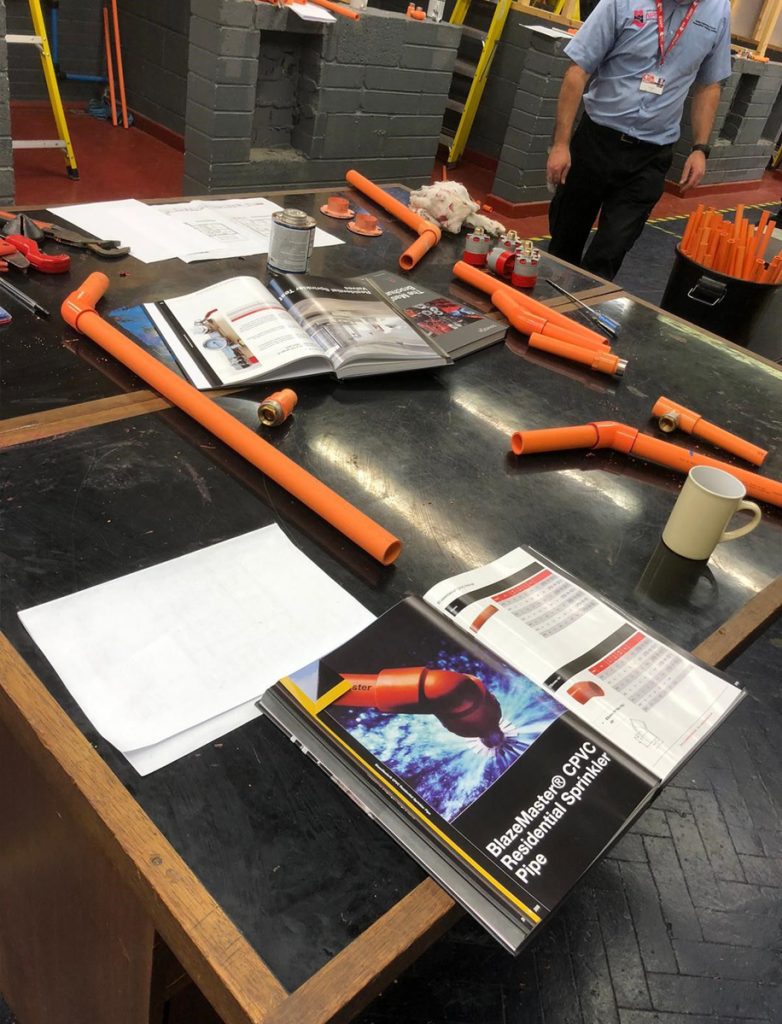 5th May 2021
Training is so important in any line of work and we're delighted to help out where we can throughout the industry.
Our Area Sales Manager Ben Meyrick recently visited Afan College in Port Talbot, Wales at Grŵp Colegau NPTC Group of Colleges to view how the students on the BAFSA – British Automatic Fire Sprinkler Association level 2 and level 3 approved #CPVC install courses were getting on.
#Shawston provide all the #CPVC#BlazeMaster to enable the trainees at the college get experience in choosing the right products for the job and gain valuable insight and practice installing the products too.
#Shawston. Keeping the art of learning simple.
View the full post here.