This post is a compilation of highlights from our LinkedIn profile for January 2022.
Visit this link to join the conversation and see more of our LinkedIn activity including key sector updates, general business updates, details on our vast and varied product offering and the opportunity to meet some of our passionate employee owners.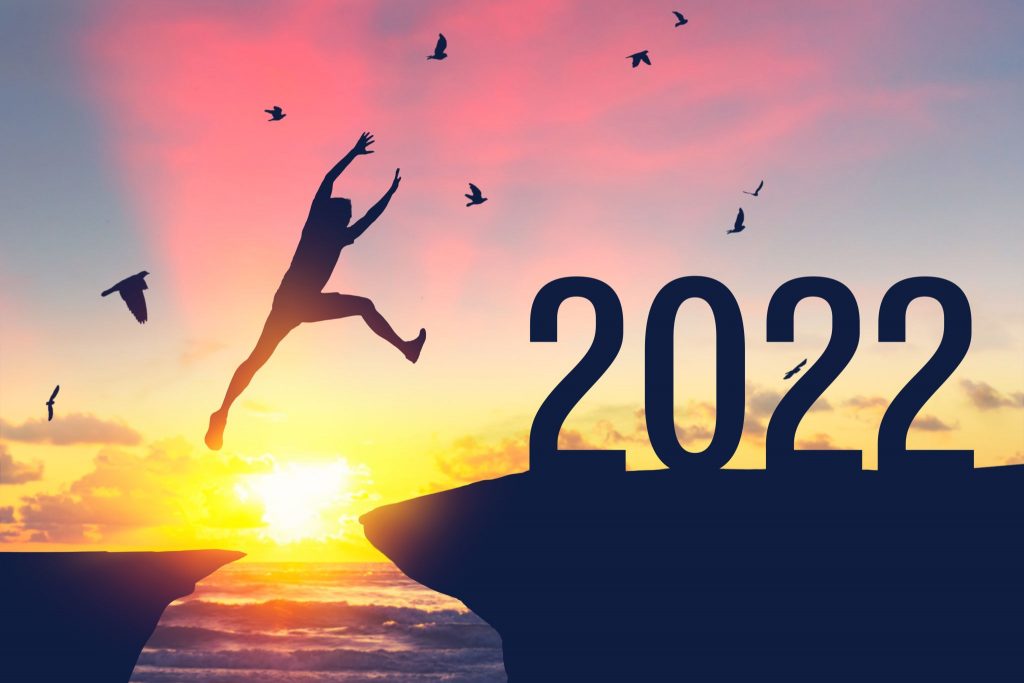 5th January 2022
Meg Ryan, Meghan Markle, Megan Fox and now MEGAN….
Meet MEGAN – Mechanical Engineering Graphic with Animated Navigation, our new interactive online tool helping you explore our diverse mechanical services product ranges.
We have purposely developed #MEGAN so you can start to explore our complete offerings in hot & cold water, gas, heating, boiler, and plant room installations.
Browse around a new build and see all our range in each market sector, drill down into each product category ensuring you get the correct mix of products for your project, the first of her kind, take a look at #MEGAN today.
Big thanks go to Global River especially Ross Collier and Jonathan Hassett for helping us bring #MEGAN to life.
#Shawston#innovation#meetMEGAN#mechanicalengineering
View the full post here.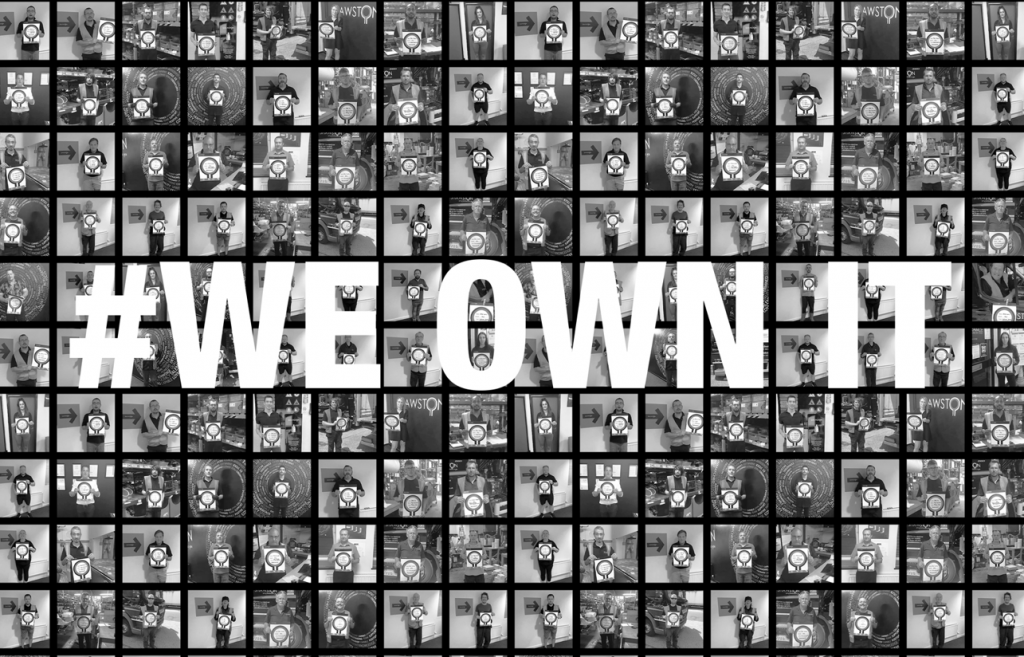 13th January 2022
Did you know at #Shawston we deliver 250,000 tons of products every year? How do we do it? Well watch our High Wycombe Office Manager Sarah Noakes explain how the equivalent of 50,000 elephants are delivered in time and in full to our customers.
Spoiler: It's got something to do with our amazing support network of experienced and knowledgeable customer service team who are audited daily to provide unrivalled customer service.
#unrivalled#teamwork#weownit#pride
View the full post here.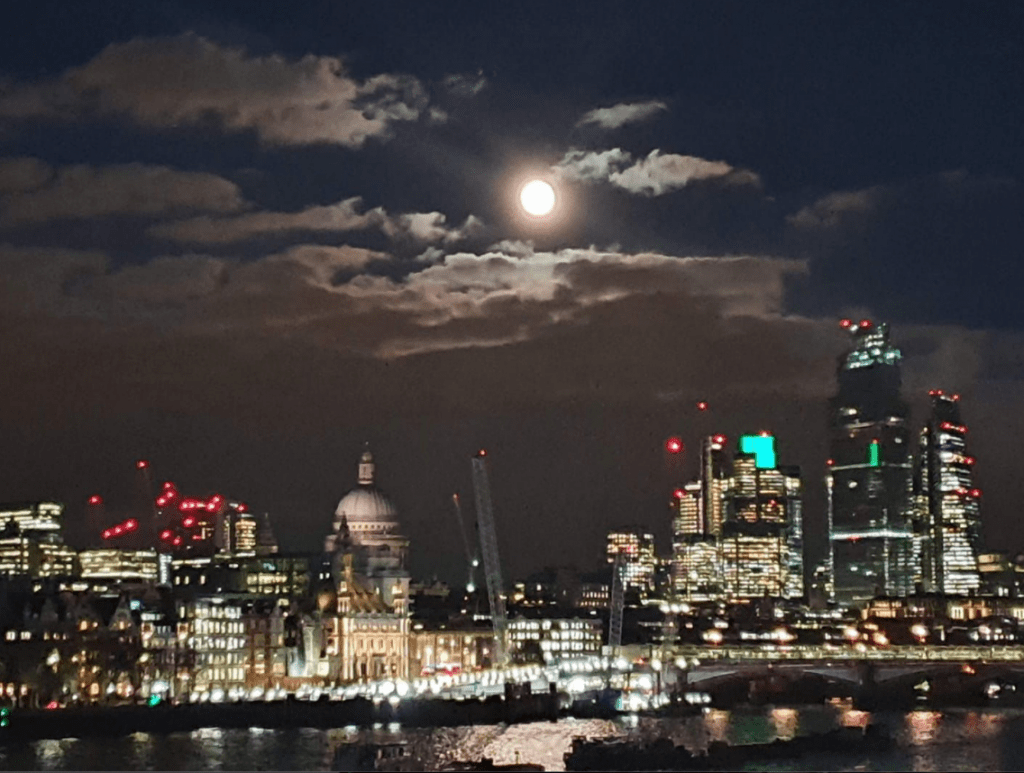 18th January 2022
So yesterday was Blue Monday, but what a fantastic end to what was pipped to be the worse Monday of the year.
The Wolf Moon was in full glory last night across the country and lit up the winter skies yesterday evening. London looked amazing!
Did you know a full moon occurs when the moon is situated on the opposite side of Earth to the sun, which means its face can be fully illuminated.
Early Native American tribes named January's full moon after the wolf, as this was the time of year when packs of the animal would howl outside their camps.
The early Native Americans didn't record time using months of the Julian or Gregorian calendar. Instead tribes gave each full moon a nickname to keep track of the seasons and lunar months.
But how did you sleep? Apparently the wolf moon affects your sleeping pattern…
#Shawston#fascinatingfacts#wolfmoon#london
View the full post here.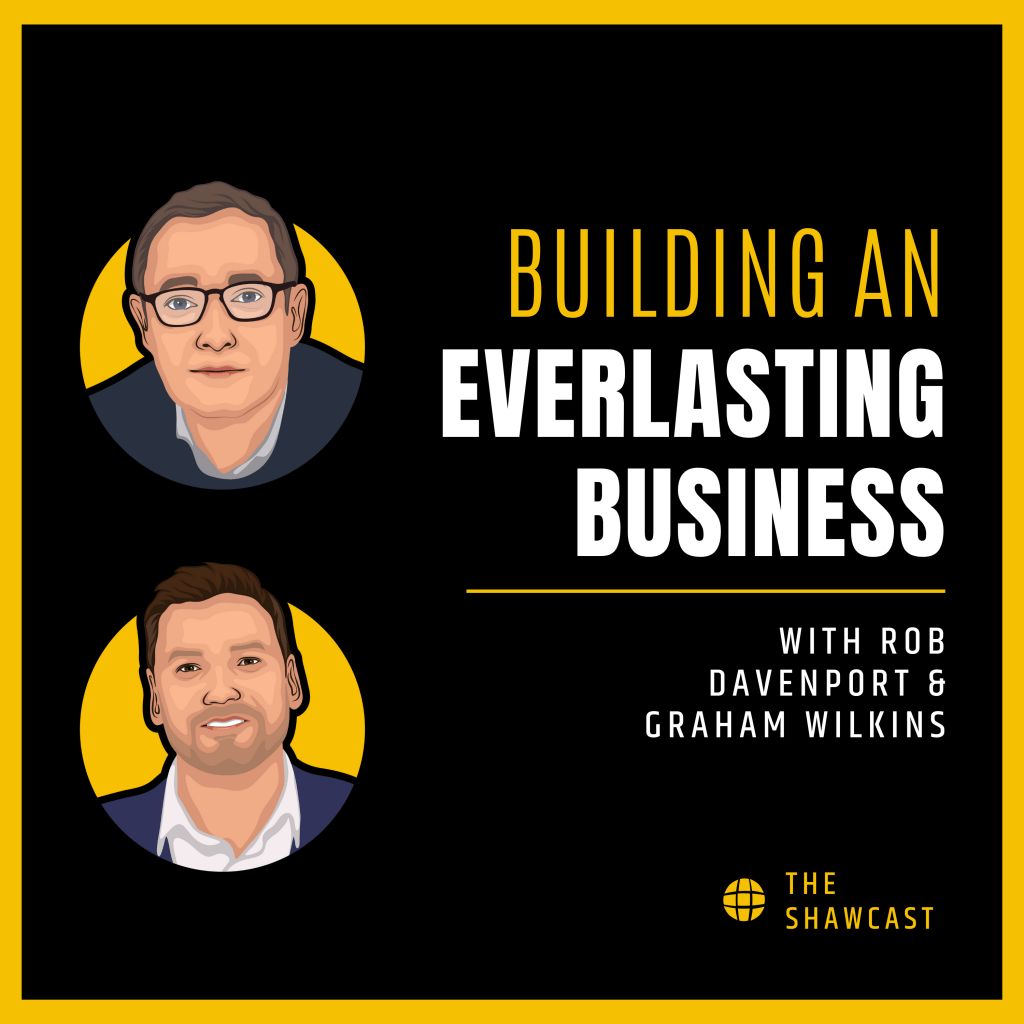 26th January 2022
NEW EPISODE ALERT!
Continuing on from Episode 2 of #TheShawcast "Building an Everlasting Business" Graham Wilkins discusses what unrivalled customer service actually means to #Shawston and how the team strive to attain it each and every day.
A really great listen to a passionate founder member of the business talking about a topic very close to his heart.
Listen here: https://lnkd.in/ewdDqyjh
View the full post here.