This post is a compilation of highlights from our LinkedIn profile for December 2021.
Visit this link to join the conversation and see more of our LinkedIn activity including key sector updates, general business updates, details on our vast and varied product offering and the opportunity to meet some of our passionate employee owners.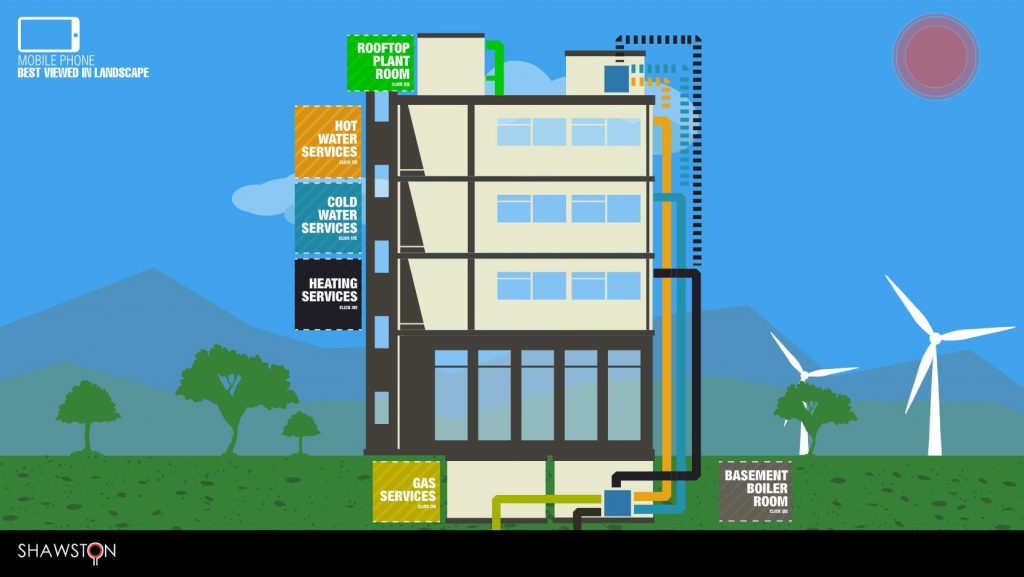 1st December 2021
Meg Ryan, Meghan Markle, Megan Fox and now MEGAN….
Meet MEGAN – Mechanical Engineering Graphic with Animated Navigation, our new interactive online tool helping you explore our diverse mechanical services product ranges.
We have purposely developed #MEGAN so you can start to explore our complete offerings in hot & cold water, gas, heating, boiler, and plant room installations.
Browse around a new build and see all our range in each market sector, drill down into each product category ensuring you get the correct mix of products for your project, the first of her kind, take a look at #MEGAN today.
Big thanks go to Global River especially Ross Collier and Jonathan Hassett for helping us bring #MEGAN to life.
#Shawston#innovation#meetMEGAN#mechanicalengineering
View the full post here.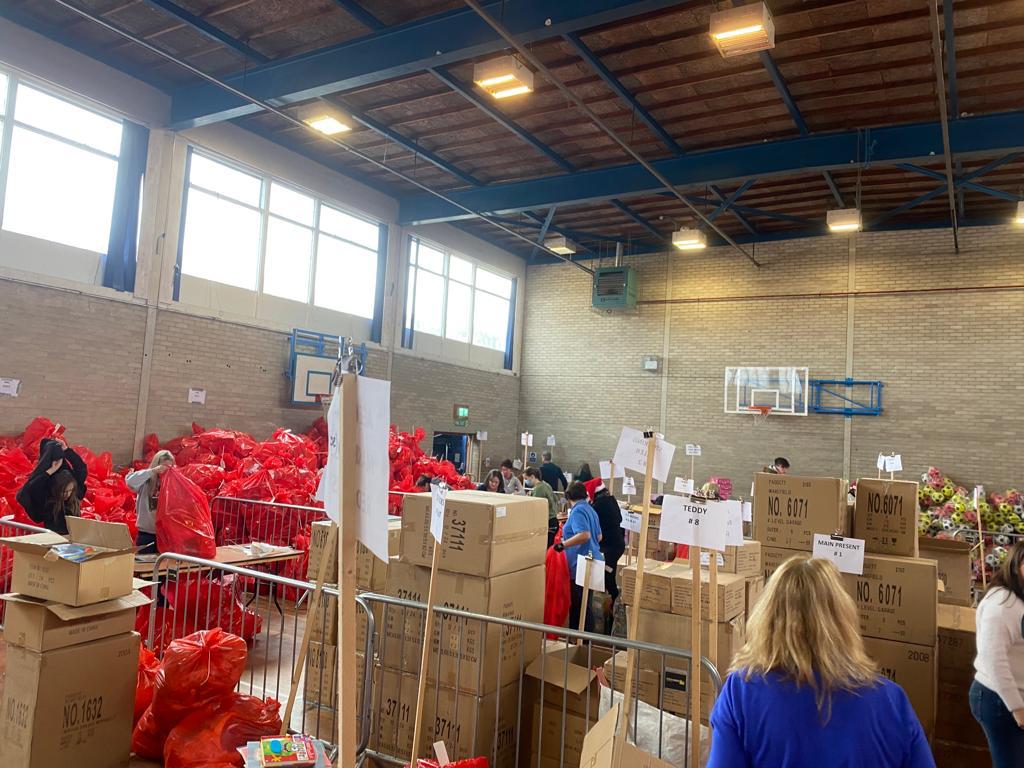 8th December 2021
Ho Ho Ho! Spread some of the Christmas cheer this holiday season and get behind a great cause supporting local families in poverty. Have a look below and make a donation today! 🎁👇
#Charity#TheToyAppeal#ChristmasGift
View the full post here.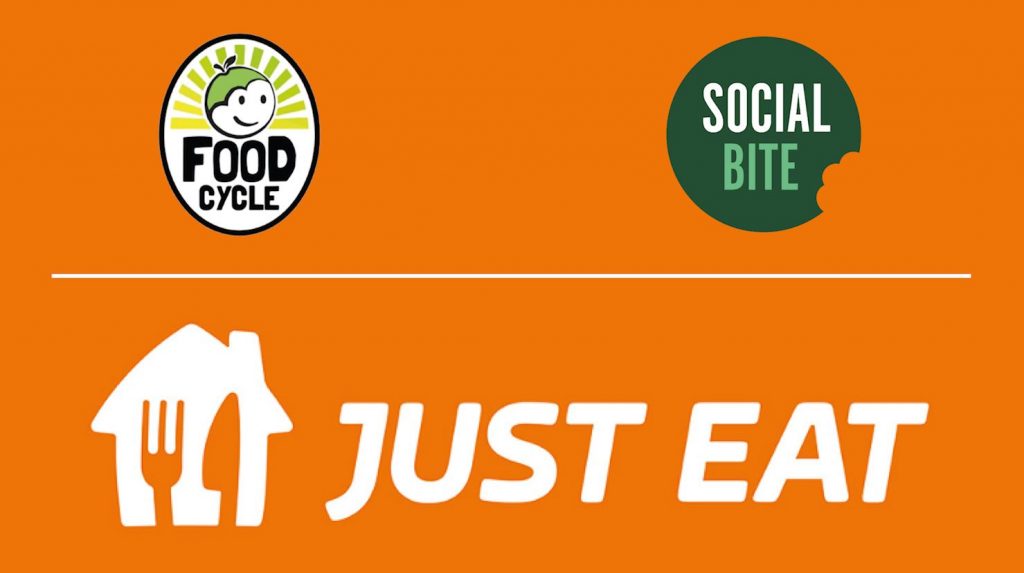 15th December 2021
It's the most wonderful time of the year… to give back! #JustEat is serving up a #christmas miracle this year by feeding the homeless with their app.
Donate at http://just-eat.co.uk/ 🍕🎁
View the full post here.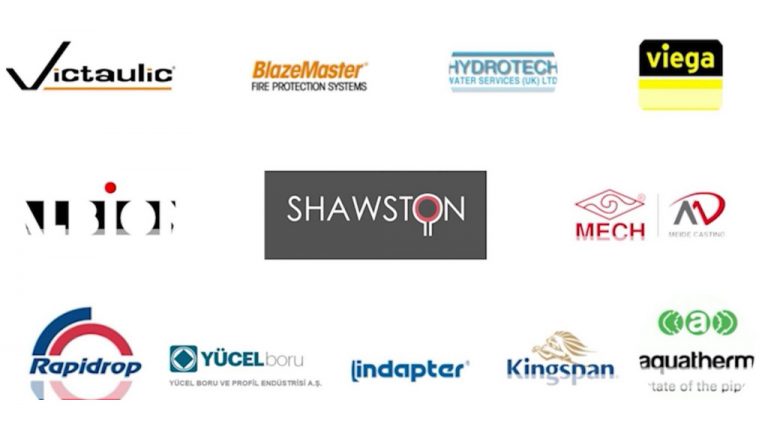 20th December 2021
Merry Christmas to all our valued customers and suppliers who have helped us get through another challenging year!
View the full post here.