This post is a compilation of highlights from our LinkedIn profile for April 2021.
Visit this link to join the conversation and see more of our LinkedIn activity including key sector updates, general business updates, details on our vast and varied product offering and the opportunity to meet some of our passionate employee owners.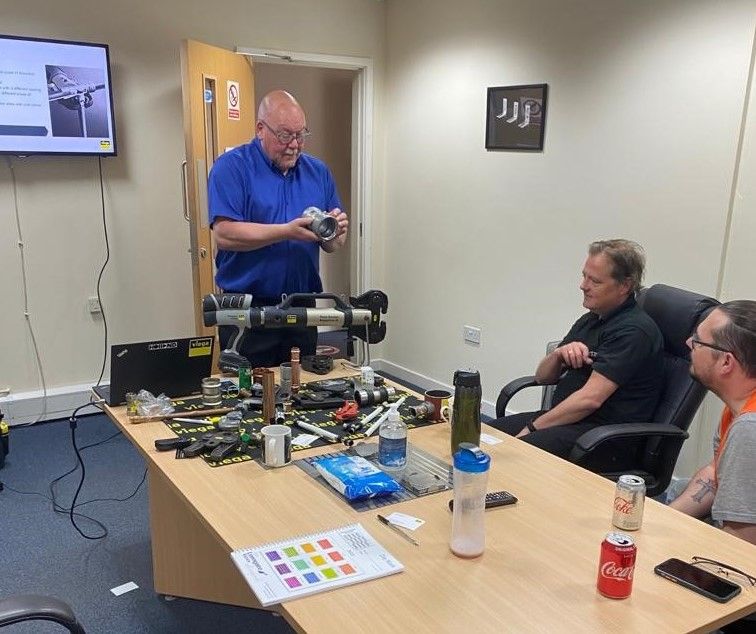 27th April 2021
Providing unrivalled customer service relies on the commitment from our team and our suppliers.
Thank you to Rich Holland at Viega Ltd for sharing his technical knowledge with our Hyde team Chris Faulkner, Mark Cook, Brian Smith and Jerry Mantalvanos who are now fully up to speed with our new #Viega press fit product range.
Don't work hard, work smart. #Shawston#Viega
View the full post here.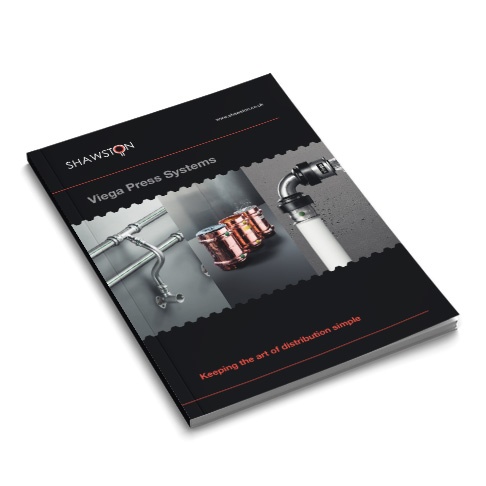 20th April 2021
#Shawston team up with Viega Ltd to launch Press Fit product range for Mechanical and Fire Protection installers.
We now stock 4 innovative Viega product ranges throughout our nationwide network of branches. Continuing our strategy to work alongside key suppliers we constantly ensure our products are of the highest quality and the SC-contur Viega fittings offer industry leading installation assurances.
Click on the link below to view the new range which includes:
Viega Profipress Copper
Viega Smartpress Pex Pipe System
Viega Sanpress Inox Stainless
Viega Megapress
https://www.shawston.co.uk/products/viega-press-system/
#Viega#nationwide#mechanicalservices#innovation
View the full post here.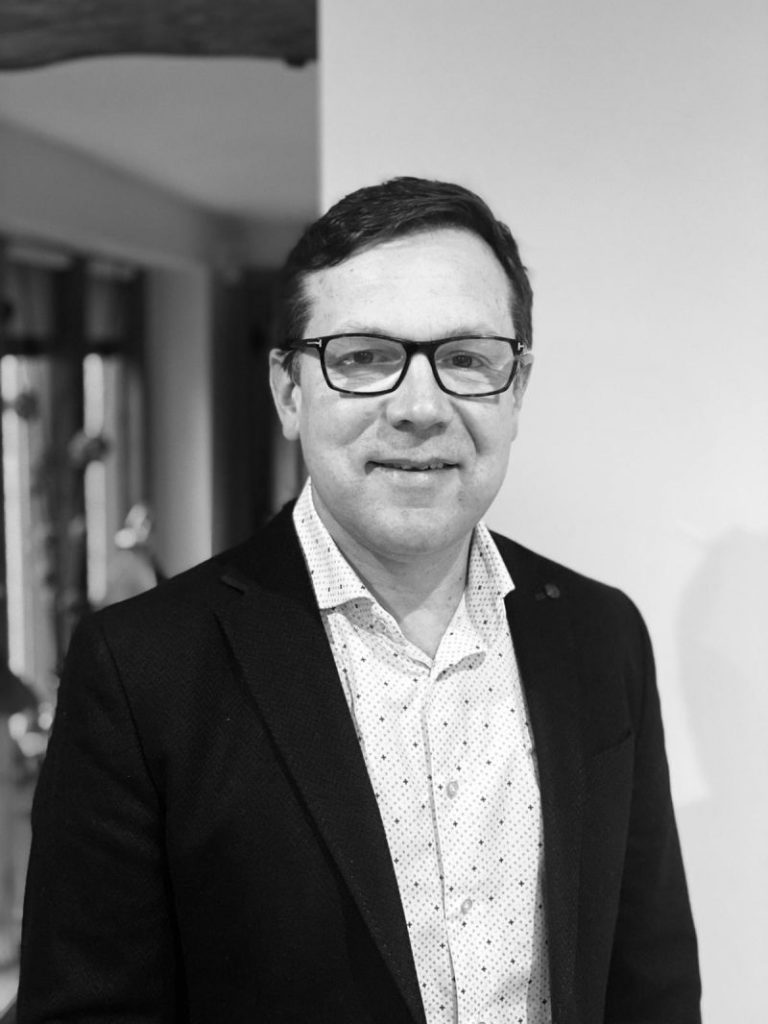 8th April 2021
Shawston appoint new Group Managing Director.
The #Shawston group has grown substantially during recent months. In December 2020 Shawston announced the acquisition of a minority shareholding in the UK's leading fire fabricator R. TINDALL (FABRICATORS) LIMITED. And in early March 2021 the merger of Shawston Holdings Limited with Evalve Ltd. in a share exchange plus cash deal was announced.
Consistent with Shawston's model for building a fully #sustainable business and to continue growing the group in a controlled way, Shawston are delighted to announce the appointment of John Blackburn to the role of Group Managing Director.
Rob Davenport, CEO and founder owner said "This is a new position for our group, but it is also the culmination of a long and gradual transition of passing-on the baton for the day-to-day operational business to the next generation of Shawston's leaders."
View the full details of John's appointment and why he chose to join the Shawston family here: https://lnkd.in/dCGJwmS.
View the full post here.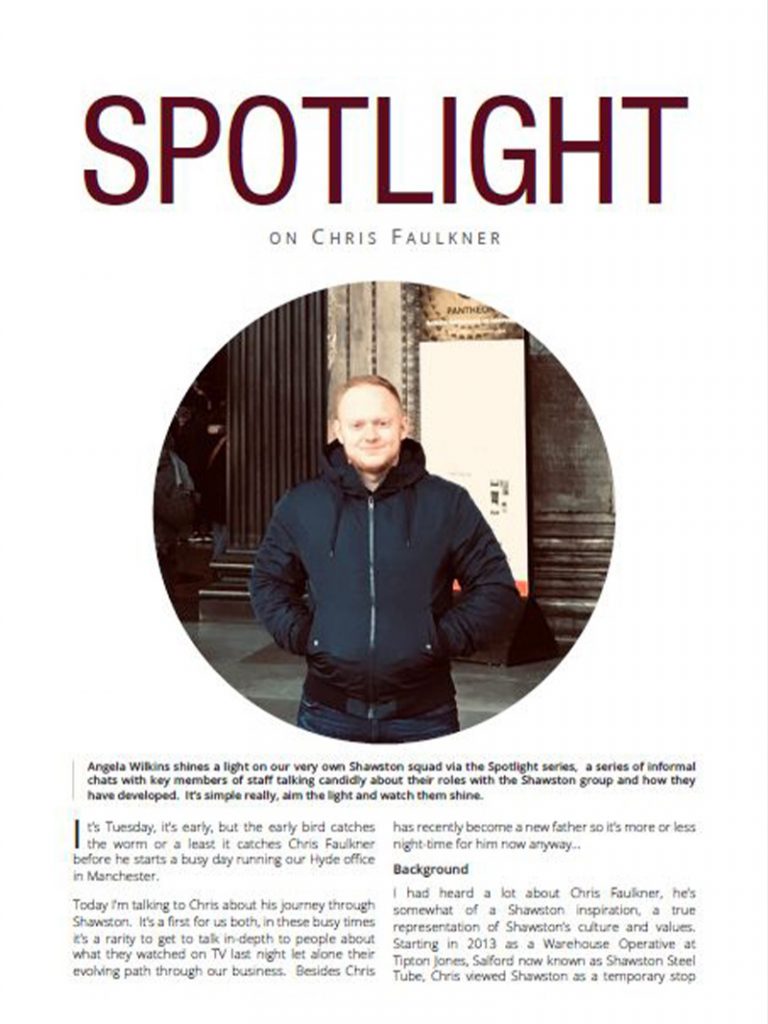 1st April 2021
The sun may have gone today, but the Spotlight is still shining brightly on our #Shawston team.
Today it's the turn of Chris Faulkner whose story is one of ambition, determination and dedication. A truly inspiring read about a really warm and engaging character who we are lucky enough to have as our Commercial Manager heading up our sales office in Hyde.
You can read the full article here. https://lnkd.in/ec_VPJ2
View the full post here.