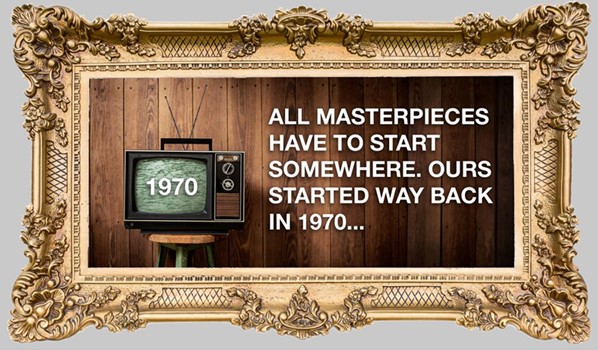 Take a look at ours.
We are in our 20th year since the MBI back in 2001. We are proud to still be here, stronger, fitter, and even hungrier for success. Despite the headwinds we and you have all faced over the years: the financial crash of 2008 leading to 4 years of GDP contraction/stagnation; fake Brexits, real Brexits, what seems like too many elections of various nature and now, sadly, the Coronavirus.
As we continue to gain respite from the virus and find a new way of working, existing and living, we have a strong sense of pride in how resilient Shawston has been throughout the crisis,  that is purely down to you and our other stakeholders who offer us such fabulous support, trust us with your custom and allow us to represent your brand on the supply side.
Shawston want to be around forever. Internally we call it 'forever Shawston'. To our co-owner employees this means the opportunity to work with Shawston for life in a safe, consistent, modern, and everlasting business. Where our people are the centre of gravity, the same as our customers, suppliers, and various stakeholders.
Together we can and together we will. Forever Shawston.
Rob