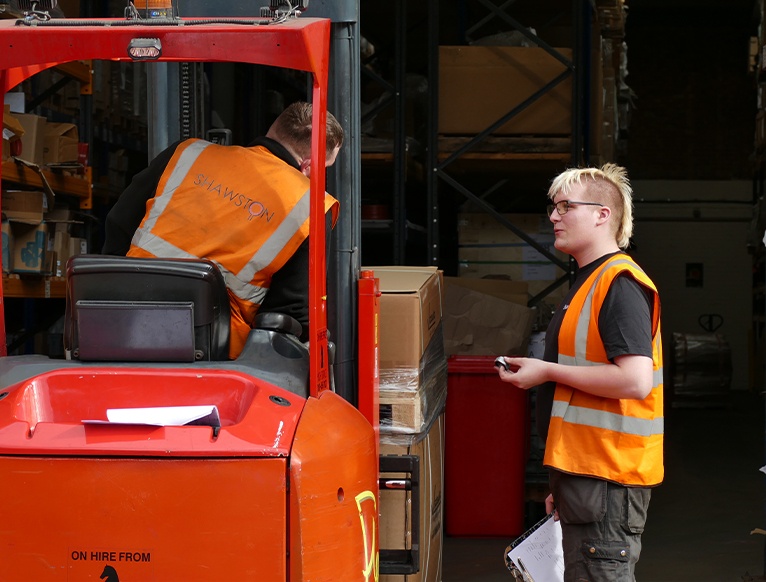 Our people's behaviour, effort and mindset are a direct representation of both their status as employee co-owners and the leadership they experience. Our success depends on the impact of our people, so attracting and developing the best people at every level is paramount.
We have developed mentorship and coaching programmes which are accessible at all levels within the organisation. Our ongoing investment in upskilling and improving team members, encourages drive and positivity when making business decisions. These areas feature as a priority within our People First plan.
How we want to lead, treat, challenge & support each other, and what it feels like to be a co-owner working at Shawston, are key areas in which we aim to promote shared responsibility. We are keen to create a sustainable work environment of which we are all proud.